Become a Nelson Homes Dealer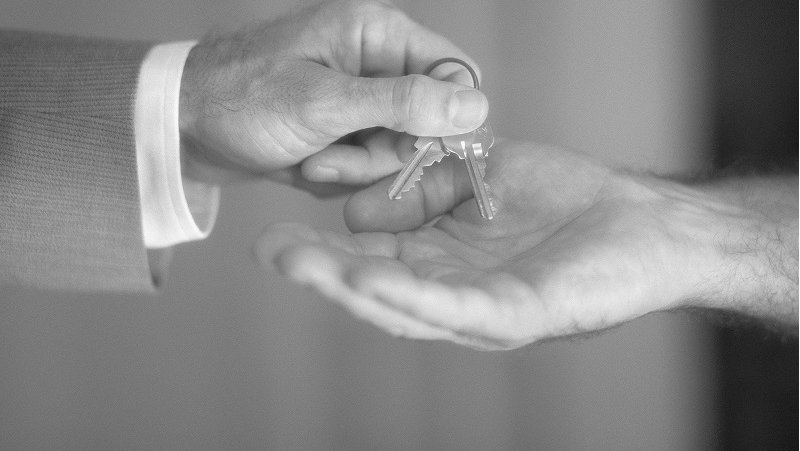 Nelson Homes has been a housing industry leader for 65 years. Through our dealership network we have provided panelized home packages across Western North America and Overseas. The opportunity for Nelson Dealerships is now available!
If you are a builder or a developer interested in reducing costs, increasing productivity, and partnering with an unmatched history; contact us today.

Please direct inquiries to:
Jordan Gilroyed
Territory Manager - BC Region
E-mail: jgilroyed@nlc.ca
Toll Free: 1-800-661-6534
Shane Tomayer
Territory Manager - Prairies Region
E-mail: stomayer@nlc.ca
Toll Free: 1-800-661-6534
Darrin Bitz
General Manager
E-mail: dbitz@nlc.ca
Toll Free: 1-800-661-6534