Building Your Manufactured Home
When we say manufactured homes we are talking about a highly efficient method of construction. Our factory built manufactured homes allow for each and every home to be built with precision. These homes are virtually complete when they leave the manufacturing facility, making the onsite set-up work a breeze!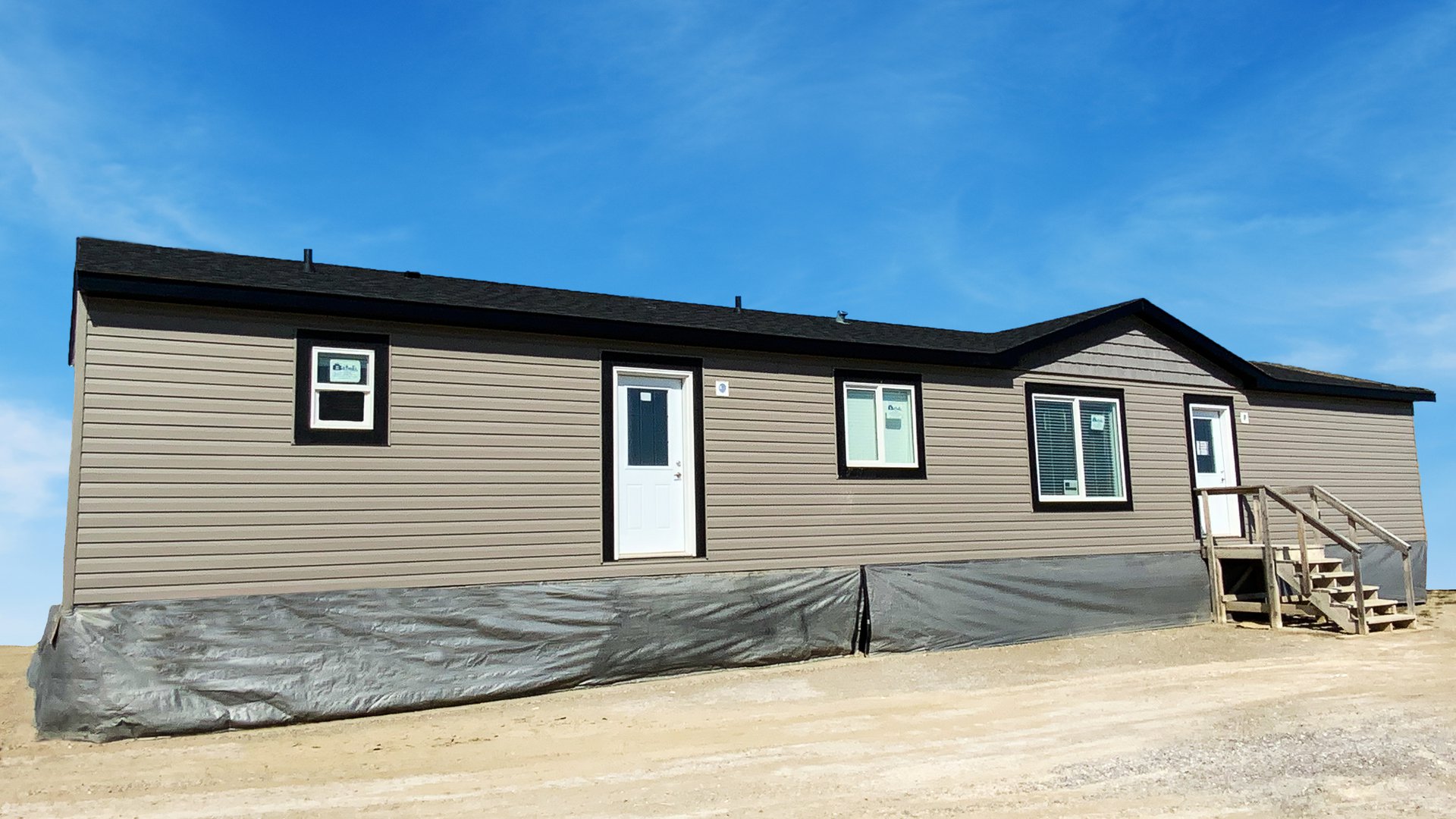 Why Nelson Manufactured Homes
Nelson offers features you might not expect in a manufactured home like stunning kitchens, top of the line home appliances, smart desks and owner's retreats off the master bedroom, just to name a few.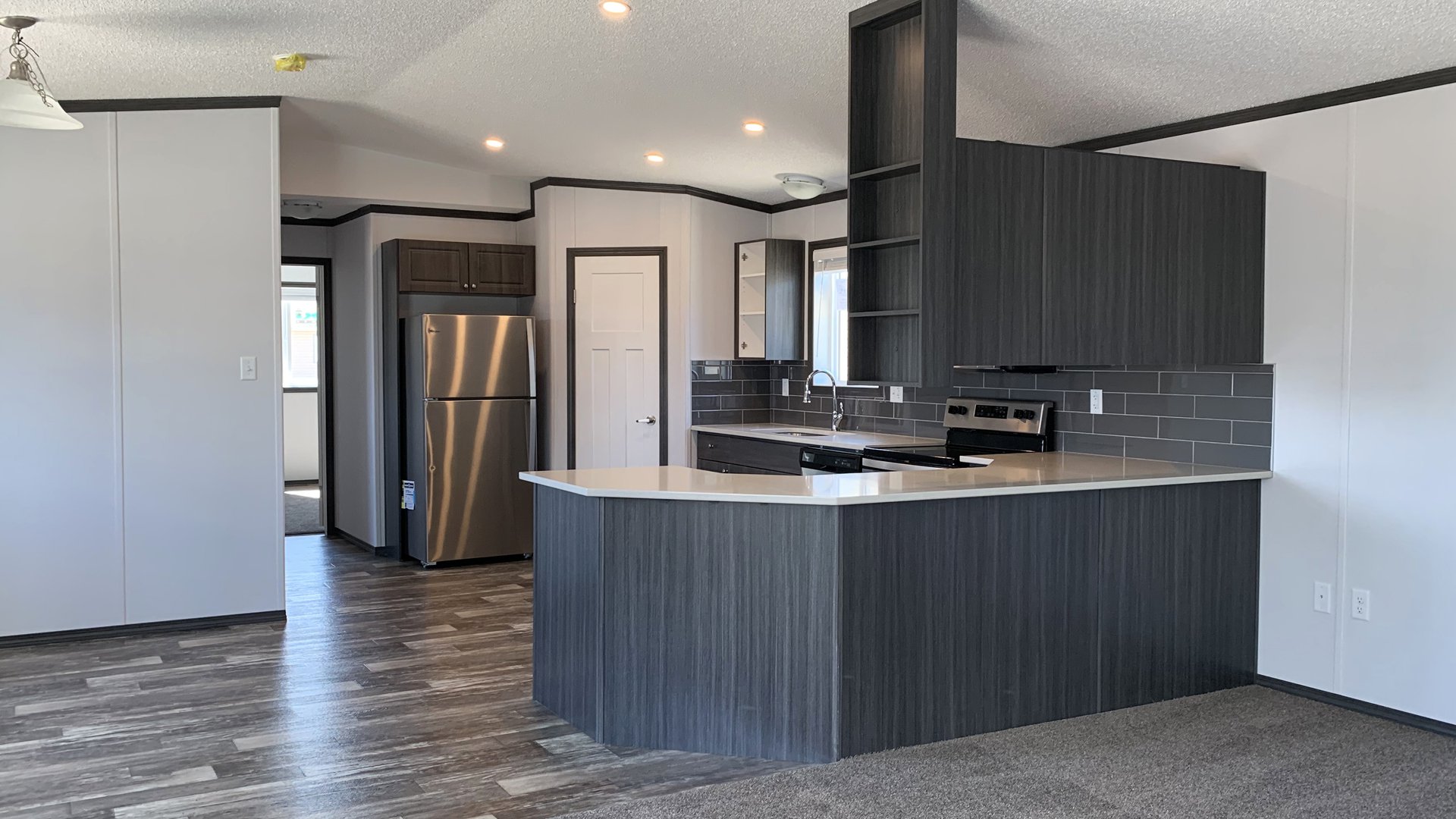 Manufactured Home Plans
Start exploring our manufactured home plans. All home plans can be customized to meet your specific home criteria.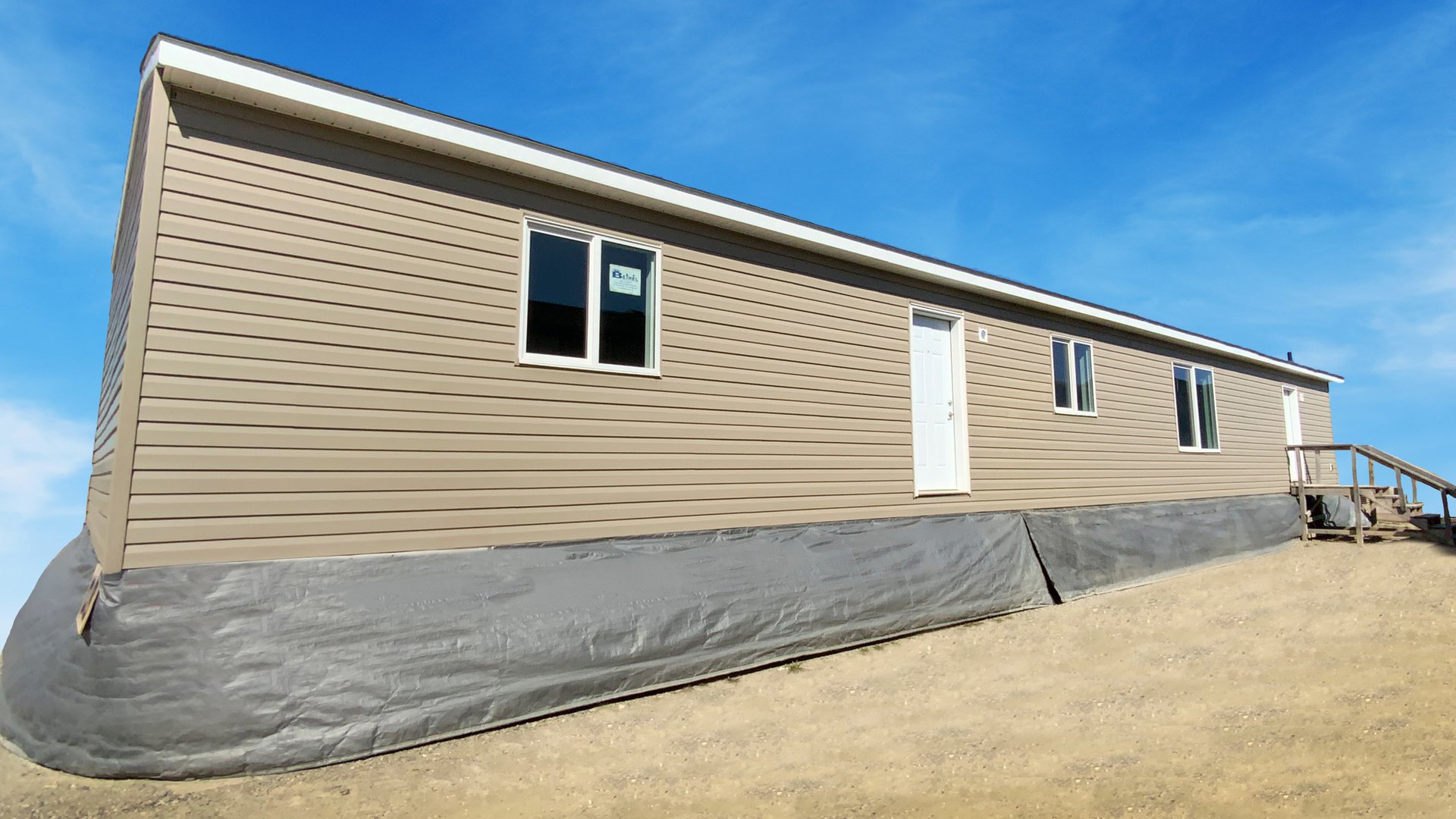 More Construction Solutions