Turnkey Home Solutions
Purchasing a Nelson home has never been easier with our new turnkey home service. This 'start to finish' process includes everything from your home basement to customized interior finishings.
Building On-Site
Whether you choose a Nelson ready to move home or home package, Nelson's team is here to build and support you on location. For the first time ever, Nelson Homes is able to complete a basement foundation installation with the purchase of a new ready to move home or the complete build of a Nelson home package. This additional service allows your entire home building project to be manageded by a single experienced vendor - Nelson Homes.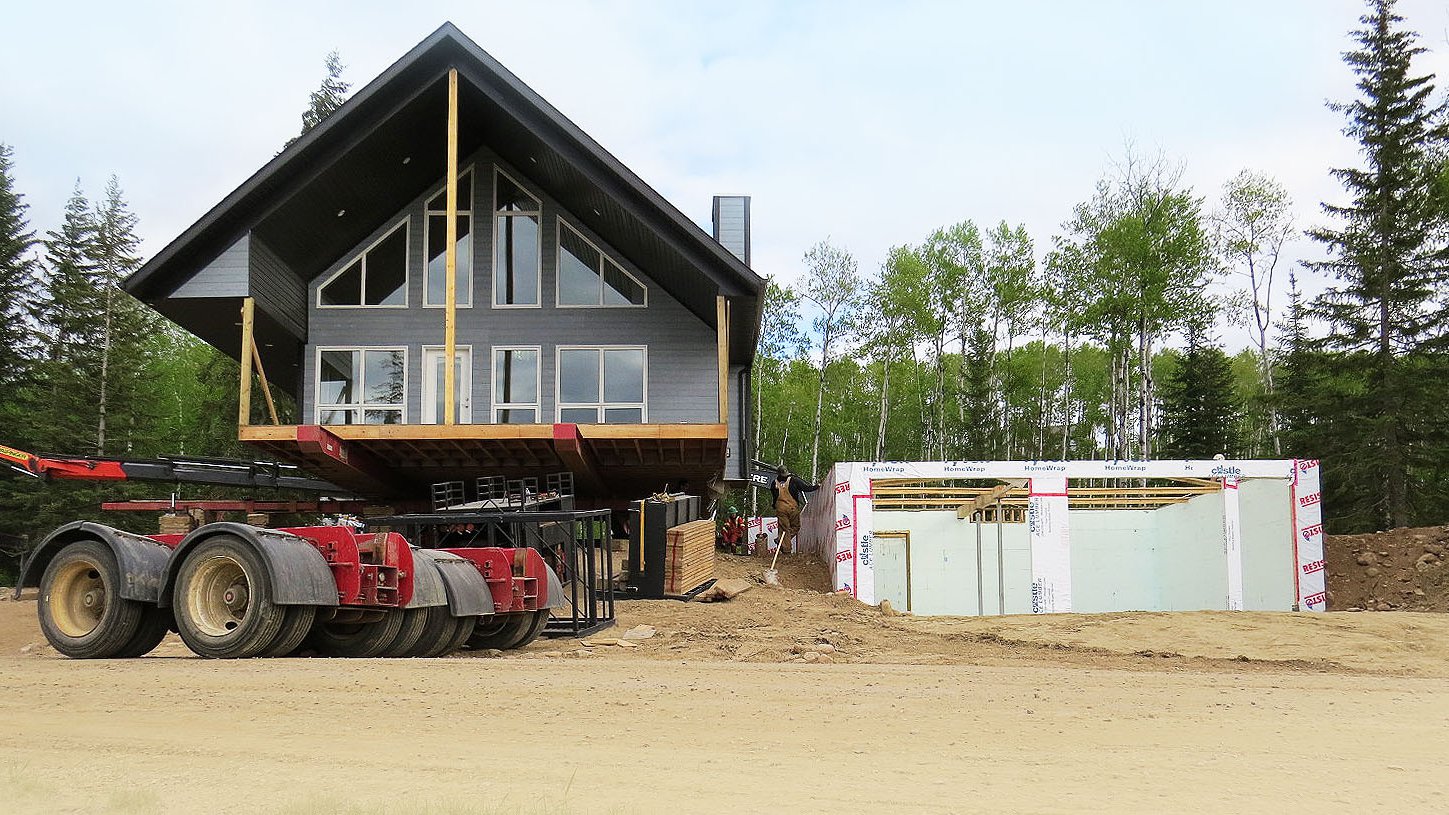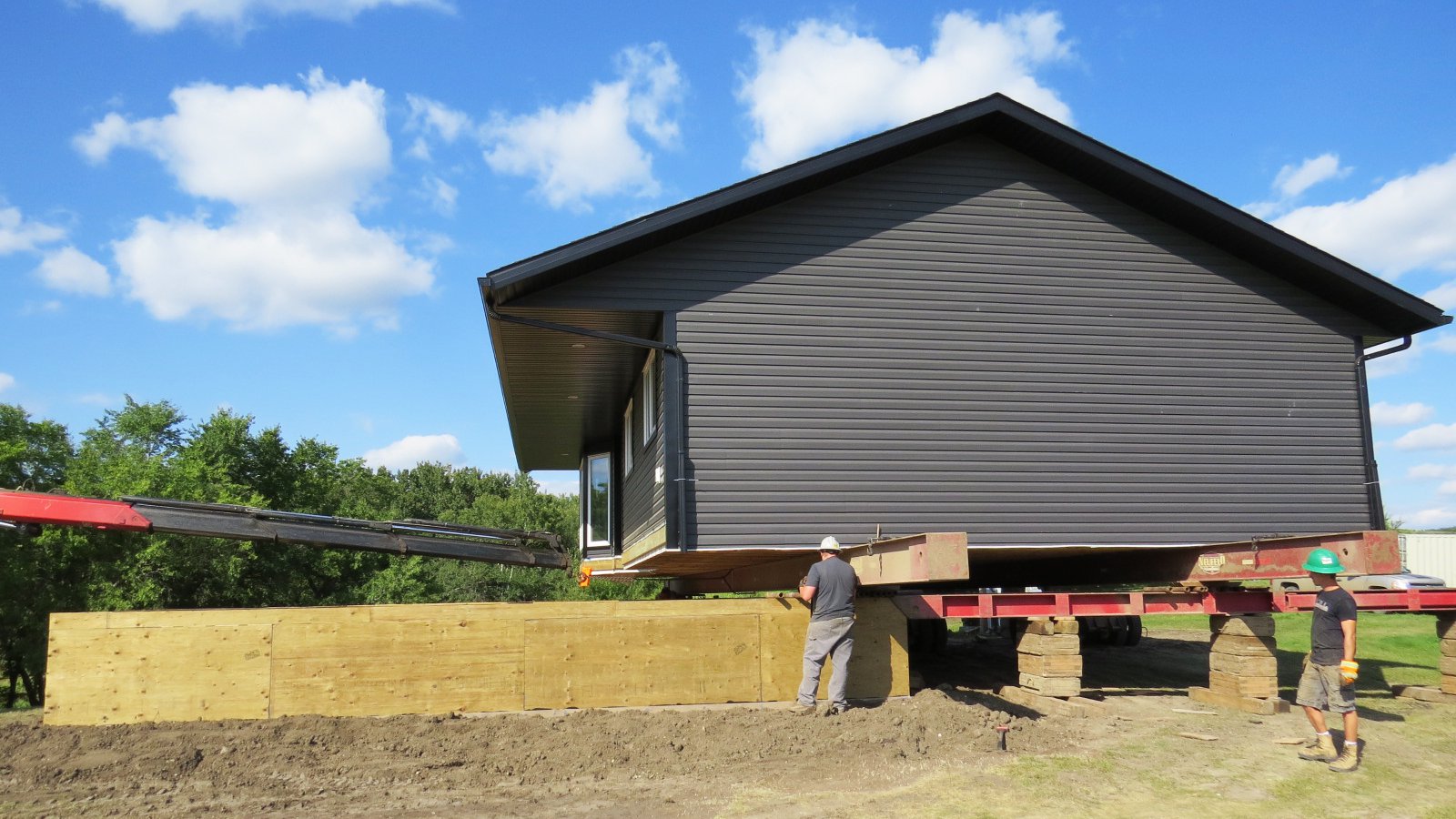 Turnkey Home Benefits
Traditionally, homebuyers would work with multiple companies to complete their home building project— resulting in project inefficiencies such as quality and scheduling. Nelson's turnkey home service will save you time and money.
Example of a Nelson Home Package Built On-Site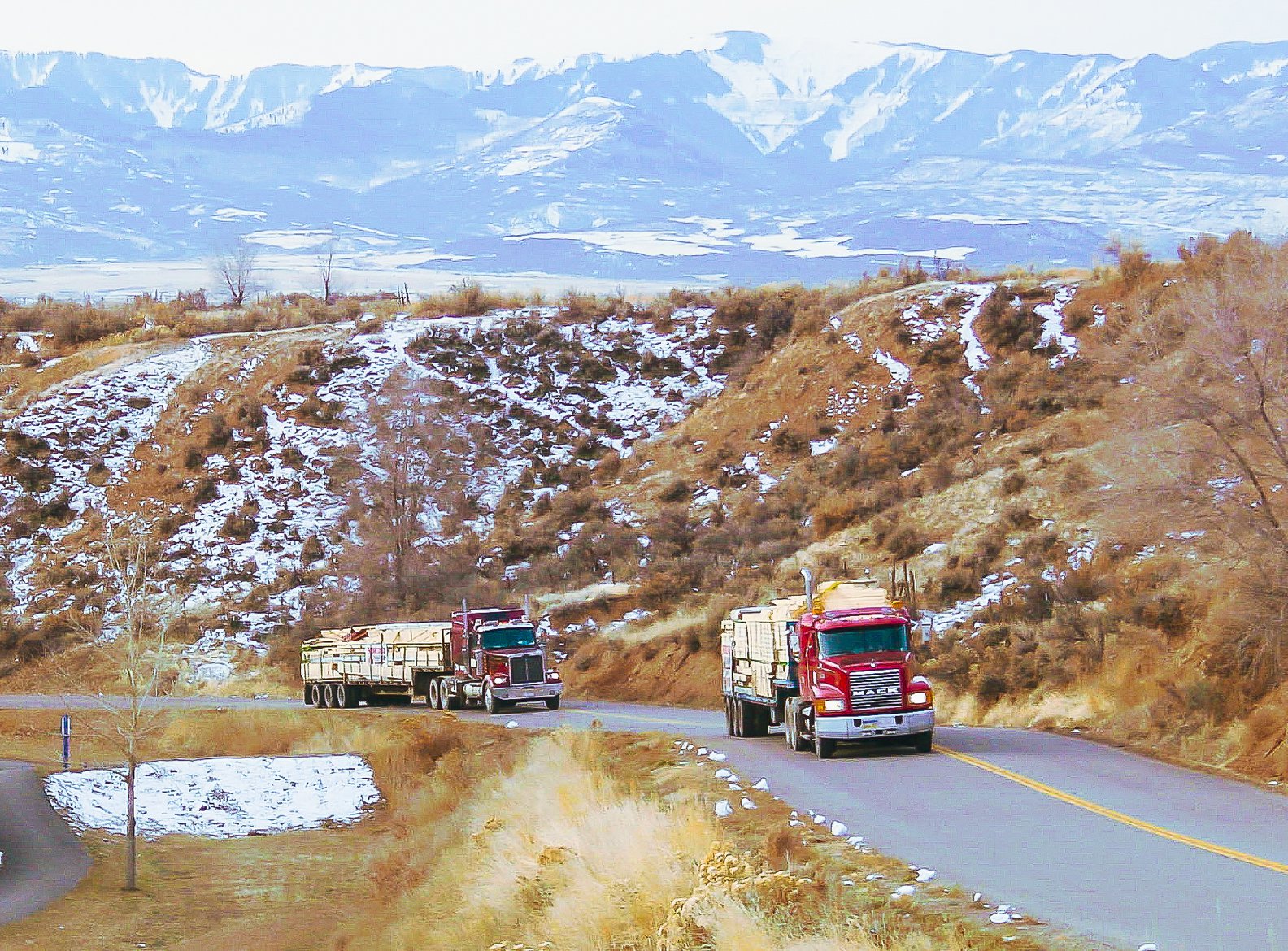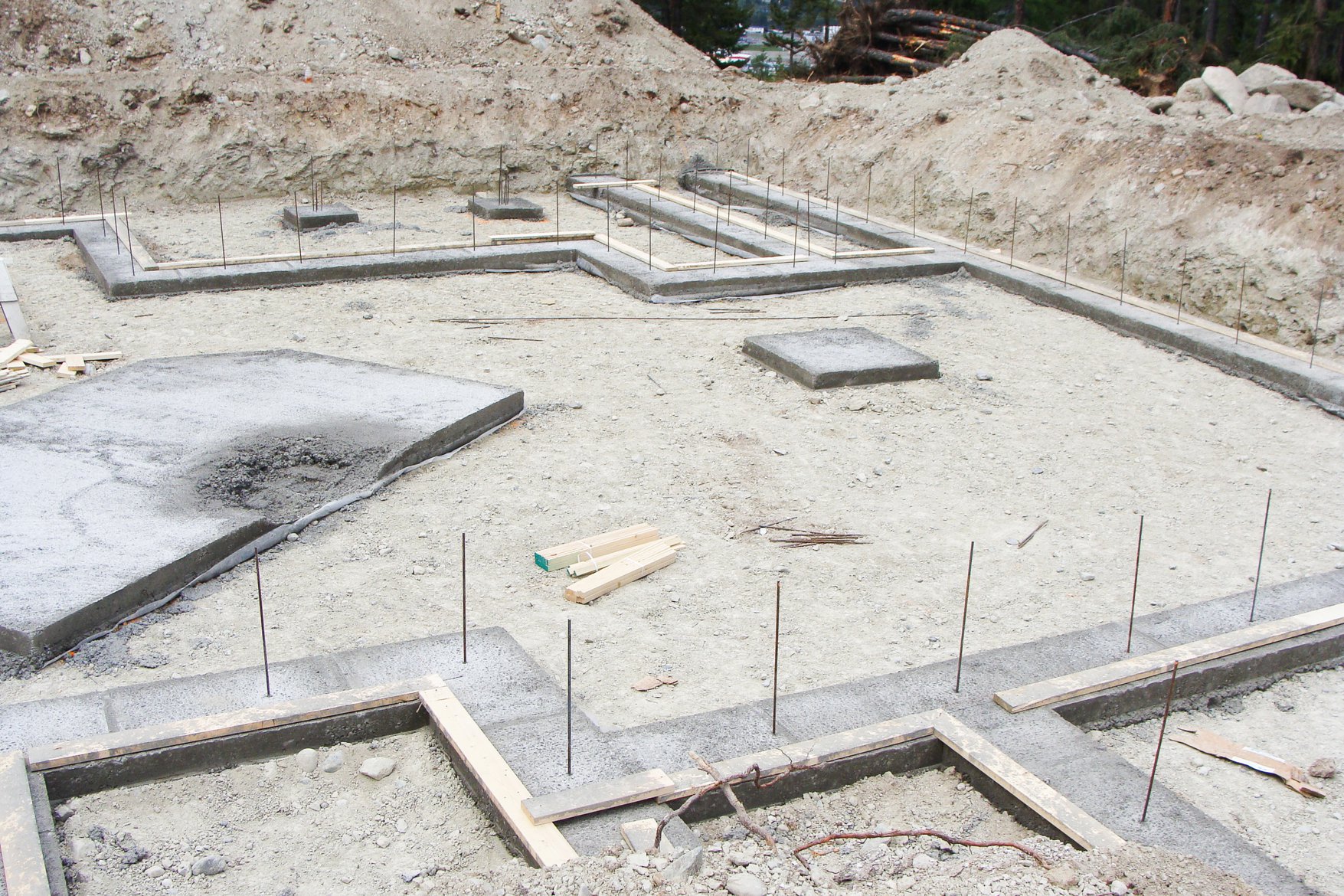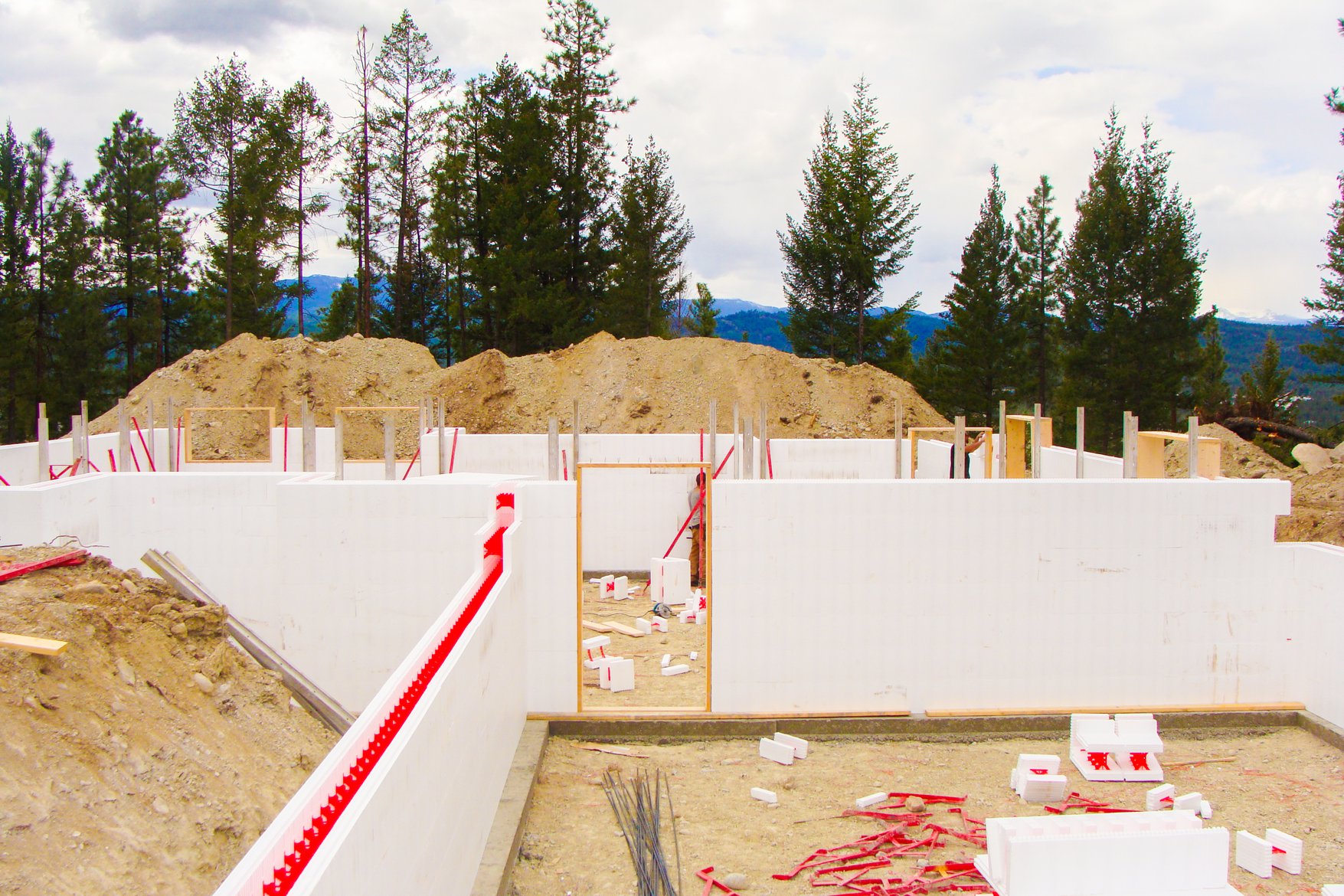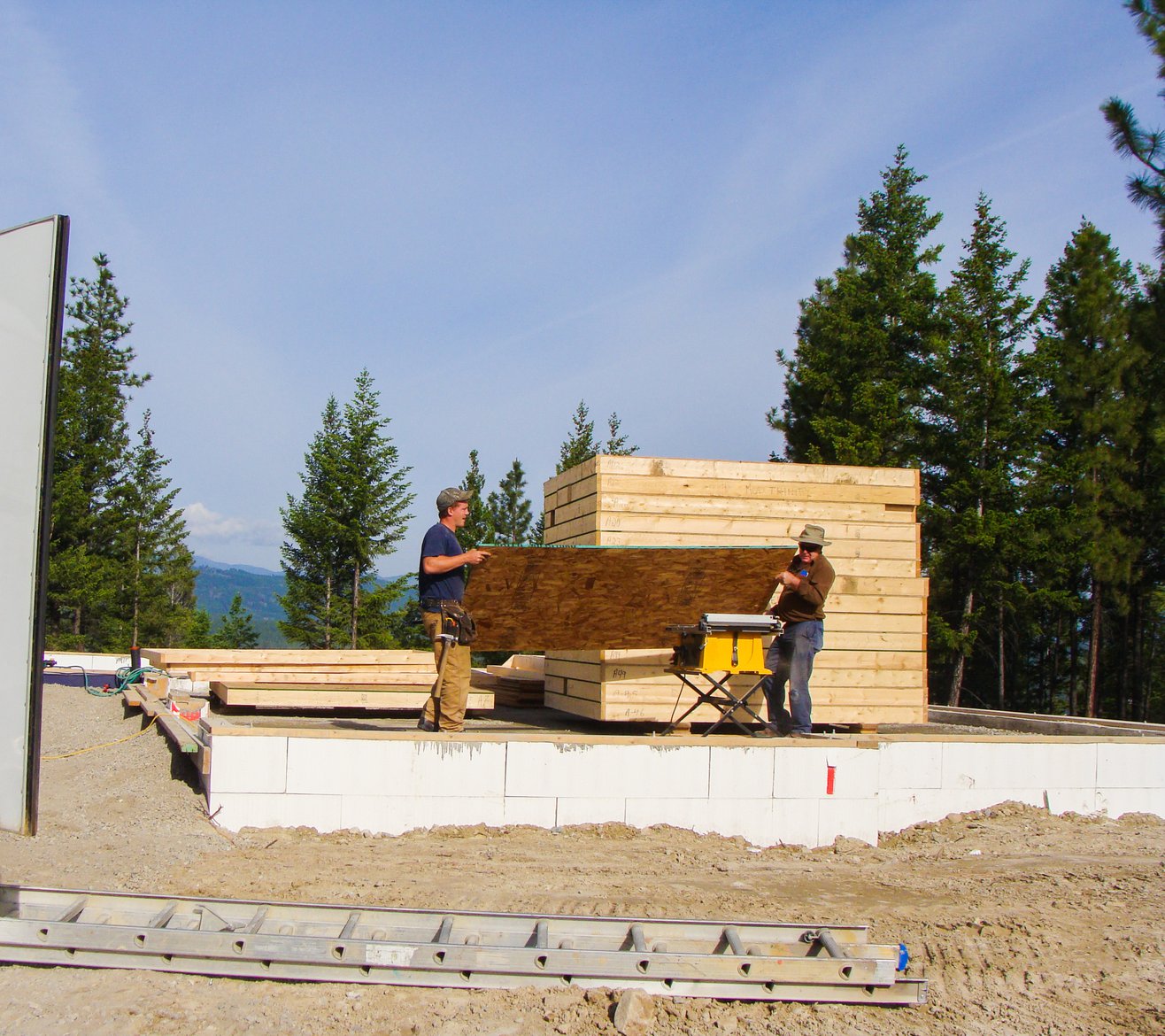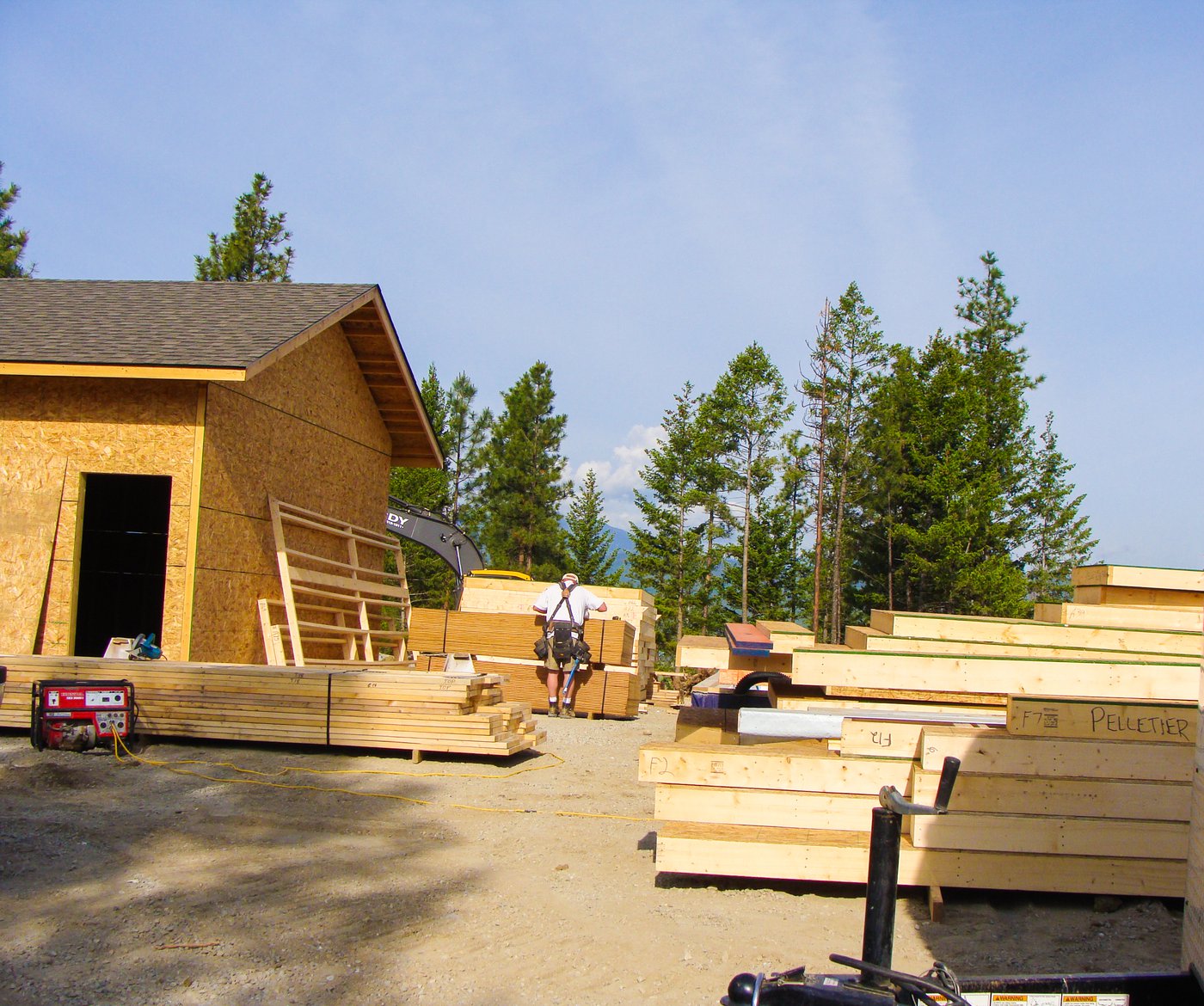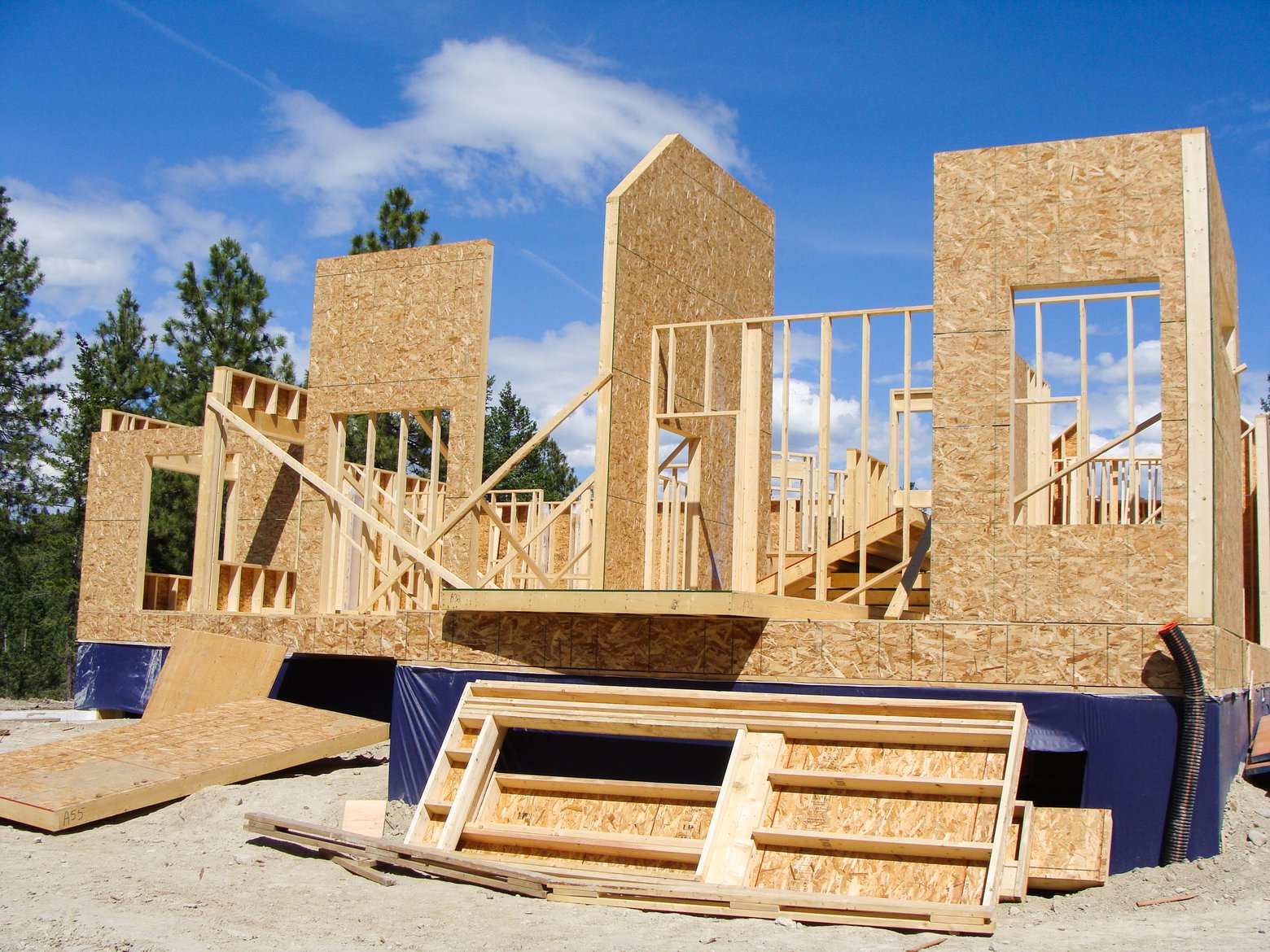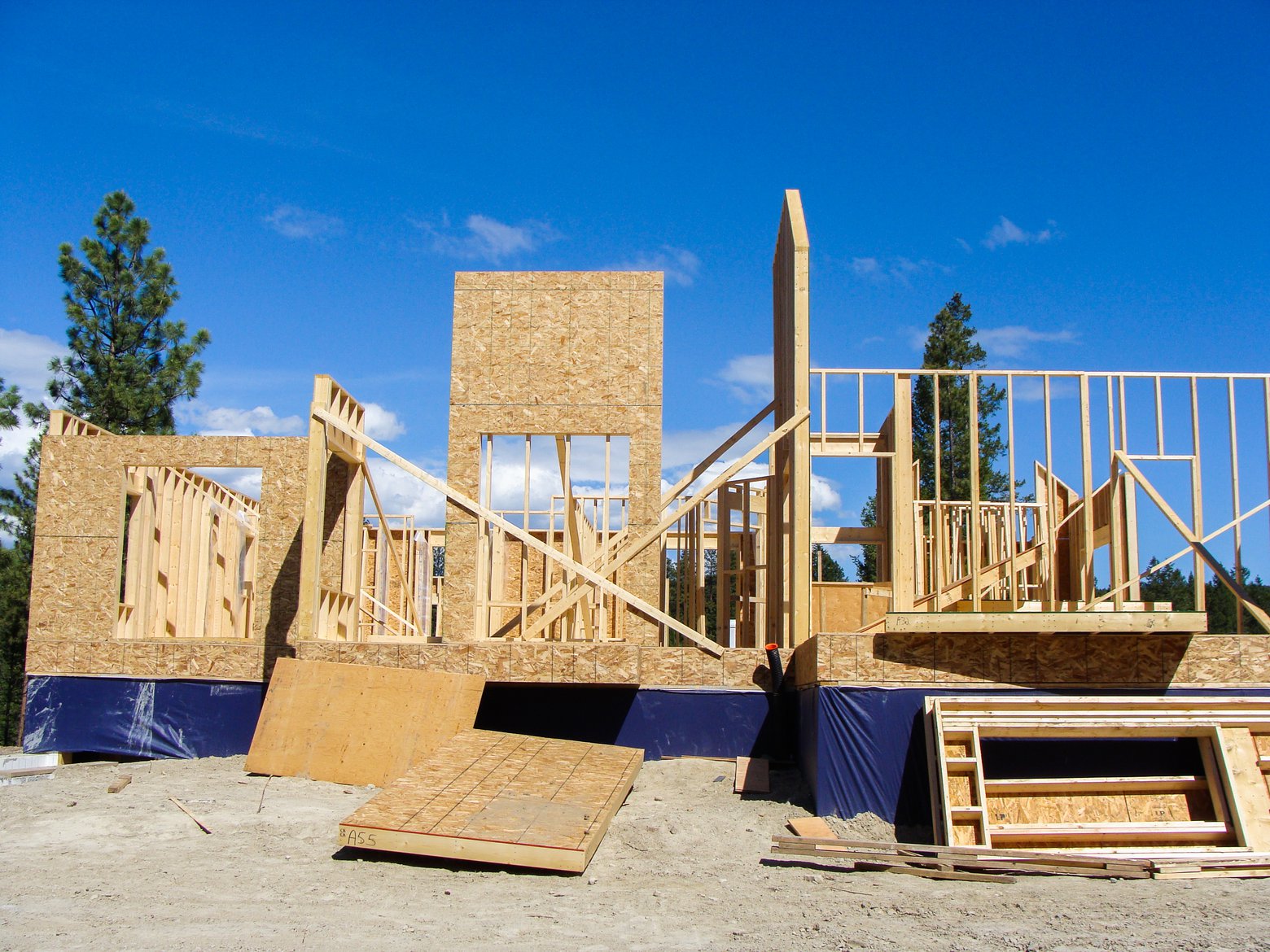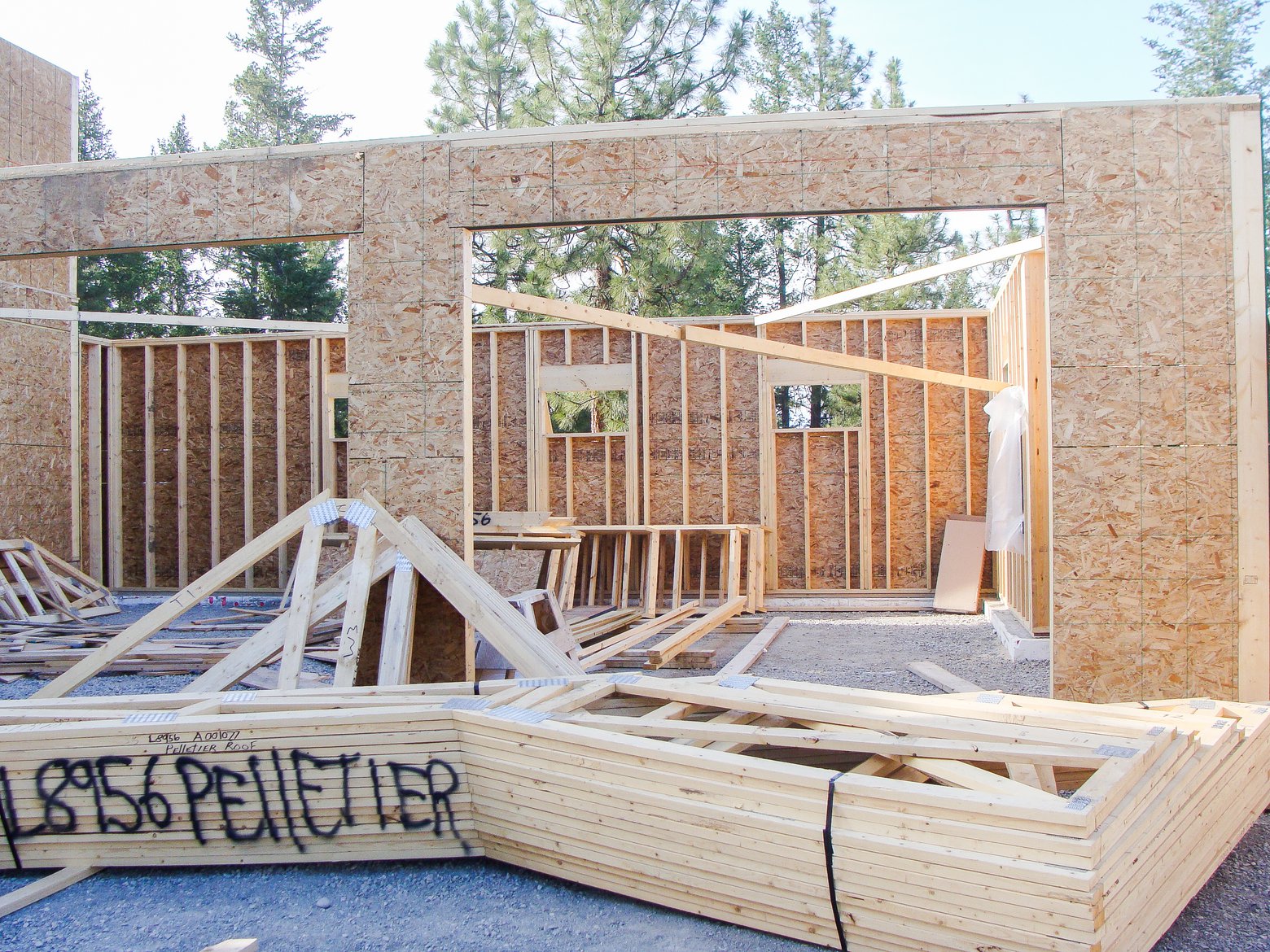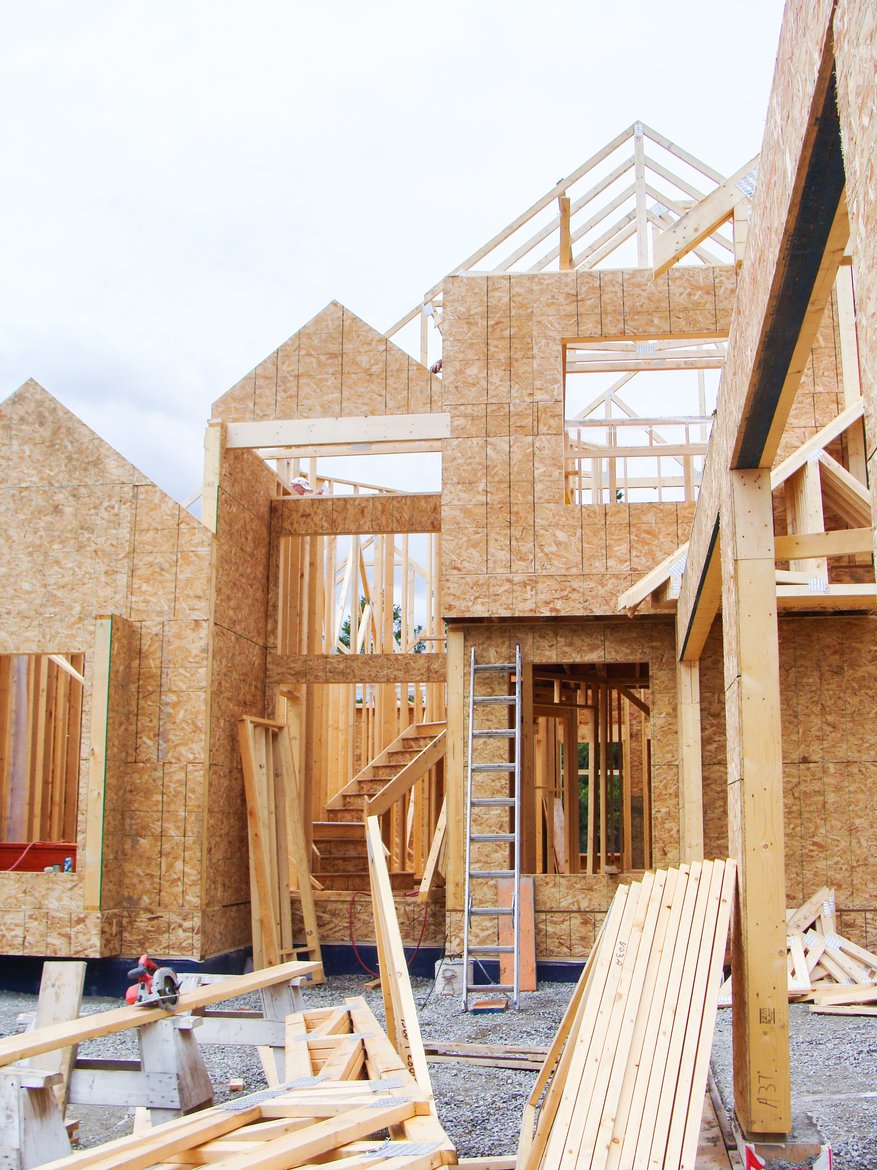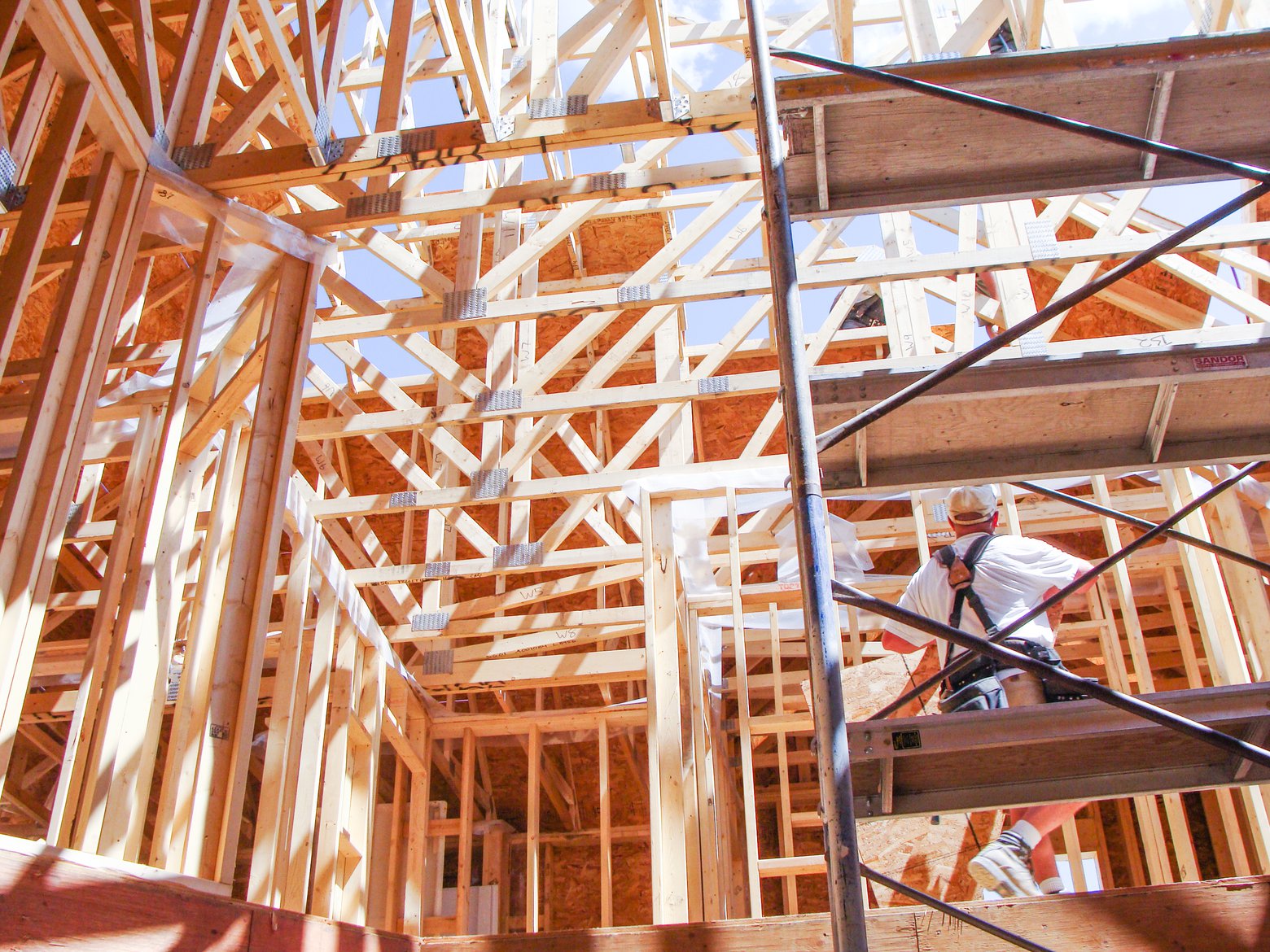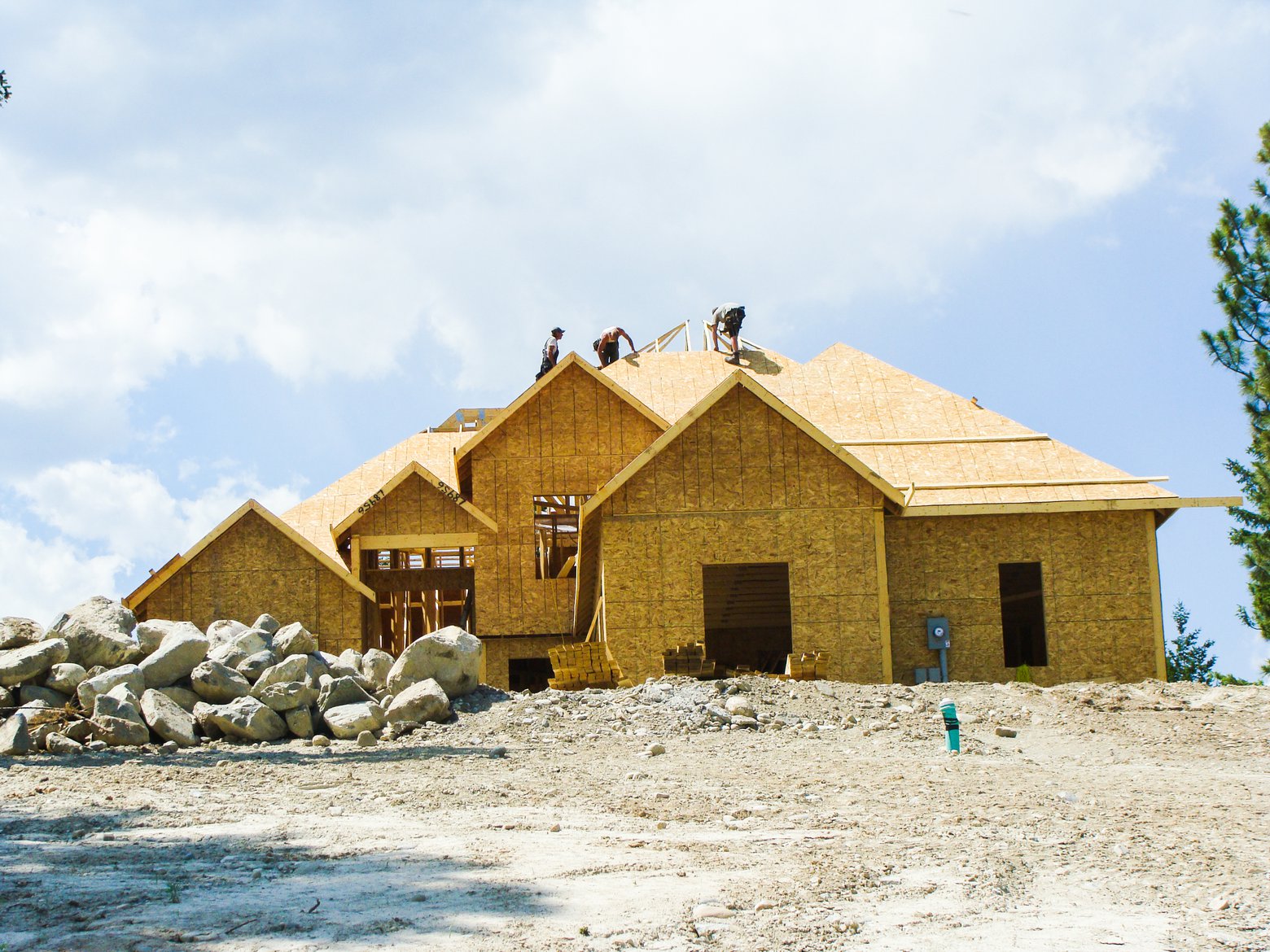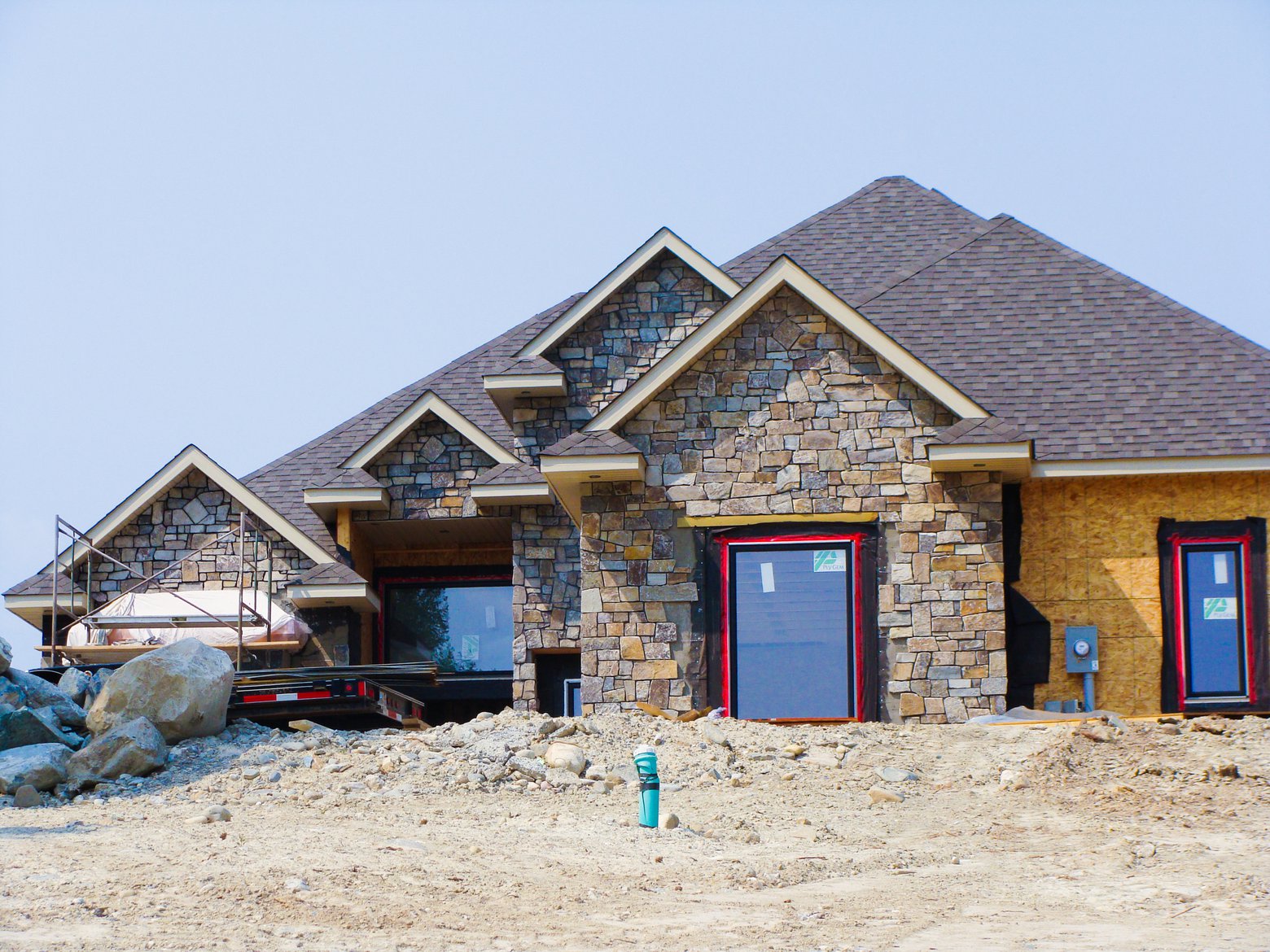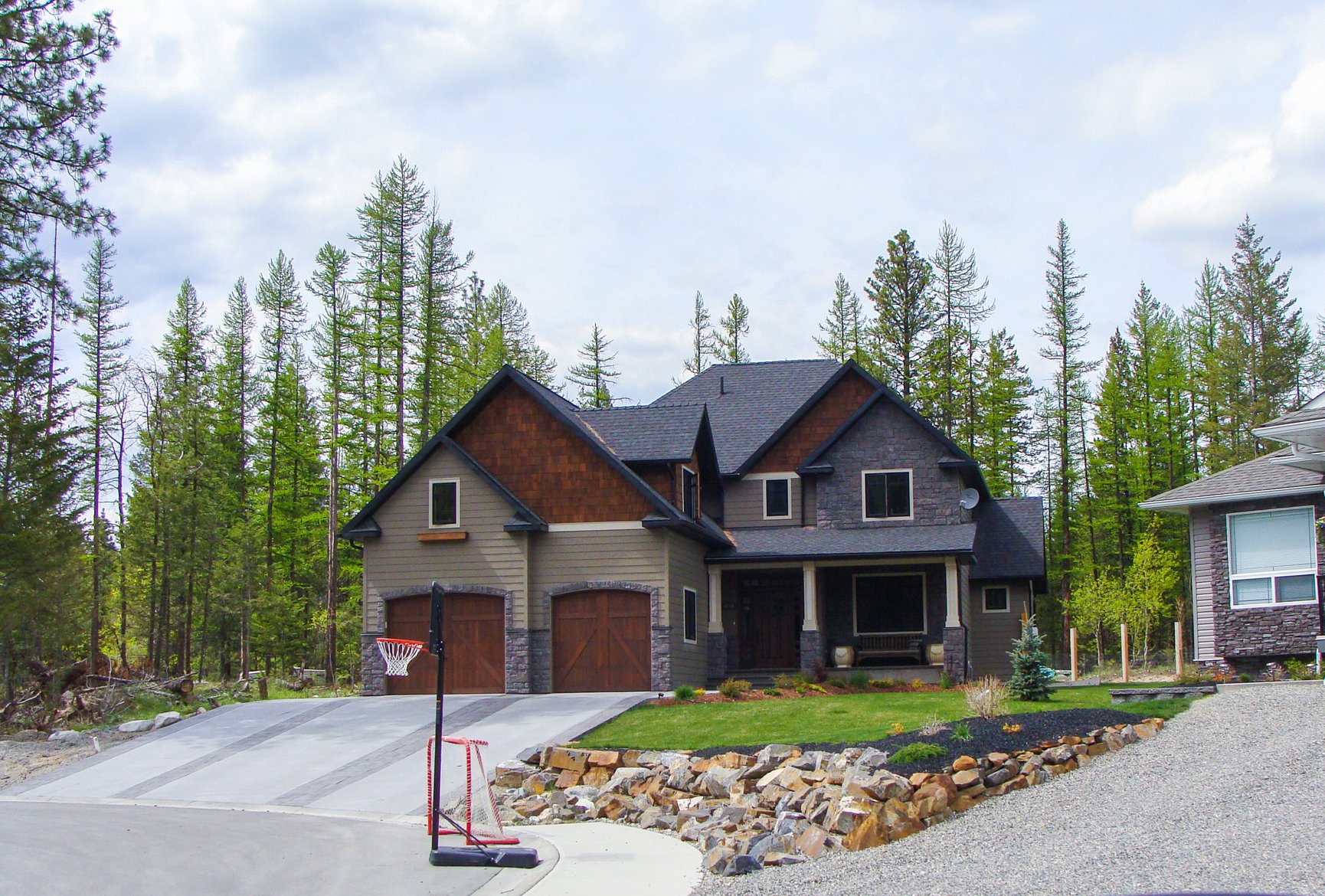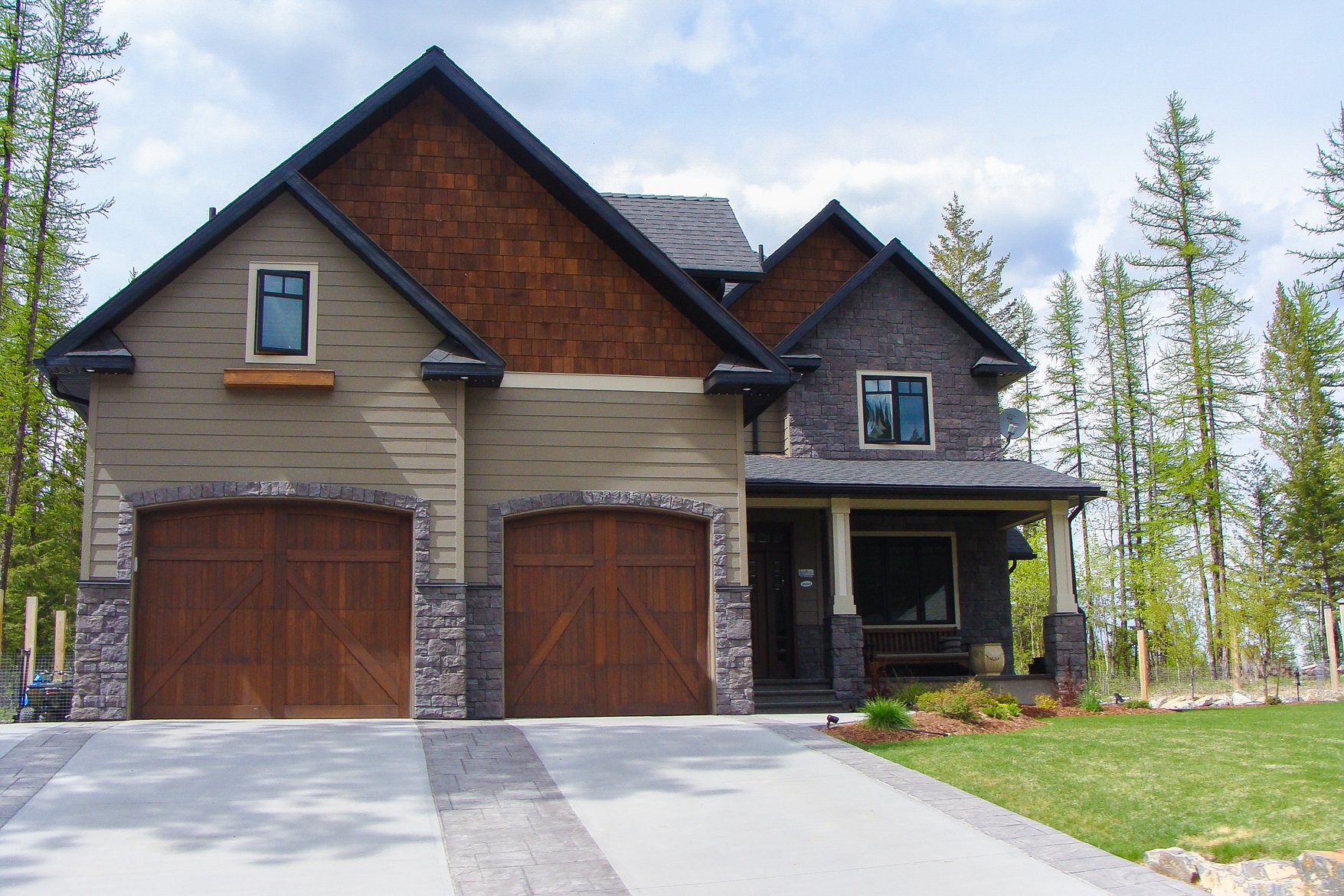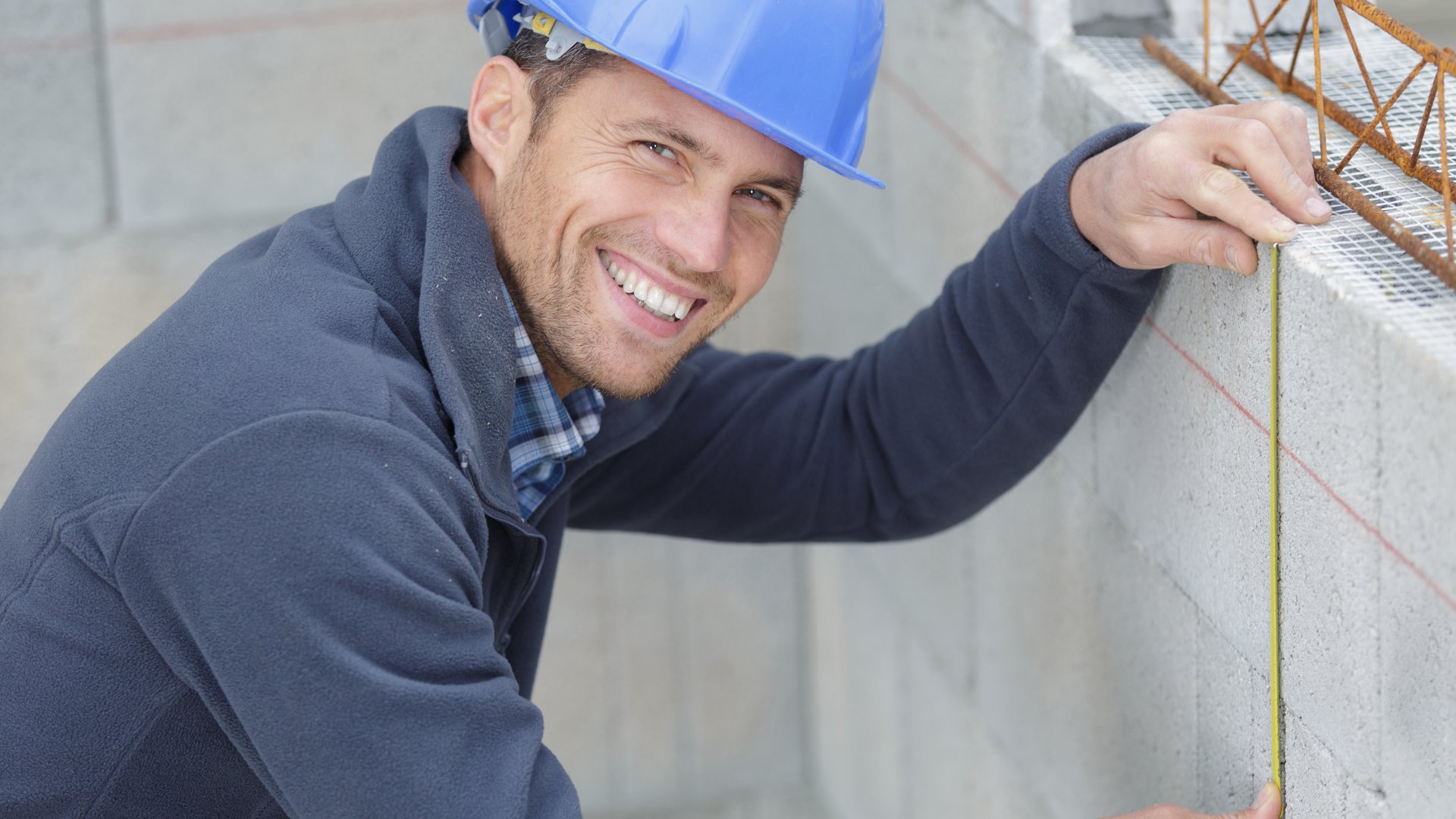 Our Turnkey Home Team
Nelson's experienced team of contractors will provide your home with the craftsmanship, dedication, and diligence that has been practiced on over 45,000 Nelson homes across North America.
Home Plans
Nelson Design & Manufacturing
Promotions
Scroll

›

›
Home Plans
Nelson Design & Manufacturing
Promotions