Manufactured Homes
When we say manufactured we are talking about a highly efficient method of construction. Our factory build manufactured homes allow for each and every home to be built with precision. These homes are virtually complete when they leave the manufacturing facility, making the onsite set-up work a breeze!
Nelson provides several manufactured home solutions that are affordable, customizable, and available for quick possession. Manufactured homes are a great option especially for first-time investors who have a limited budget.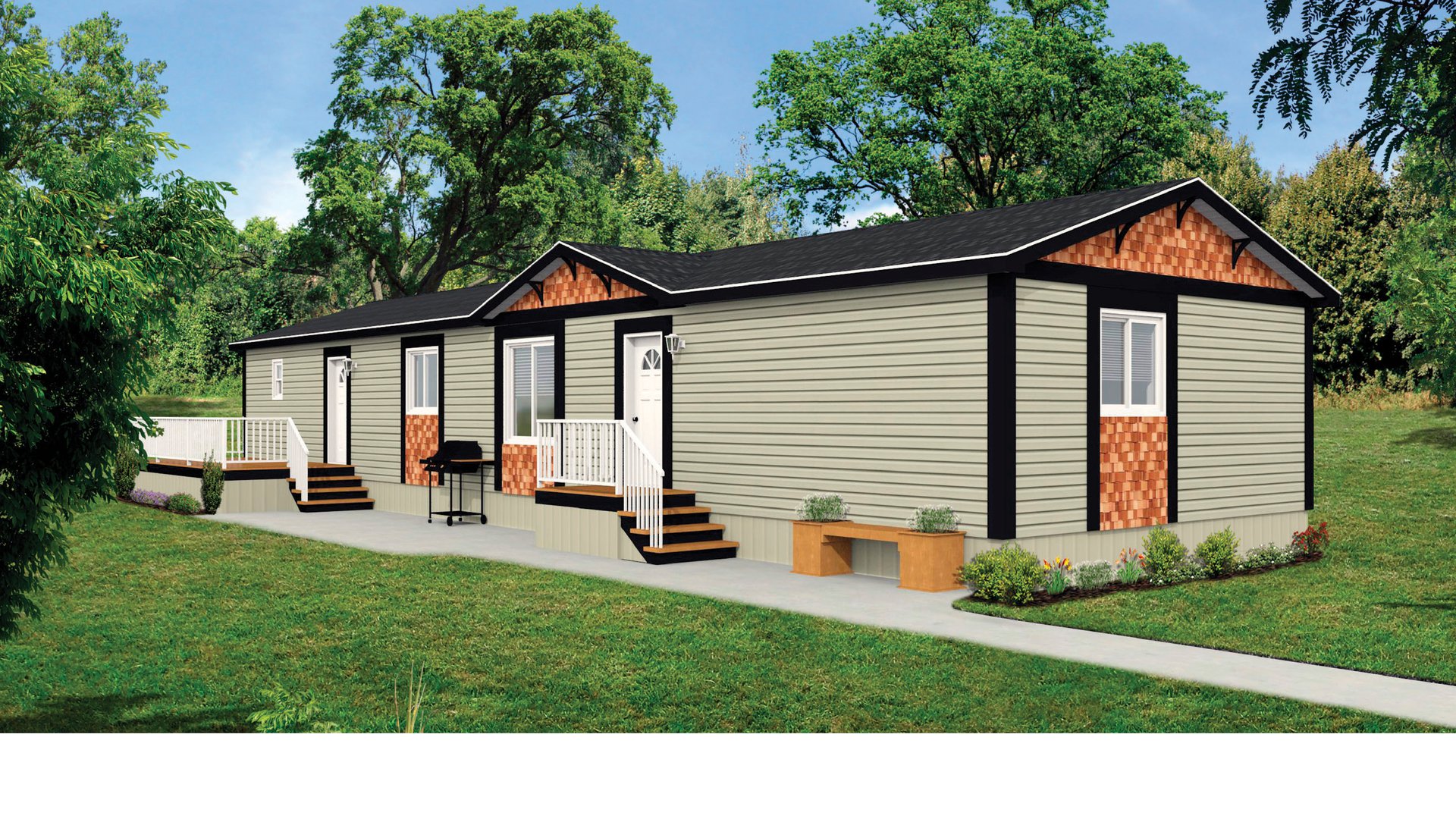 Why Nelson Manufactured Homes
Nelson offers features you might not expect in a manufactured home like stunning kitchens, top of the line home appliances, smart desks and owner's retreats off the master bedroom, just to name a few.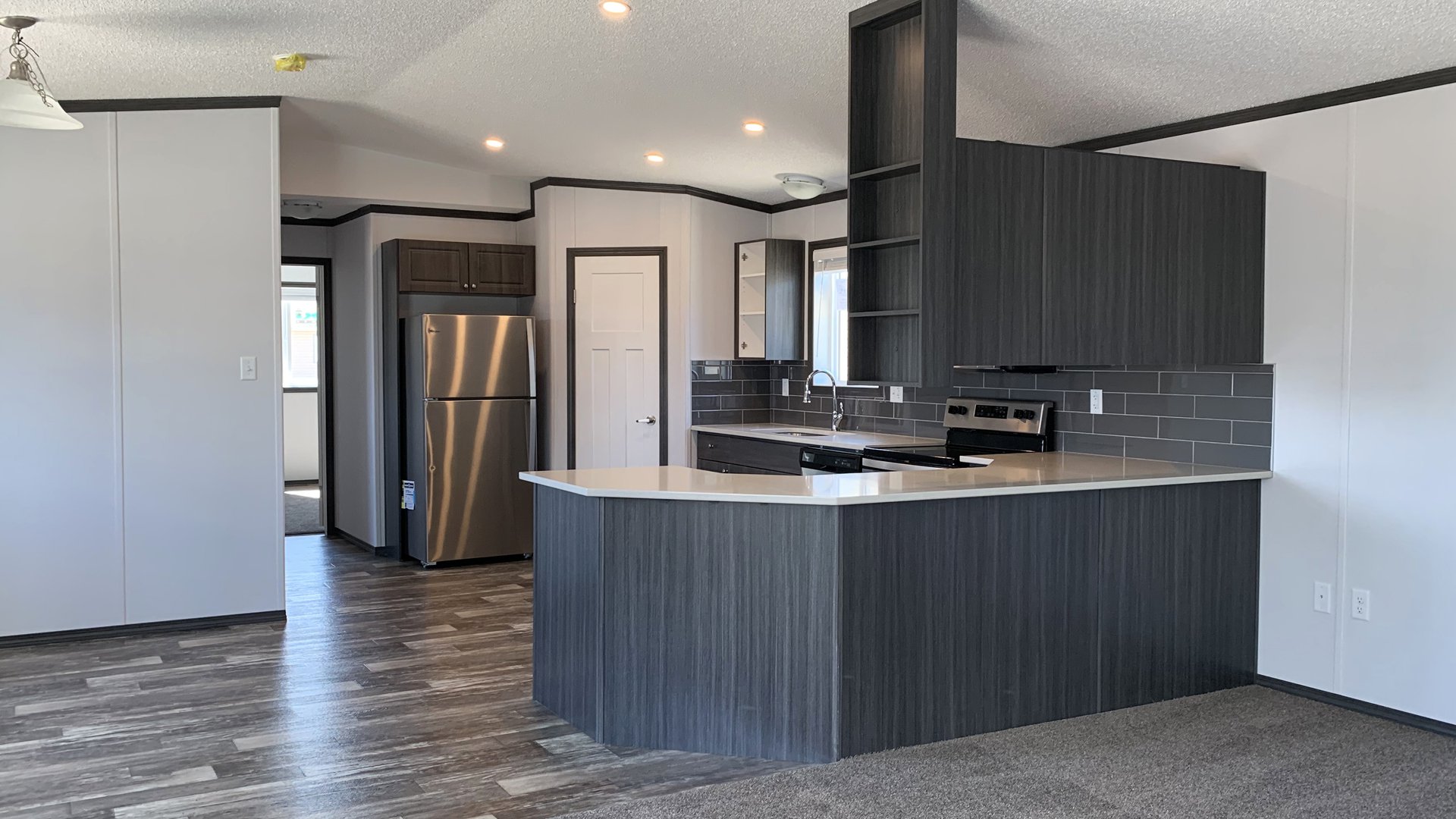 Our Plans
Get a glimpse of our manufactured homes, ranging from 1,088 – 1,520 square feet for your building inspiration. If 1,520 square feet is not quite big enough for you? No problem! We would be delighted to work with you on your own custom manufactured home design.
More Construction Solutions