Manufactured Homes
Manufactured home construction offers many opportunities for economizing and increasing efficiency thereby passing the savings on to the home buyer.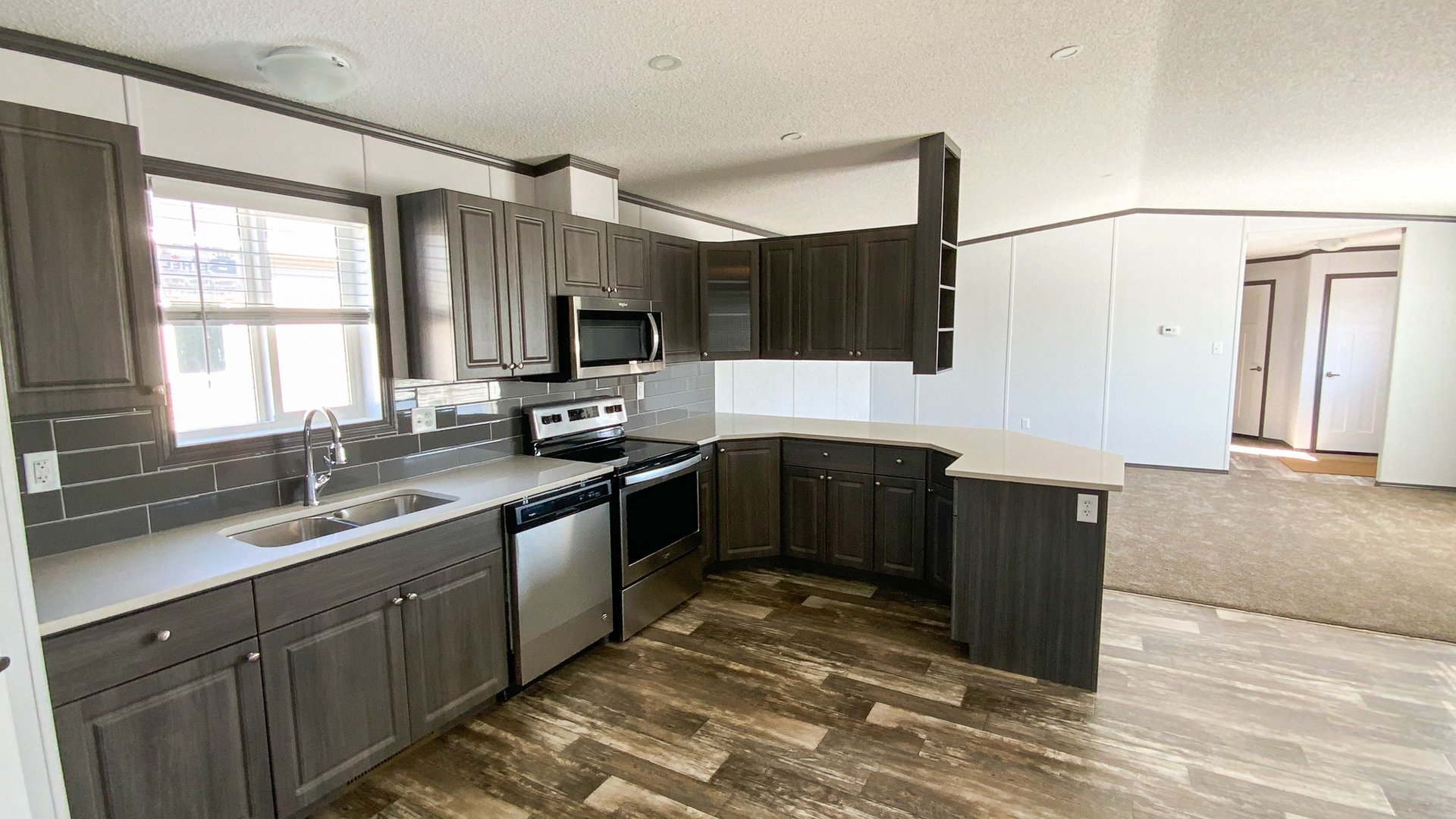 Starting at $129,900
Typically, site-built homes take 4-6 months from breaking ground, while custom manufactured homes can be completed in 1-2 months. Additionally, manufactured homes typically produce significantly less waste.
Modern Designs
Nelson offers features you might not expect in a manufactured home like stunning kitchens and top of the line home appliances. Please note this promotion cannot be combined with other promotions.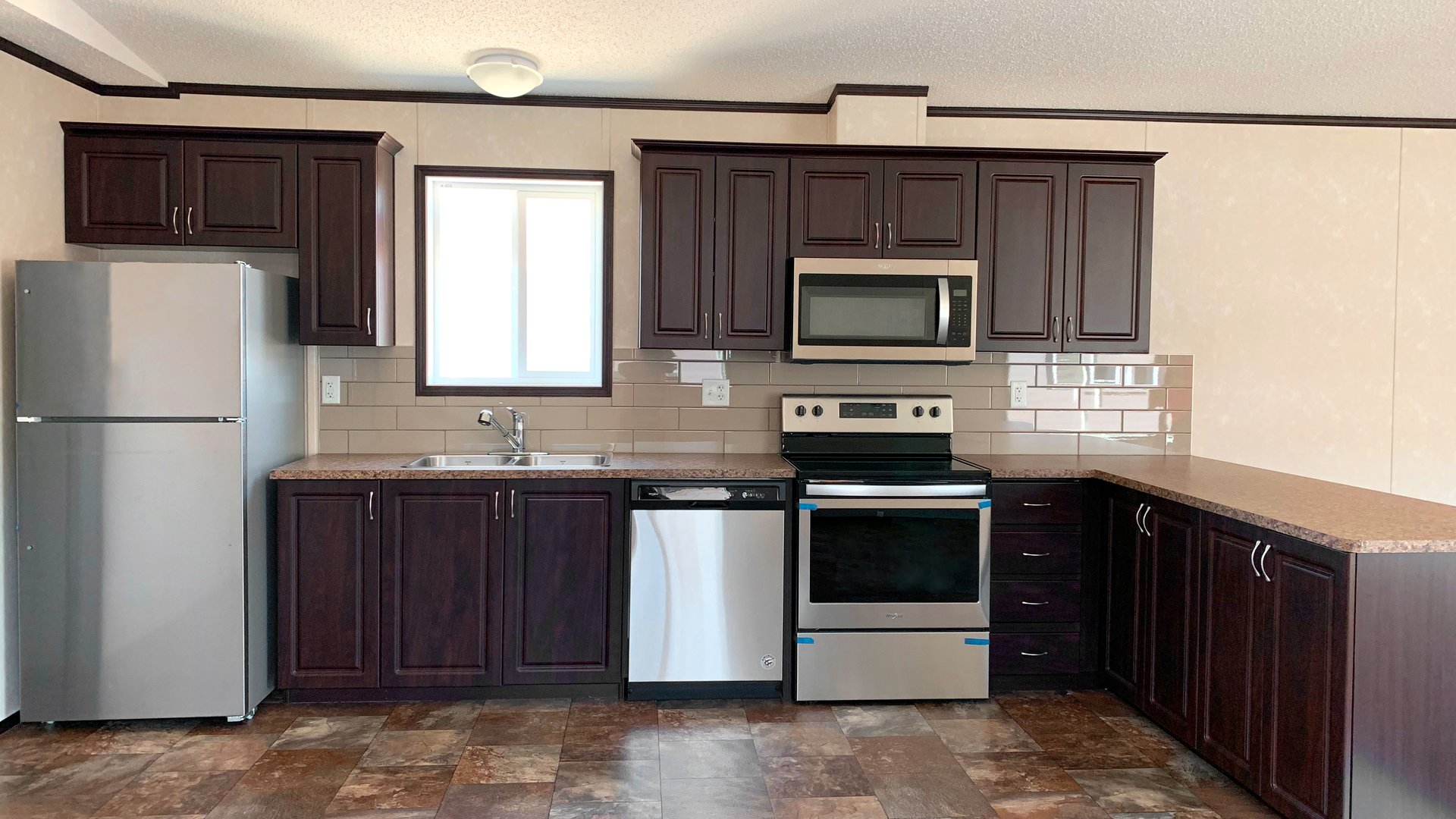 Explore Our Most Affordable Home Plan
Promotions
View All Home Plans
Construction Solutions
Scroll

›

›
Promotions
View All Home Plans
Construction Solutions