You may call us crazy for saying that winter building is a good idea, but we're here to tell you why it really is. Yes, to build a house in winter may seem taboo, but what if we told you it could actually save you time and money? We tell you why that is plus explain more benefits to winter construction in this article.
Keep reading to save money on your home building project today!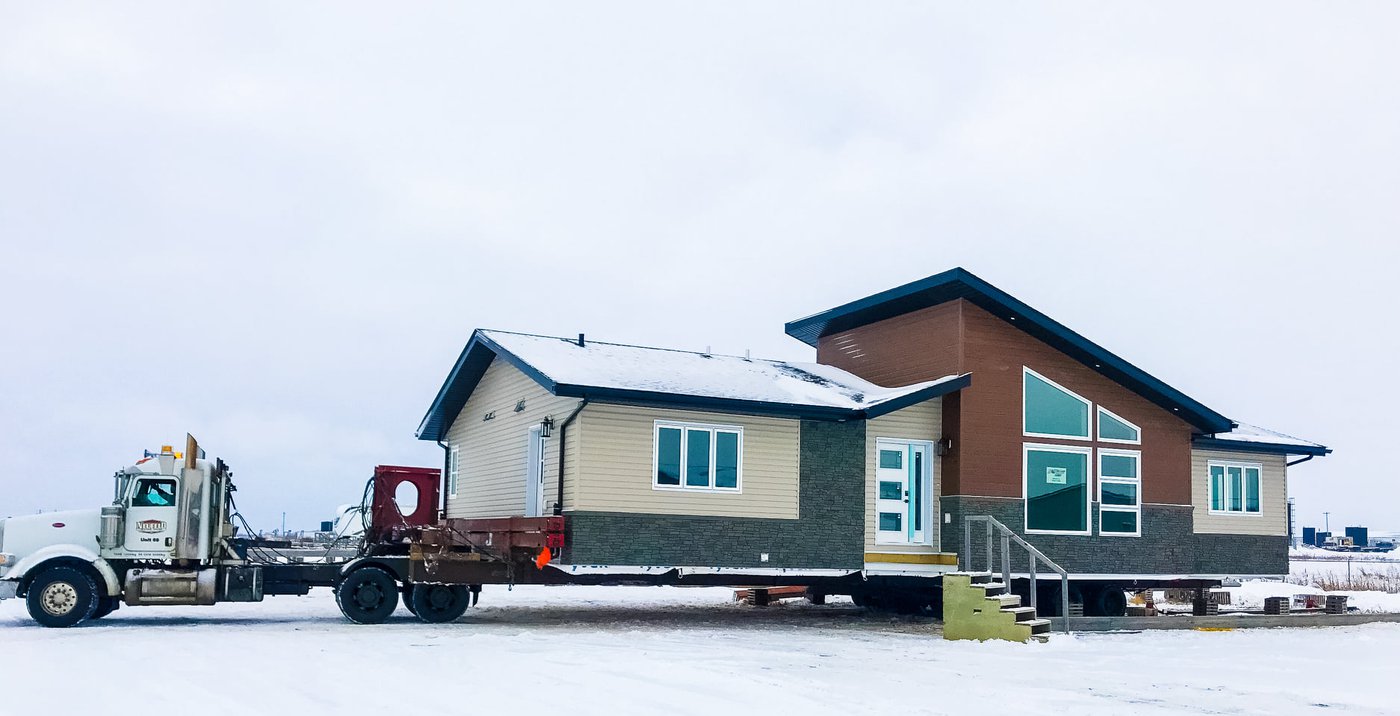 Cuts Down on Build Time 
The average time to build a new home from start to finish is between six and eight months. But, by having your home constructed in winter, you can cut down significantly on the time it takes to build it. The volume of homes tends to be much lower in the winter months. Because of the lower volume, construction teams have more time to complete individual homes faster. Additionally, construction professionals including designers and engineers are not as busy in the winter. Because of this, they'll have more time to devote to your particular home project. 
Helps Buyer in Short and Long Term 
There are many benefits to winter building that benefit buyers in the short and long term. The seasons play a key role in the housing market because the seasons affect housing demand and supply. Buyers will encounter less competition when looking for available land in winter. They'll also be more able to negotiate prices with sellers and contractors during this time of year. The ability to negotiate pricing benefits buyers in the short term. Winter construction benefits buyers in the long term. This is because buyers will be able to move in and enjoy their new home in the warmer more pleasant spring and summer months.
More Benefits to Consider 
Another benefit that home buyers typically don't consider is that the permitting process tends to go faster at local building authority offices in the winter months. Additionally, if you have a mortgage on the land in which you intend to have your new home built, you'll have less carrying time by starting on construction sooner rather than later.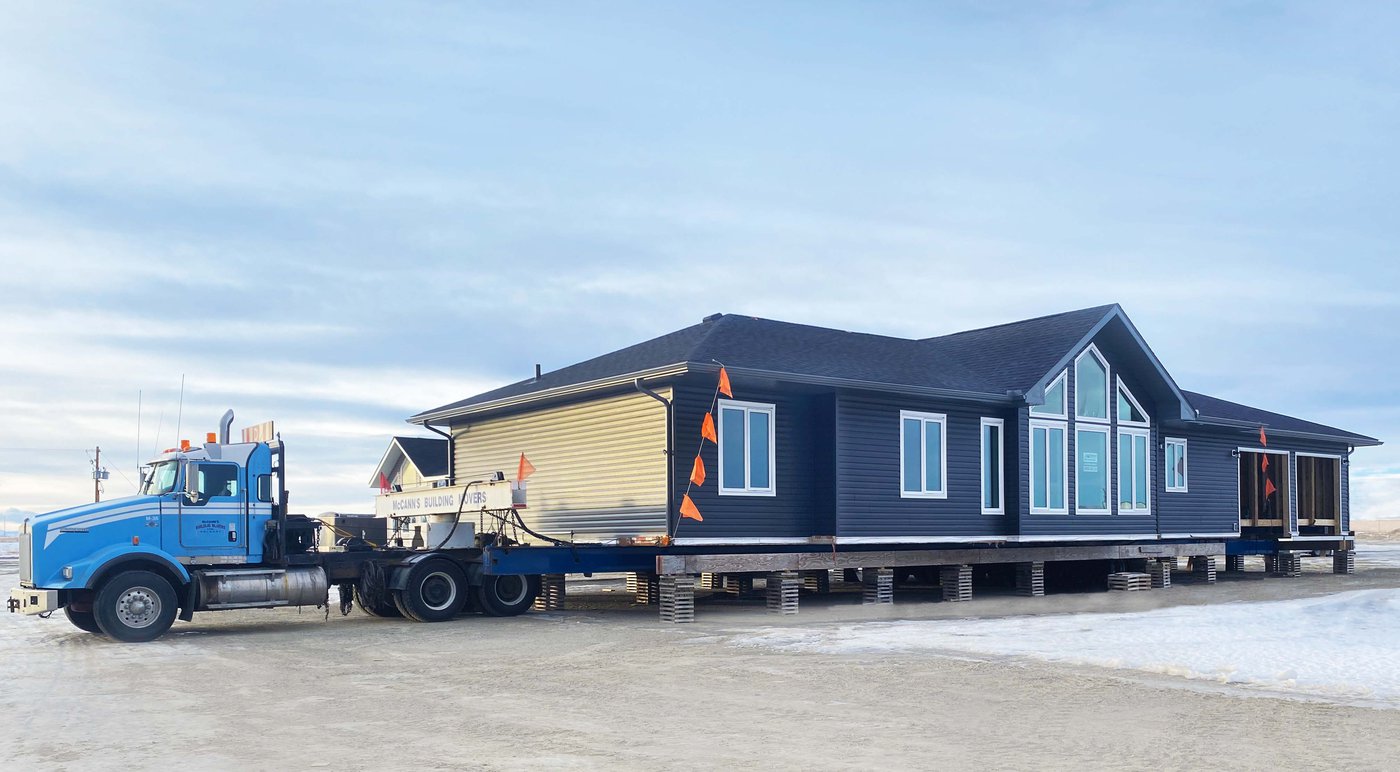 Reap the Benefits of Winter Building
The idea of winter building doesn't sound as crazy when you consider the benefits of cutting down on build time, the extra time home builders will be able to spend on your project, and more. When you hire us for your home building project, you get to enjoy all these benefits, plus the Nelson advantage.
Nelson Homes has become the builder of choice for residential homes throughout North America since our humble beginnings in 1958. 
Our team at Nelson Homes builds modular homes all throughout the winter months. Browse our dealer locator to find a dealer near you and we'll be more than happy to collaborate with you on your home building project. We look forward to working with you! 
News & Events
House Plan Collection
Construction Methods
Scroll

›

›
News & Events
House Plan Collection
Construction Methods