Nelson Design and Manufacturing
With over 70 years of experience, Nelson has mastered both design and manufacturing techniques that allow your home to be built to perfection.
Design
Beyond the floor plan, every detail and element of your new home is decided by you.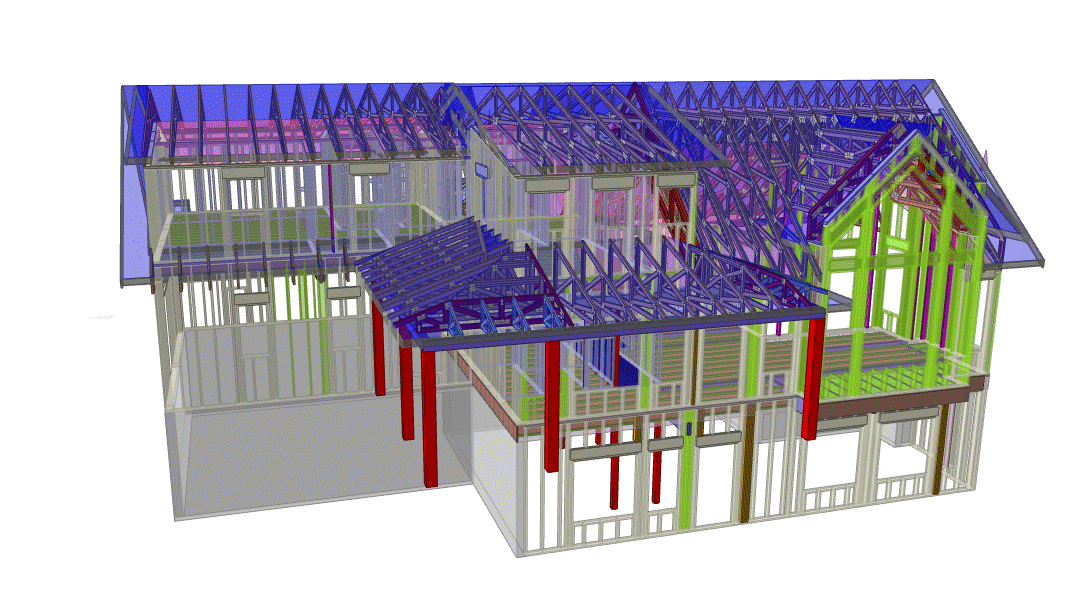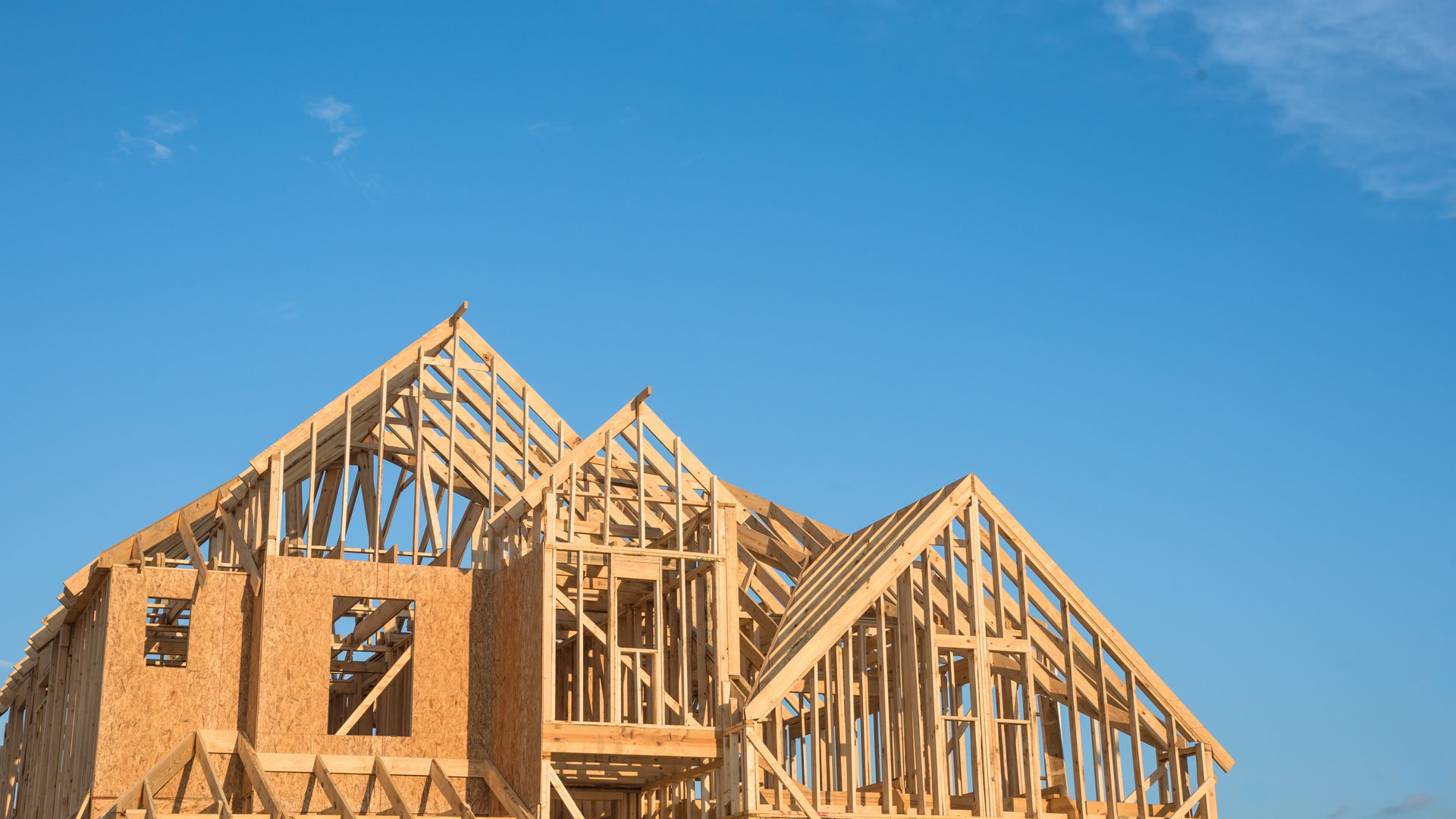 Manufacturing
The major components of the home, the roof, floor and walls, are manufactured in climate controlled factories.
Building For The Future
At Nelson, we believe in planning for the future. All of our manufacturing and design techniques are designed to emit as little energy as possible.