Building Your Self-Contained RTM Home
The key distinction between a ready to move and self-contained ready to move home is whether or not it is designed to have a basement. Self-contained homes are not designed to be placed onto a basement. Self-contained homes only require a screw or concrete piles and beams to be installed.
Self-Contained Homes
Self-contained ready to move homes are the perfect solution for a cottage, secondary dwelling or for people who don't want the added cost of a foundation.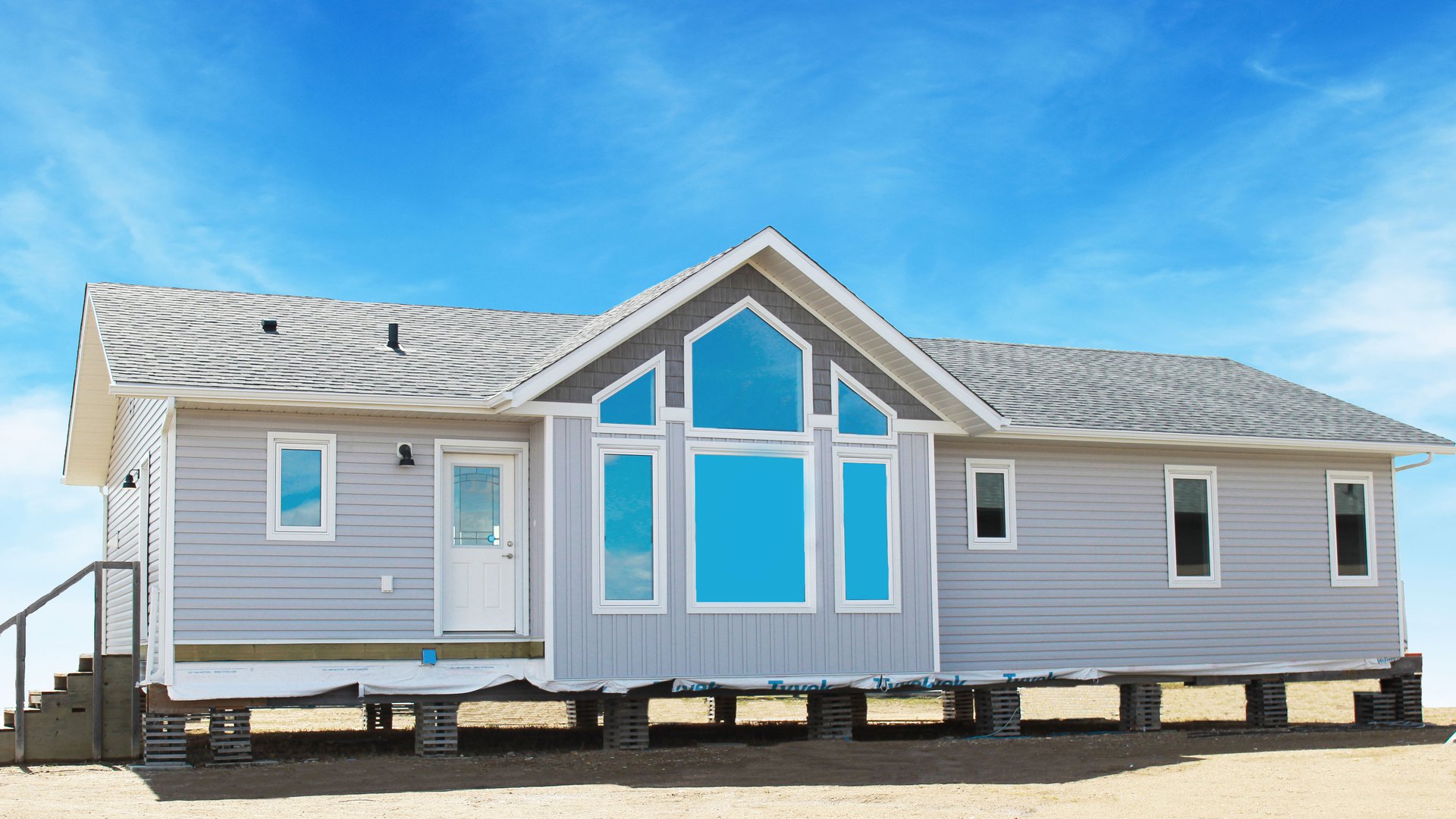 Advantages of Self-Contained RTM Homes
What happens when there isn't a basement?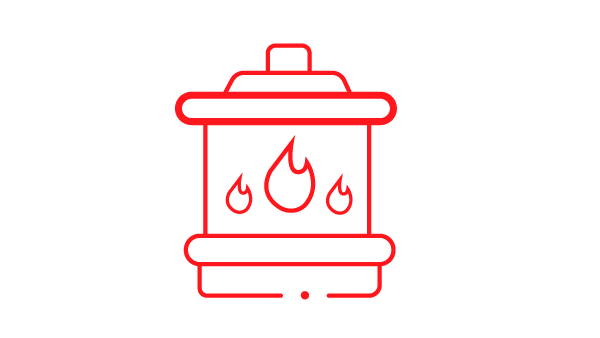 Furnaces
All self-contained homes come with a natural gas high efficiency forced air furnaces that are located on the main floor of the home.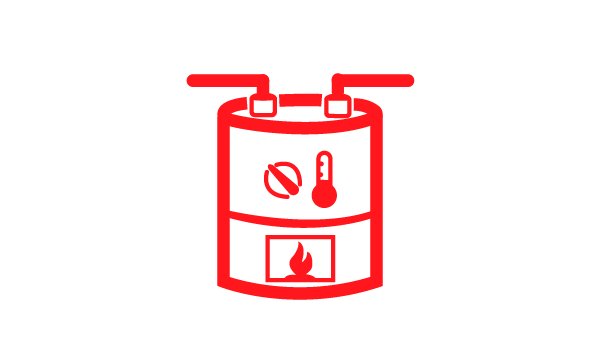 Water Heaters
Fully self-contained units come with 50-gallon electric water heaters on the main floor of the home.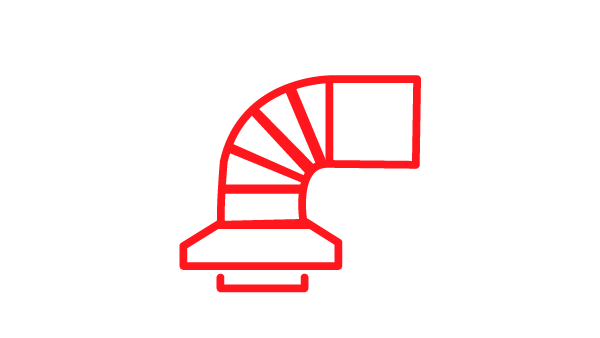 Ductwork
The ductwork of self-contained homes are located in the spray foam insulated floor truss system of the home.
Screw Piles
Screw piles are a type of deep foundation that can be installed quickly with minimal noise and vibration. Screw piles are wound into the ground, much like a screw is wound into wood. This is an efficient means of installation and coupled with their mechanism of dispersing load, provides effective in-ground performance in a range of soils, including earthquake zones with liquefaction potential.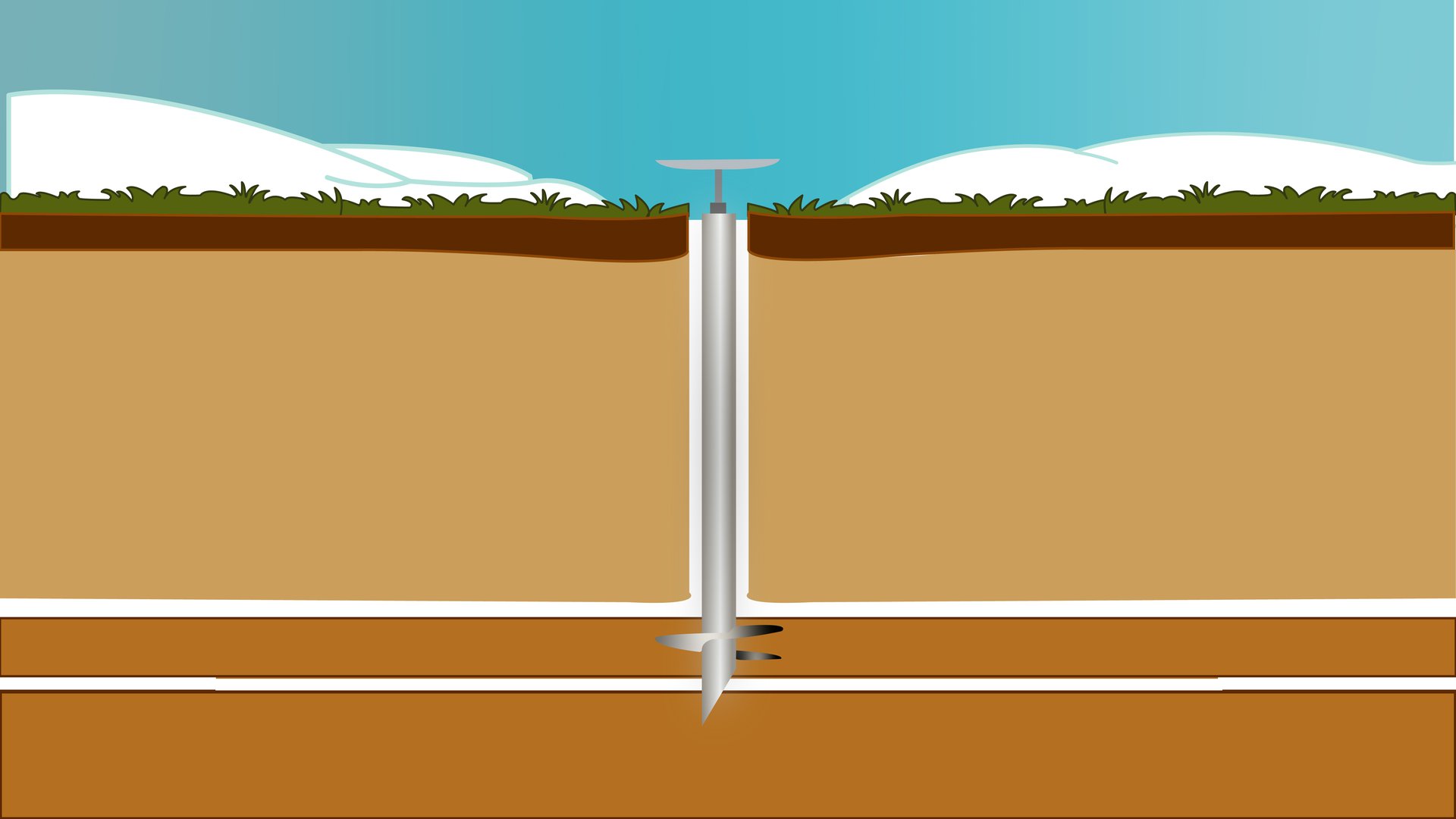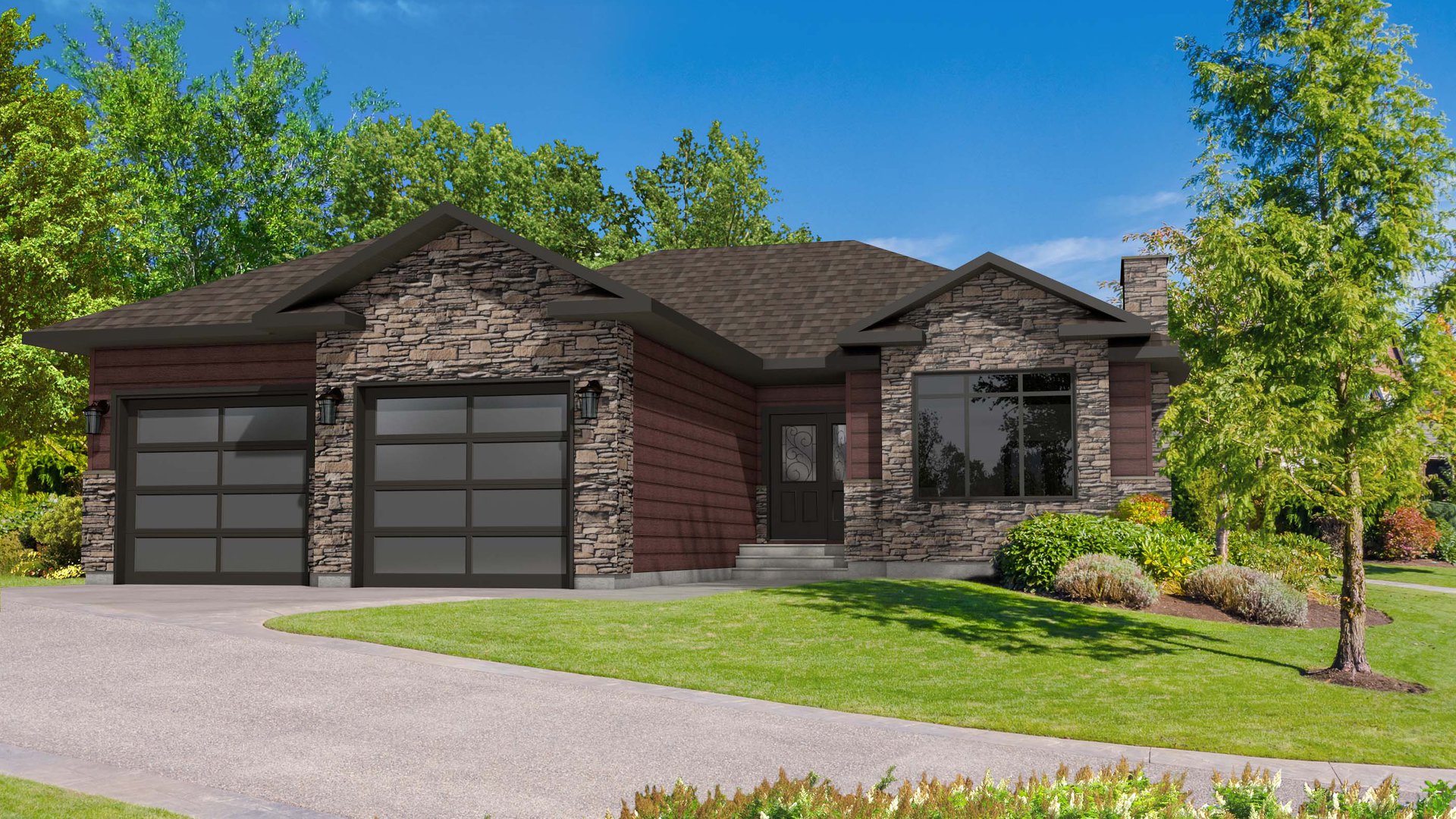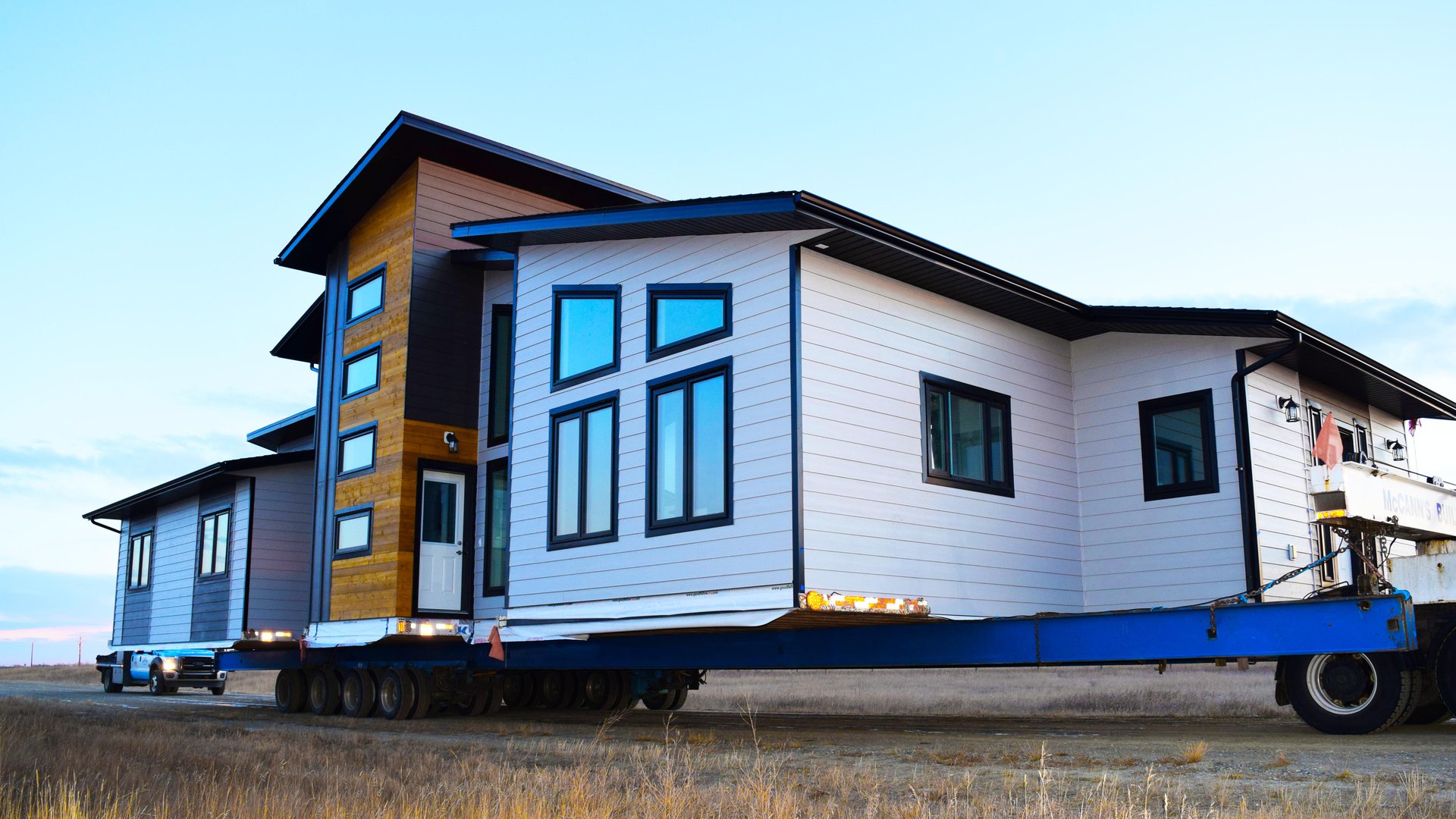 More Construction Solutions