Custom House Plans
Let our talented team design your perfect home from start to finish. We work with homeowners in Alberta, Saskatchewan, British Columbia, Ontario, and the Northwest Territories.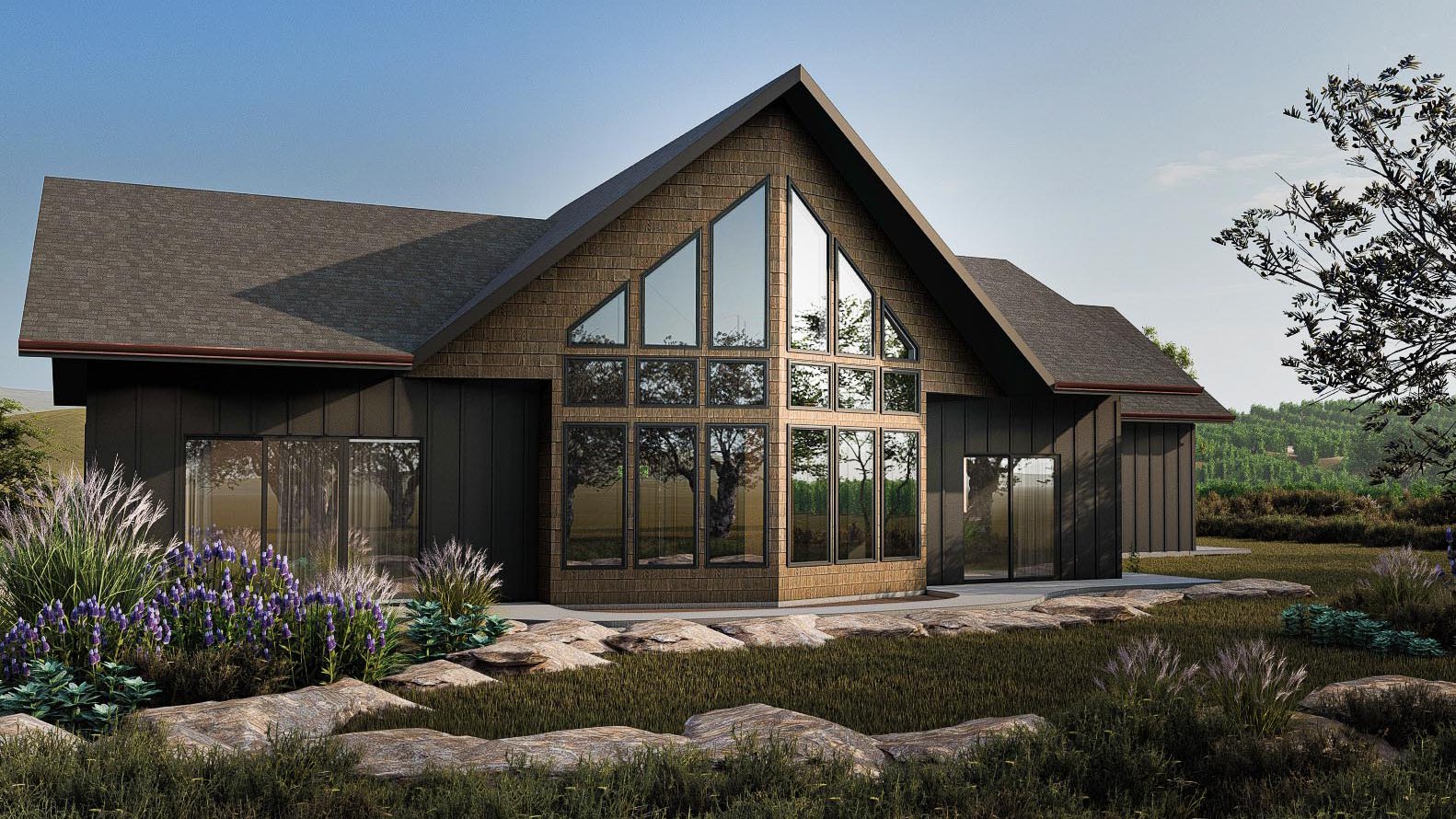 Design the Custom Home of Your Dreams
If you are searching for a new house but can't seem to find one that feels just right, it might be time to consider building one to your exact specifications. While the process may seem intimidating, it can be much easier than you think when you have the right team by your side. 
At Nelson Homes, we are here to make your home dreams come true. We can help you customize an existing Nelson house plan, work with plans from an architect, or help you design a custom home from scratch.
Modify an Existing House Plan or Design One from Scratch
We can even work with a hand-drawn sketch you created yourself. Our designers will work closely with you to ensure that we remain aligned with your vision every step of the way, so you get a home that is perfect for you and your family.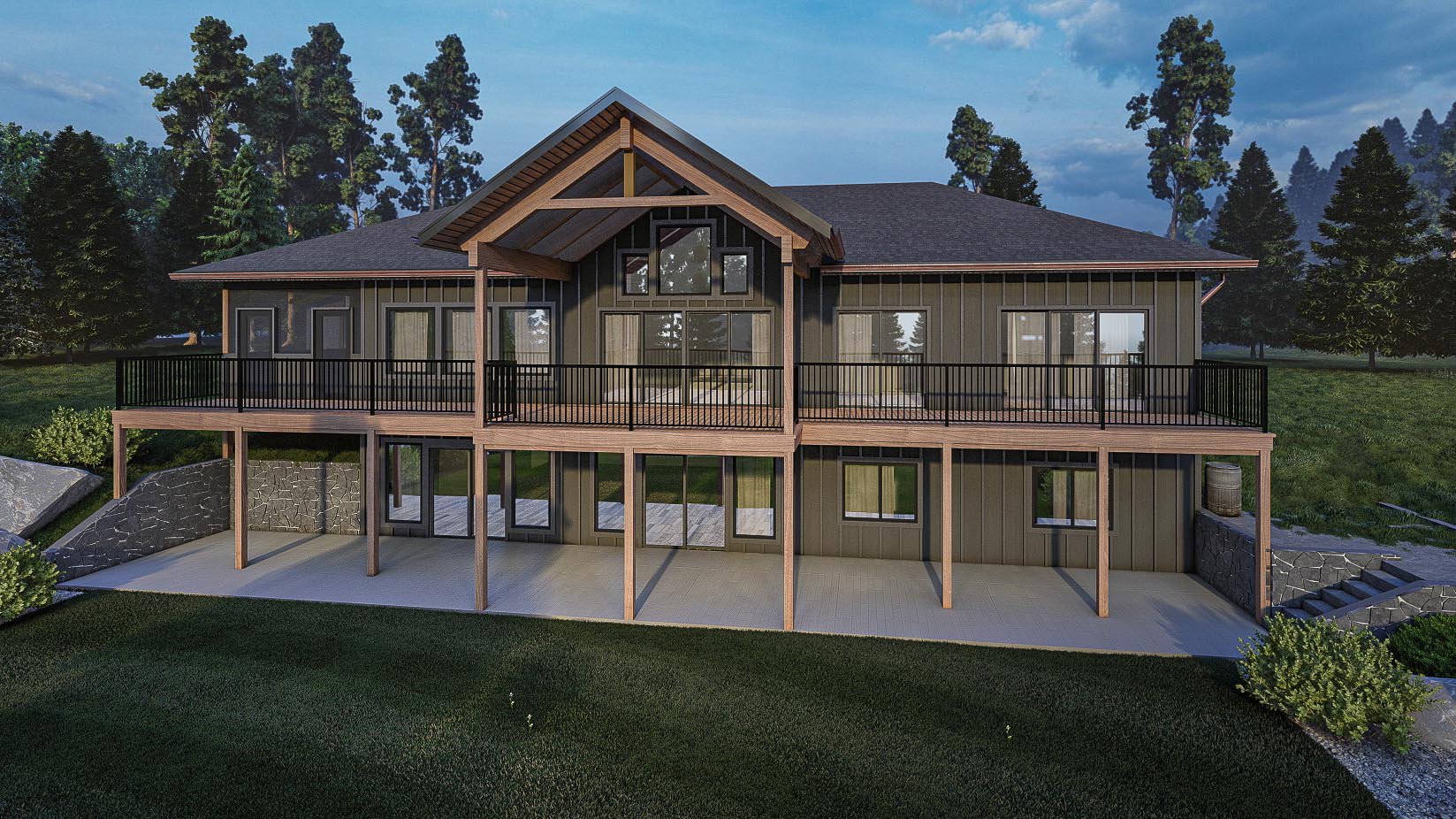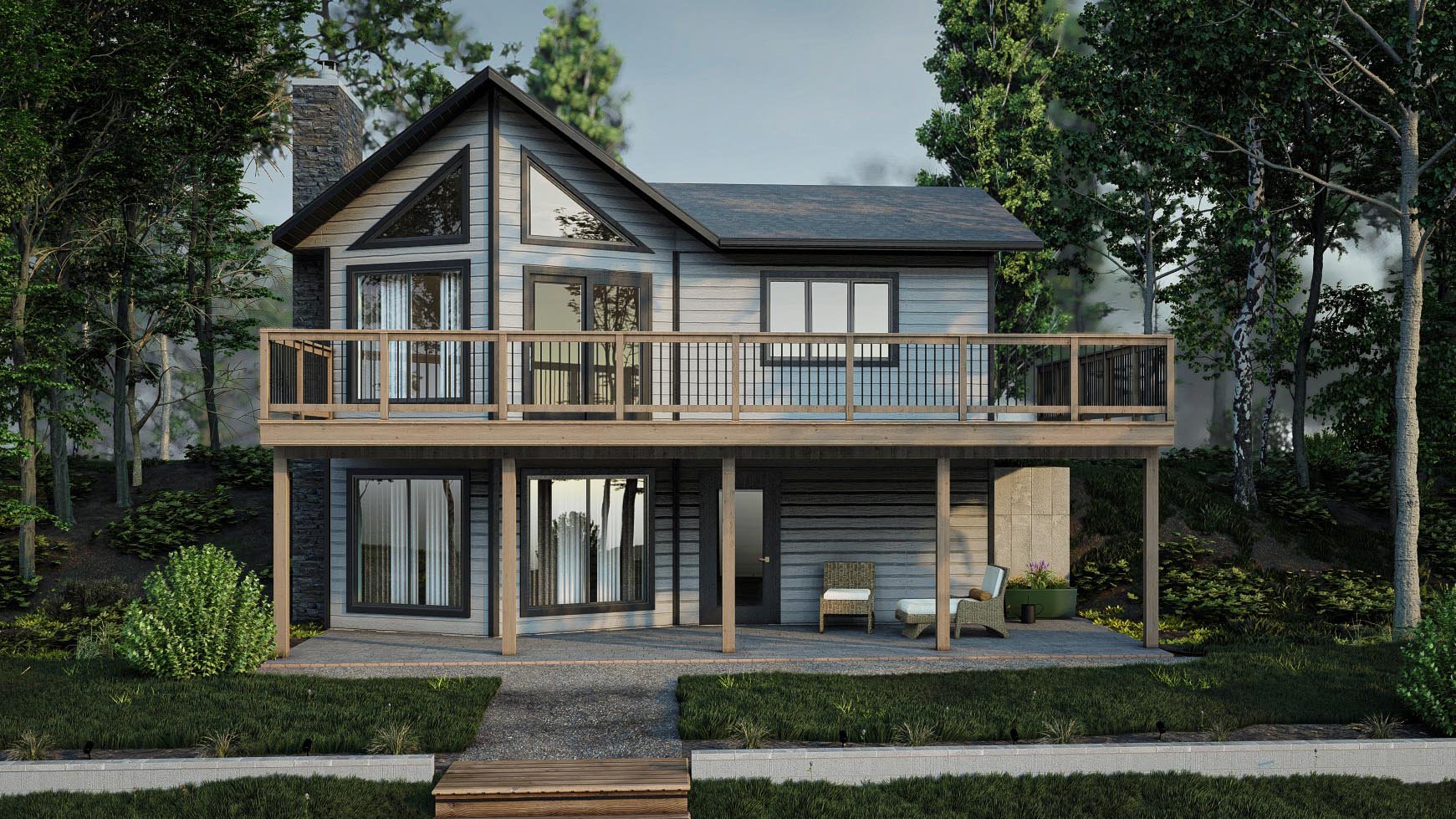 Learn More About Some of the Custom Features We Offer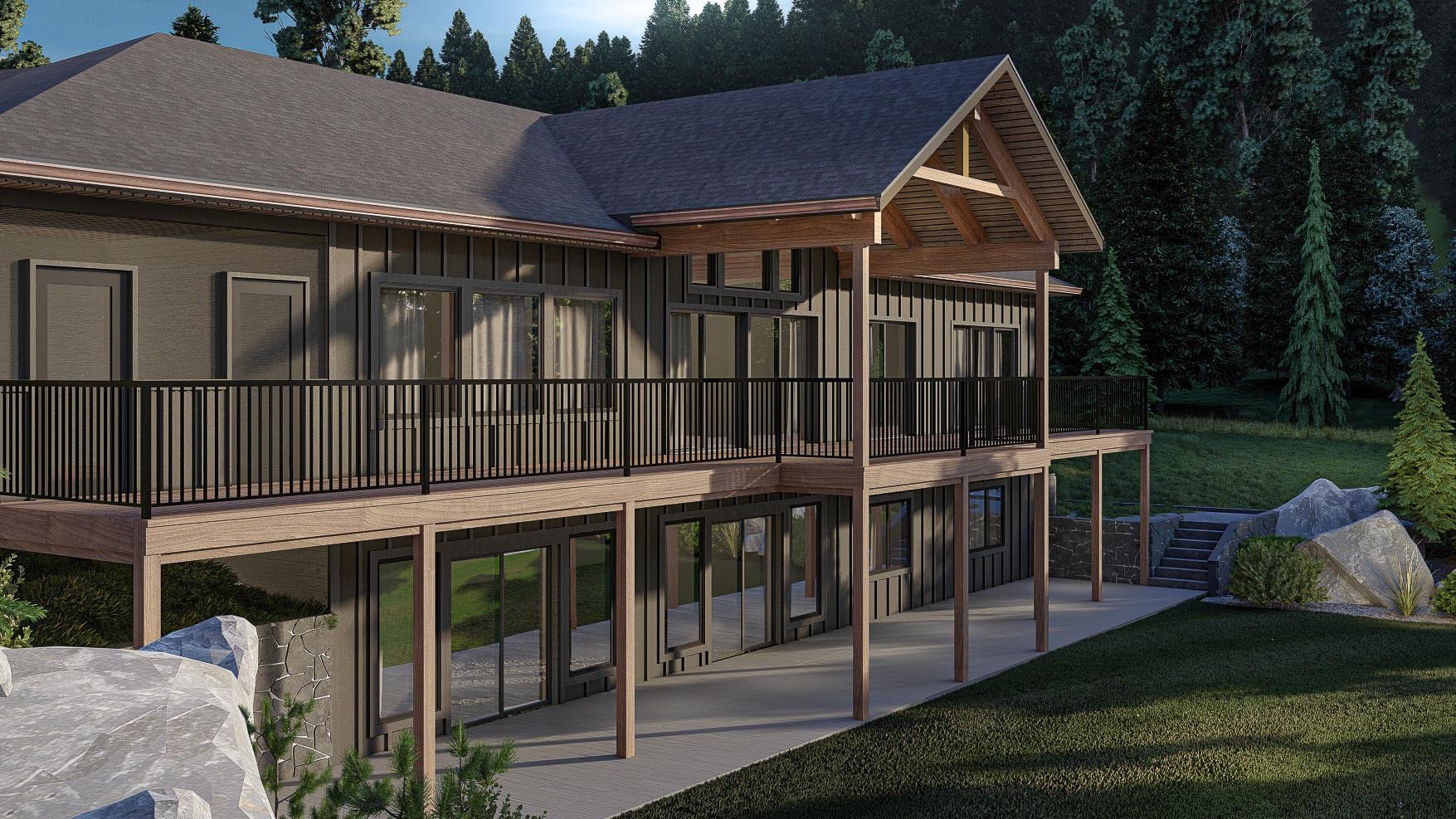 Why Choose Nelson Homes?
We have been providing the best modular homes, commercial buildings, and more to Canadian families and businesses for more than 70 years. However, modular does not mean cookie-cutter results. Our team has the experience to create unique solutions to even the toughest design challenge. Let our team help you get a home that is unique to your lifestyle and aesthetic.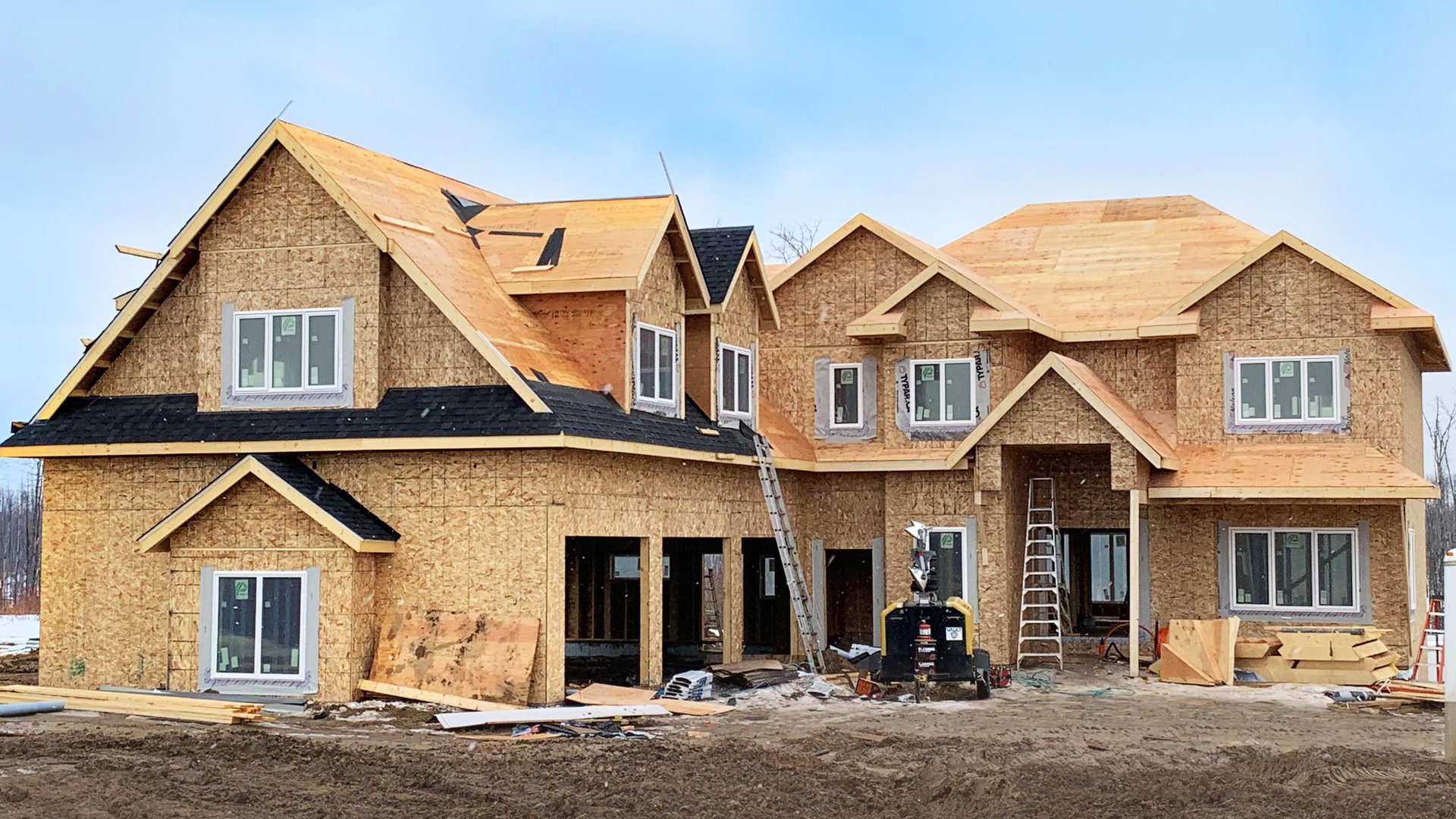 Enjoy the Highest Level of Craftsmanship
When you choose Nelson Homes, you are getting a team that has the knowledge and experience to tackle any design. We take pride in our work and are constantly looking for ways to improve our skills, so you get the most cutting-edge solutions possible.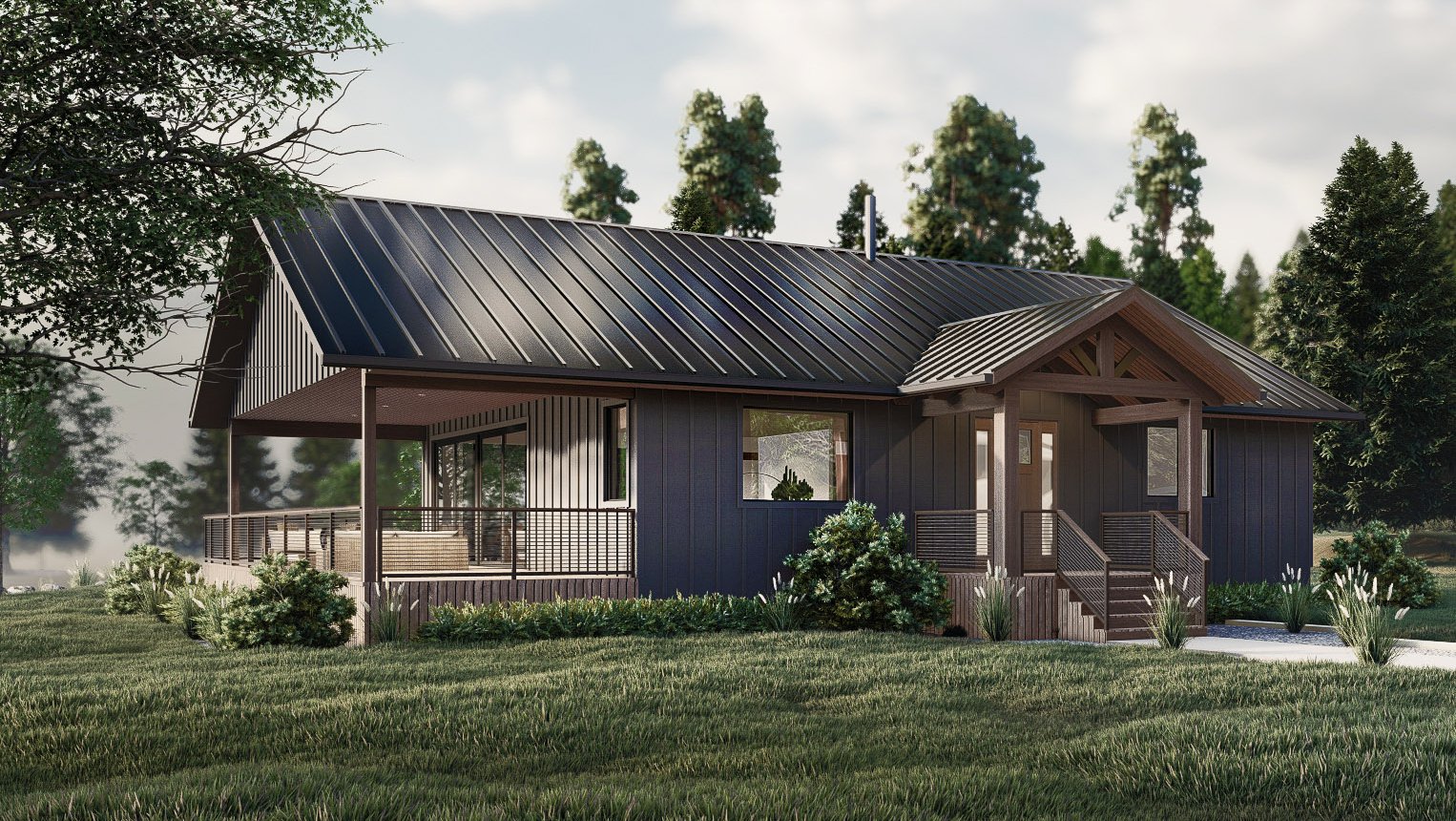 Let Us Build Your Custom Home Today
If you are ready to build a custom home in Alberta, Saskatchewan, British Columbia, Ontario, and the Northwest Territories give us a call today to get started. Our team is here to guide you every step of the way.
Construction Methods
Promotions
House Plans
Scroll

›

›
Construction Methods
Promotions
House Plans