Nelson Modular Home Design
At Nelson Homes, we will not only assist with your modular home design but offer advice and expertise on hundreds of products and two-storey, bi-level/split level, duplex, bungalow, cottage/cabin, or farmhouse style homes plans.
Our Approach
We strive to give your home the attention to detail that it deserves. Our team creates 2D and 3D renderings that show the truss layout, floorplan, and home features to help our clients conceptualize their new modular home. These renderings are all created on industry-leading software and printed to professional quality for the construction crew.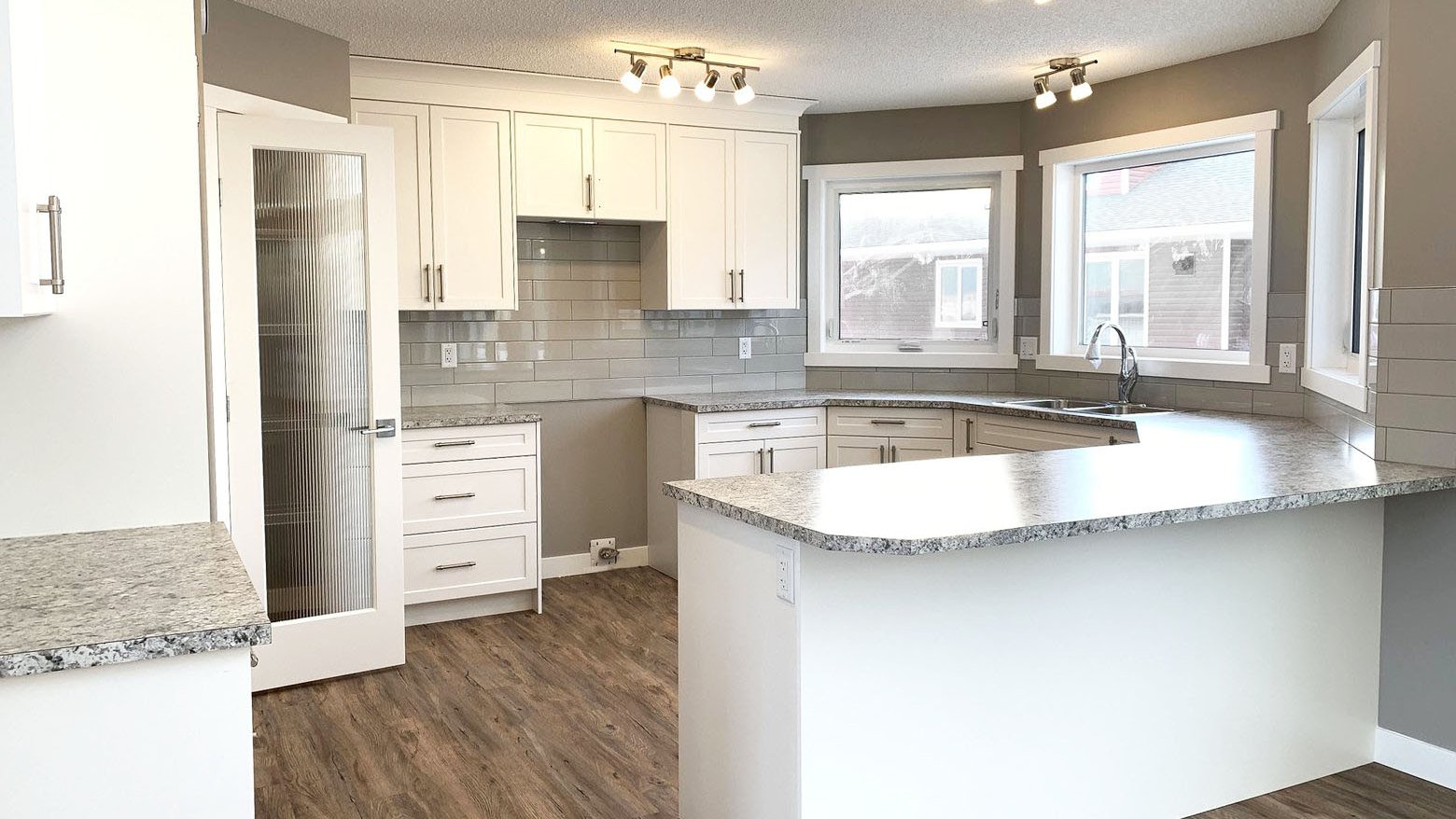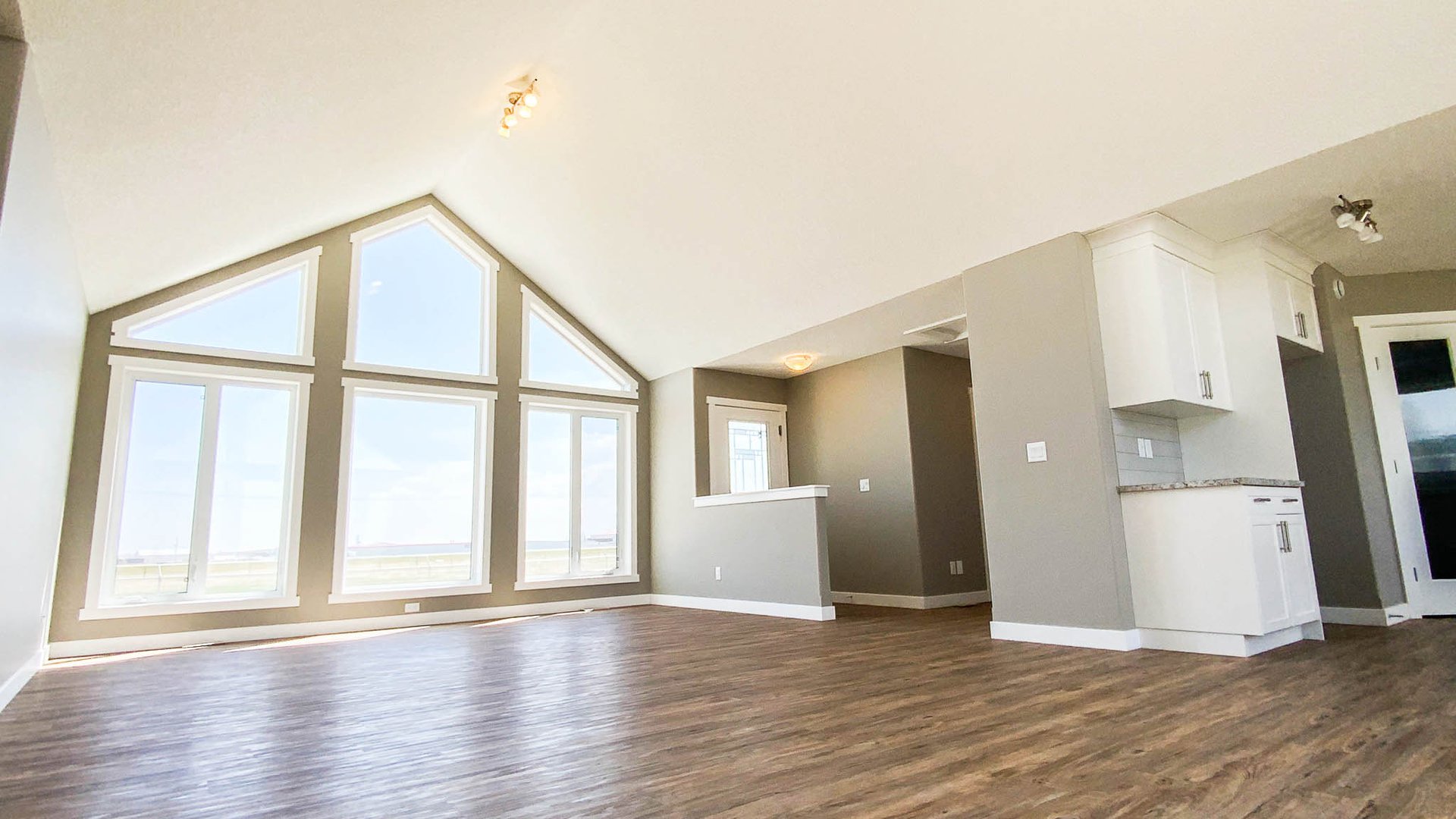 Our Standard
Nelson strives for a reputation of quality in materials and artistry, so no matter what modular home plan design you select, you can rest assured that you will have a well-constructed home. Nelson has built its reputation on precise craftsmanship that surpasses the industry standards.
Home Design Process Overview
After choosing the floor plan for your modular home, you will still be highly involved in the planning process. Our team will maintain regular contact to ensure the final product is to your satisfaction before signing the contract and making a deposit.
Choosing Your Home Design
We have experienced professionals who can walk you through the modular home design options available, help you understand the implications of these designs, show you alternative options, and communicate these specifications to the design team.
Construction Methods
Nelson Manufacturing
Promotions
Scroll

›

›
Construction Methods
Nelson Manufacturing
Promotions