Nelson Modular Home Design
Do you sometimes wonder if the home of your dreams is out there waiting for you—if only you could find it? Is it a two-storey, five-bedroom home to accommodate a growing family or a cozy single-level, two-bedroom bungalow for singles or couples with grown kids? Whatever your taste or situation, Nelson Homes offers many choices.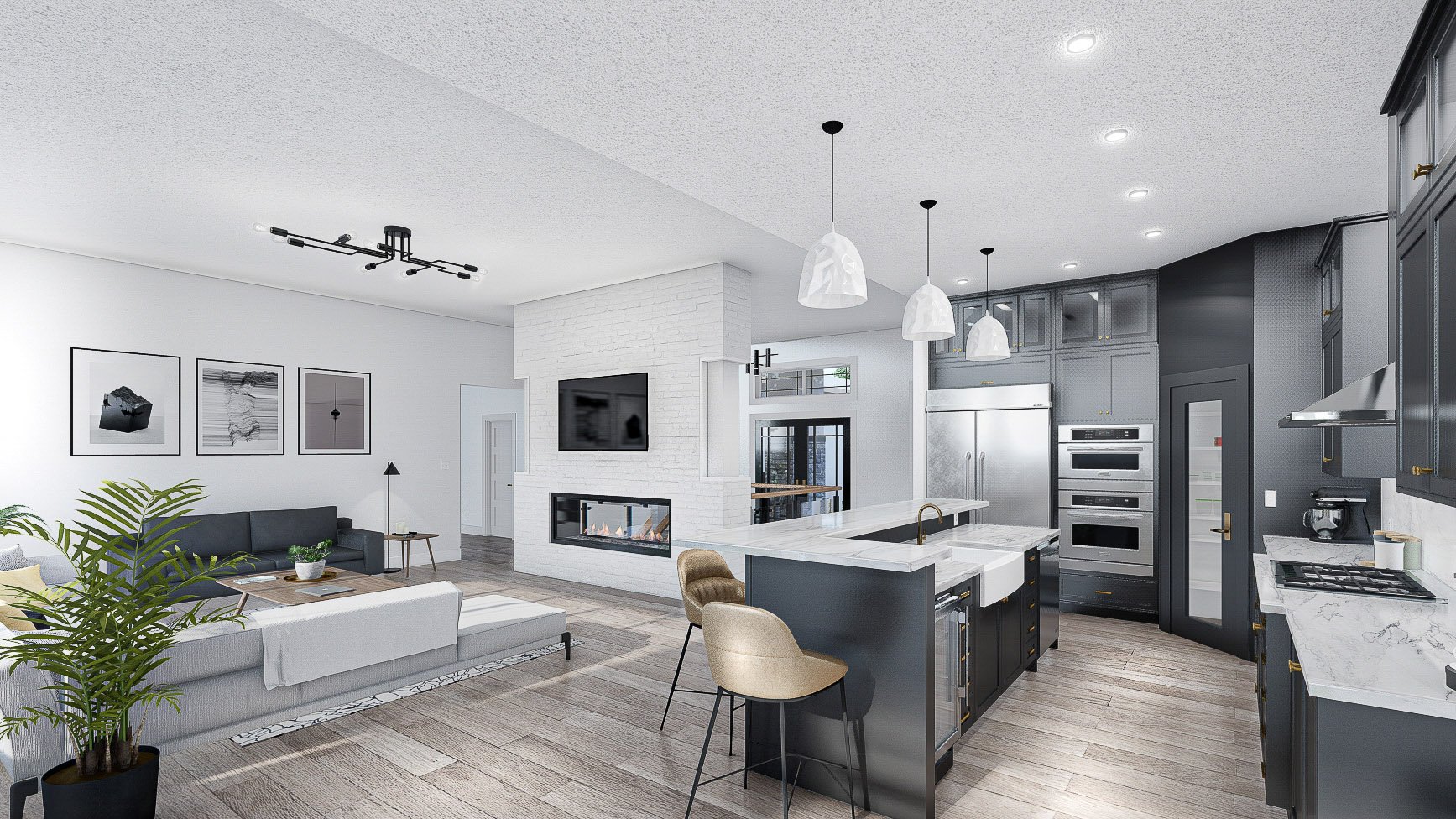 Modular Homes
The modular home process starts when you select your ideal floor plan. Once you've chosen one you like, our team starts creating 2D and 3D renderings that show the truss layout, floor plan, and home features. These are meant to help our clients conceptualize their new modular homes.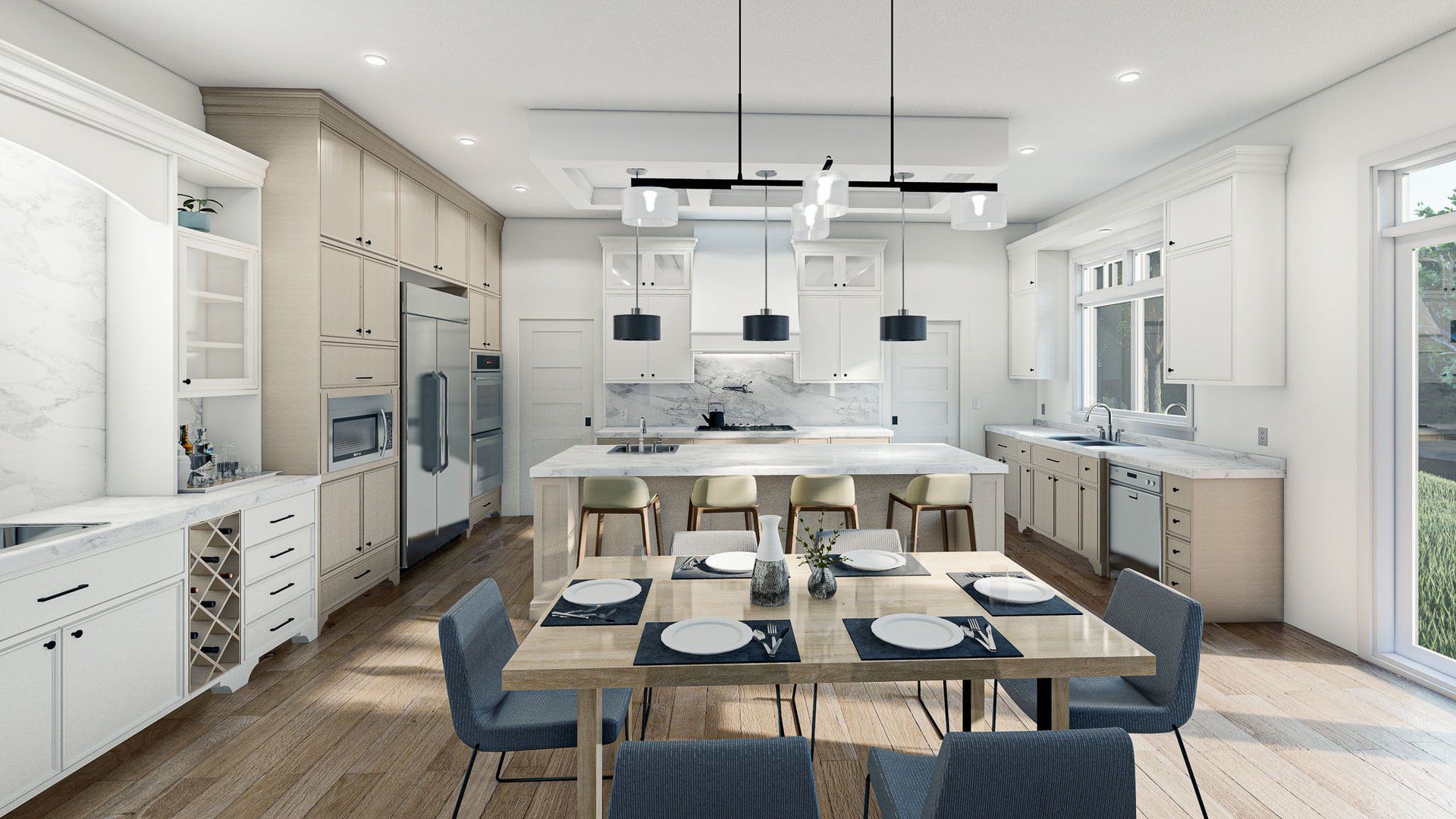 Design Renderings
We create these renderings using industry-leading software and print them at a professional quality so the construction crew can build the home expeditiously and free of errors. When browsing our home plans, know that each has a unique array of features. You can find the home that best meets your needs while anticipating the earliest possible move-in date.
Choosing Your Home Design
Our team of experienced professionals that can walk you through the house plan options that we have available, help you understand the features of these layouts, show you alternative options, and communicate these specifications to our in-house design team.
Custom Design
Do you like our overall style but want something a little different—more tailored to your tastes or needs? It might be a home that contains a small business office. Or, it could be a space designed to accommodate people with mobility concerns. Nelson Homes can modify any of our existing house plans, design a complete custom home, or work from your hand-drawn sketches. Our technical, architectural, and interior designers will guide your custom home building process from start to finish.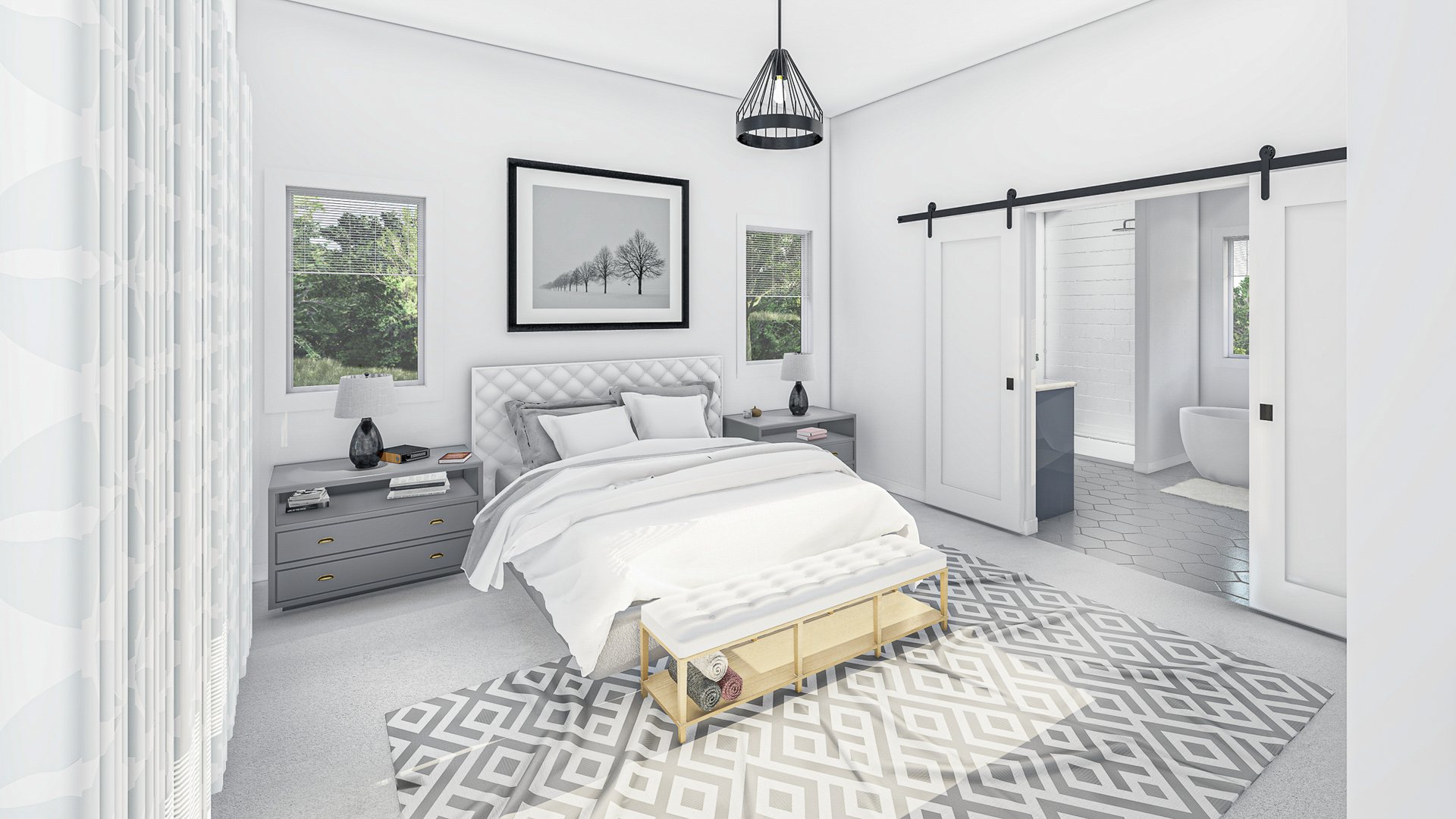 Construction Types
Manufacturing
Promotions
Scroll

›

›
Construction Types
Manufacturing
Promotions