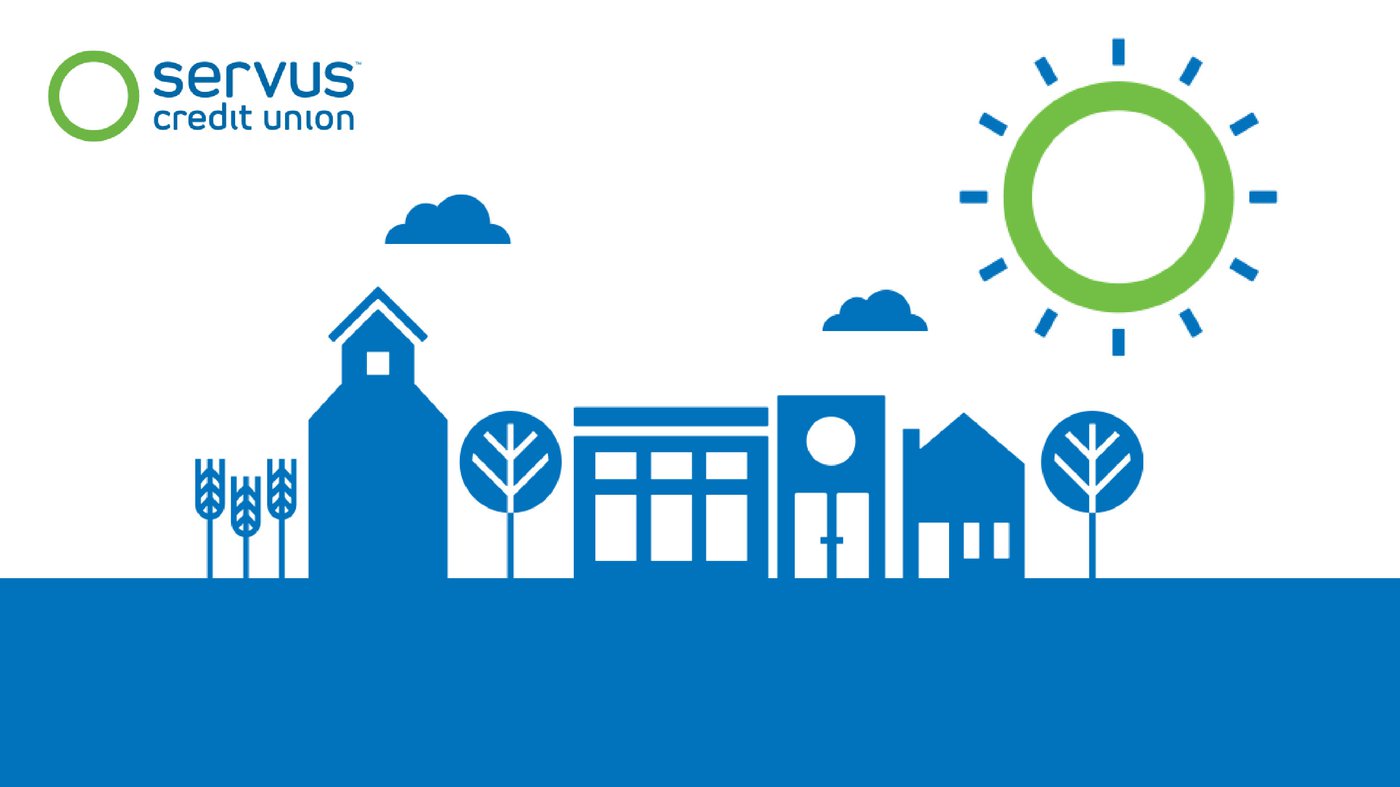 Are visions of stainless steel appliances and marble countertops dancing through your head? Have you been dying for more space out back to expand your vegetable garden?
You've worked hard and saved, even during one of the most trying times in world history. But, perhaps, a new home still seems out of reach. What if those dreams CAN become a reality? Luckily, customized mortgage solutions are available and better yet, Nelson Homes has teamed up with Servus Credit Union to bring you the best options for financing your new home.
Keep reading to find answers to some common questions and learn how our home purchase solutions can set you up with the keys to a bright future.
Nelson Homes has partnered with Servus Credit Union, Alberta's largest credit union dating back to 1938, to provide our customers with home mortgage services for every need.
-Nelson Homes
What Are the Benefits of Customized Mortgage Solutions?
With the many options for home loans available nowadays, how do you know which one is the right one for you? Do you trust your lender to have your best interest in mind?
While traditional mortgages provide structure and predictability for borrowers, at times there are many hurdles and hoops to jump through that make the process much more difficult. Sometimes, you get halfway through the process only to find out you don't qualify. That's when a customized mortgage solution can help.
Nelson Homes has partnered with Servus Credit Union, Alberta's largest credit union dating back to 1938, to provide our customers with home mortgage services for every need. Committed to improving clients' "financial fitness", Servus Credit Union has versatile loan options that lead to customers feeling good about their money.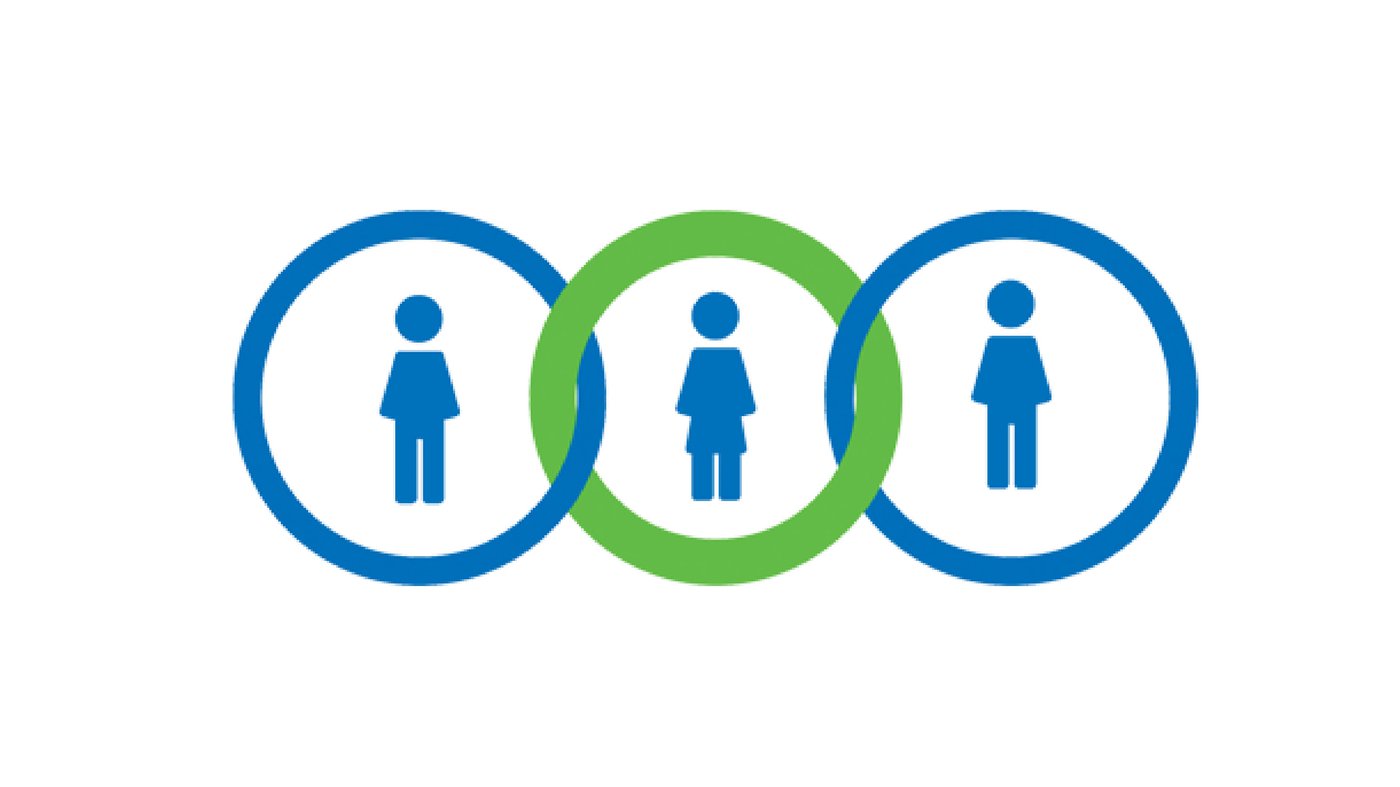 Some of the customized payment options available include:
Making a larger down payment
Increasing your payment frequency
Making lump-sum payments
Increasing your payment amount
Selecting a shorter amortization period
At Servus, you're considered an owner, which entitles you to a share of the profits. With Profit Share Rewards you can get up to $3,000 to be applied to your mortgage payment.
There are two options available when receiving this entitlement:
Annually in December
In advance - when your mortgage begins
And since Servus offers competitive interest rates and extended rate holds, you have more options when it comes to building the home of your dreams with Nelson Homes. Cash back and financial flexibility are significant advantages to financing your home through Servus Credit Union. You really can be mortgage-free, faster.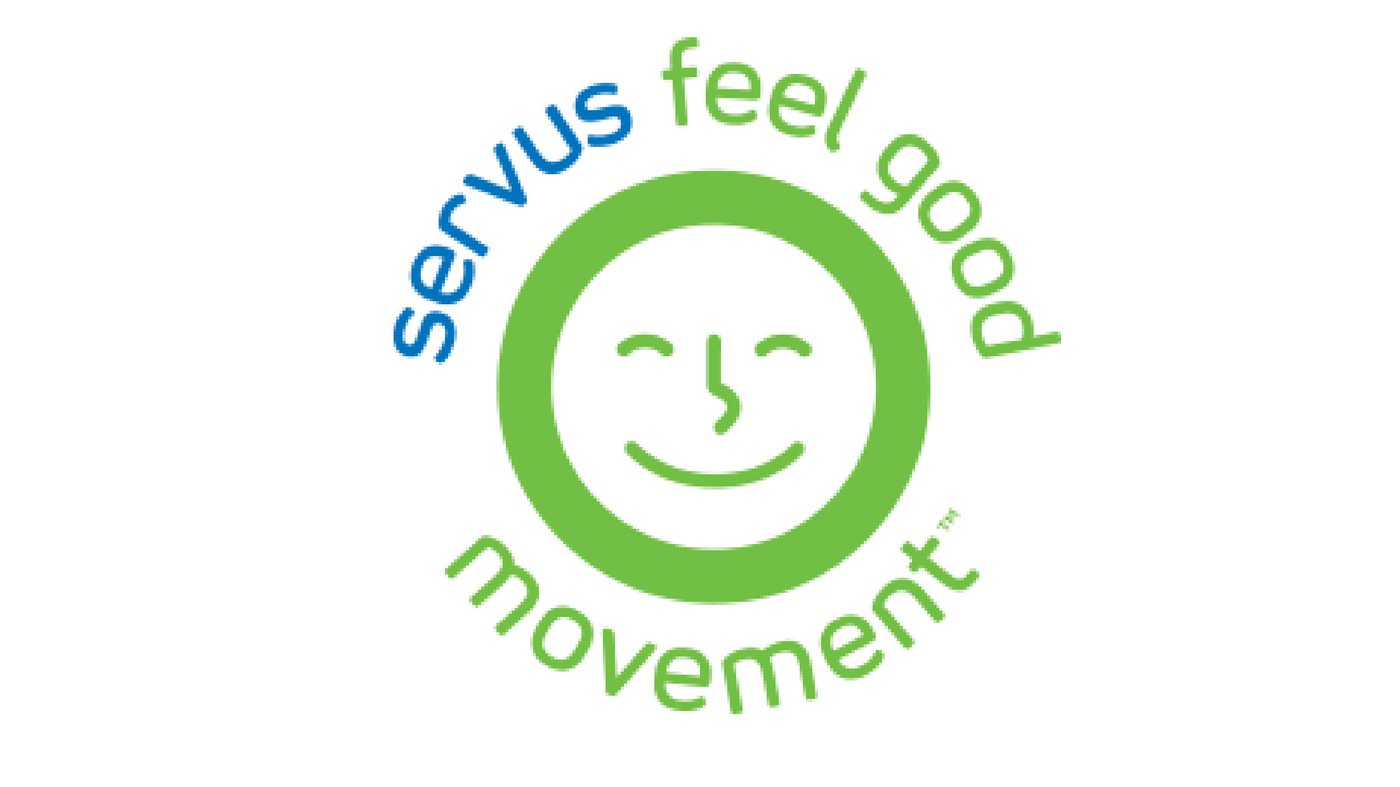 What Types of Homes Are Available?
So, now that you know that you have customized options when it comes to mortgage financing, what type of home are you looking for?
Nelson Homes offers:
How Does the Mortgage Process Work for New Construction?
Financing new construction can be a daunting process, but Nelson Homes is working to make that much easier by partnering with Servus Credit Union. When it comes to the draw process, here's what you need to know:
Servus transfers mortgage funds during the construction phase of your home (known as draws).
Servus Credit Union facilitates inspections, which each draw requires. Funds advance based on a percentage of build complete (average of 2-4 draws).Interest-only payments are required during construction, based on your approved mortgage rate.
Once the home is completed and the final draw is advanced, your mortgage payments will roll into Principal and Interest.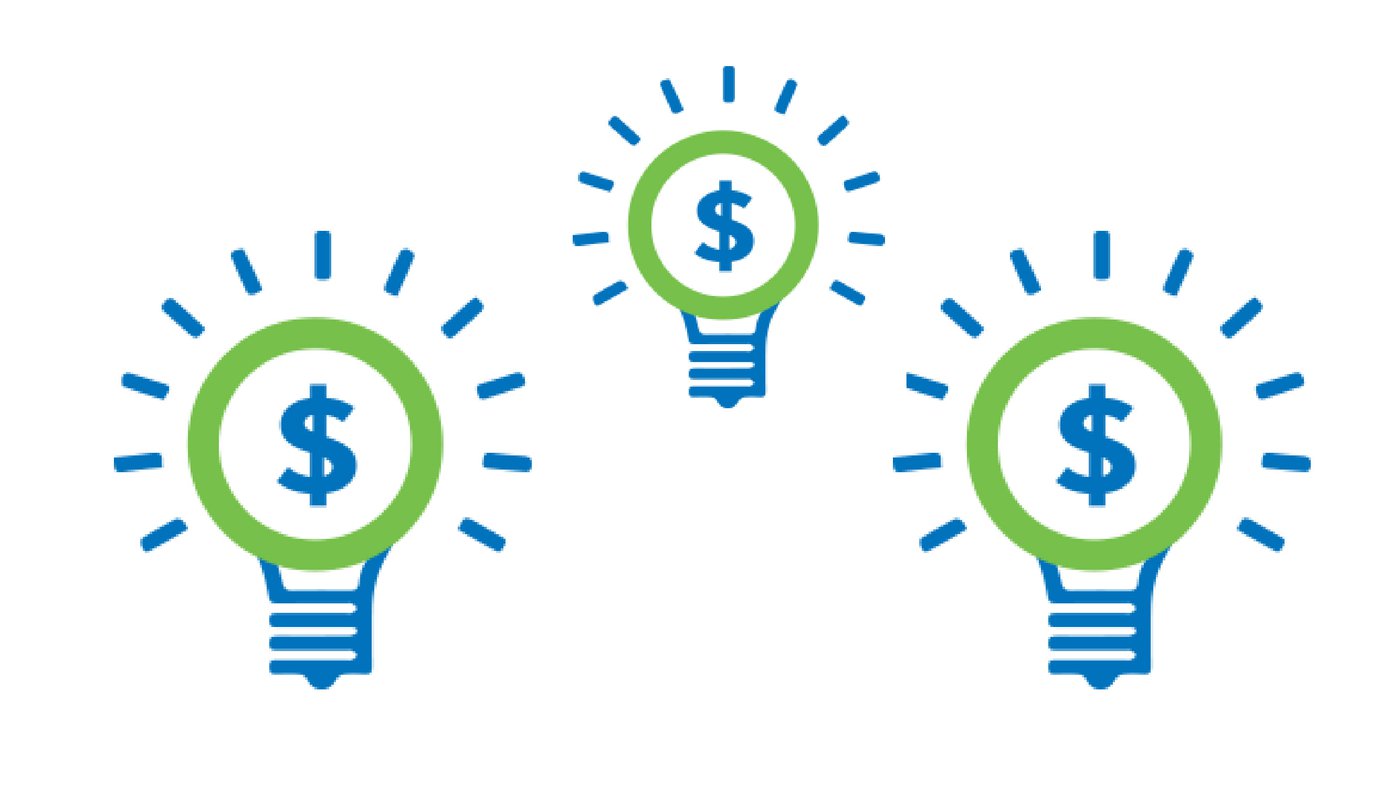 Let Your New Home Vision Take Flight!
Now that you know customized mortgage solutions are available for you, are you ready to take the next step? From designing your dream kitchen to reviewing your loan documentation, the Nelson Home and Servus Credit Union team is excited to provide you with expert support.
We are here to help make your home purchase a reality while rewarding you for banking with Servus. Contact a specialist today to get started!
Available in Alberta
News & Events
Quick Possession
All House Plans
Scroll

›

›
News & Events
Quick Possession
All House Plans