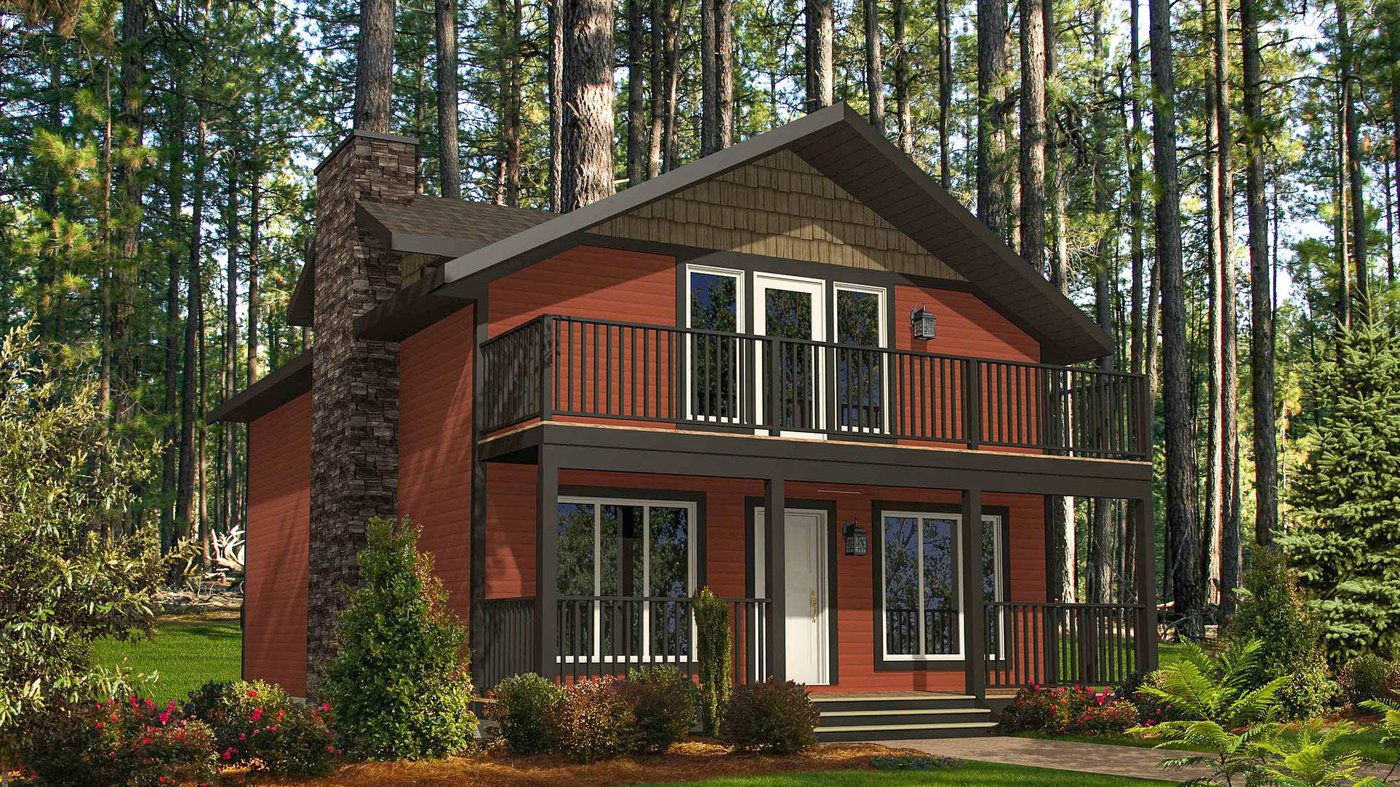 The COVID-19 pandemic has forced many people to renovate, repurpose, and rethink their living spaces. Over 60% of homeowners took on a home improvement project between March and August 2020. From redesigned gardens to home extensions, it's all about enhancing the space we have and making the most of what we've got.
One smart way many people are choosing to add value, space, and charm to their homes, is with the addition of a second dwelling home on their property. For homeowners out there thinking about trying something similar, a cottage is a wonderful way to go. 
We have a range of beautifully designed cottage plans available and this handy guide will take you through exactly what you need to know before you purchase the premade cottage of your dreams.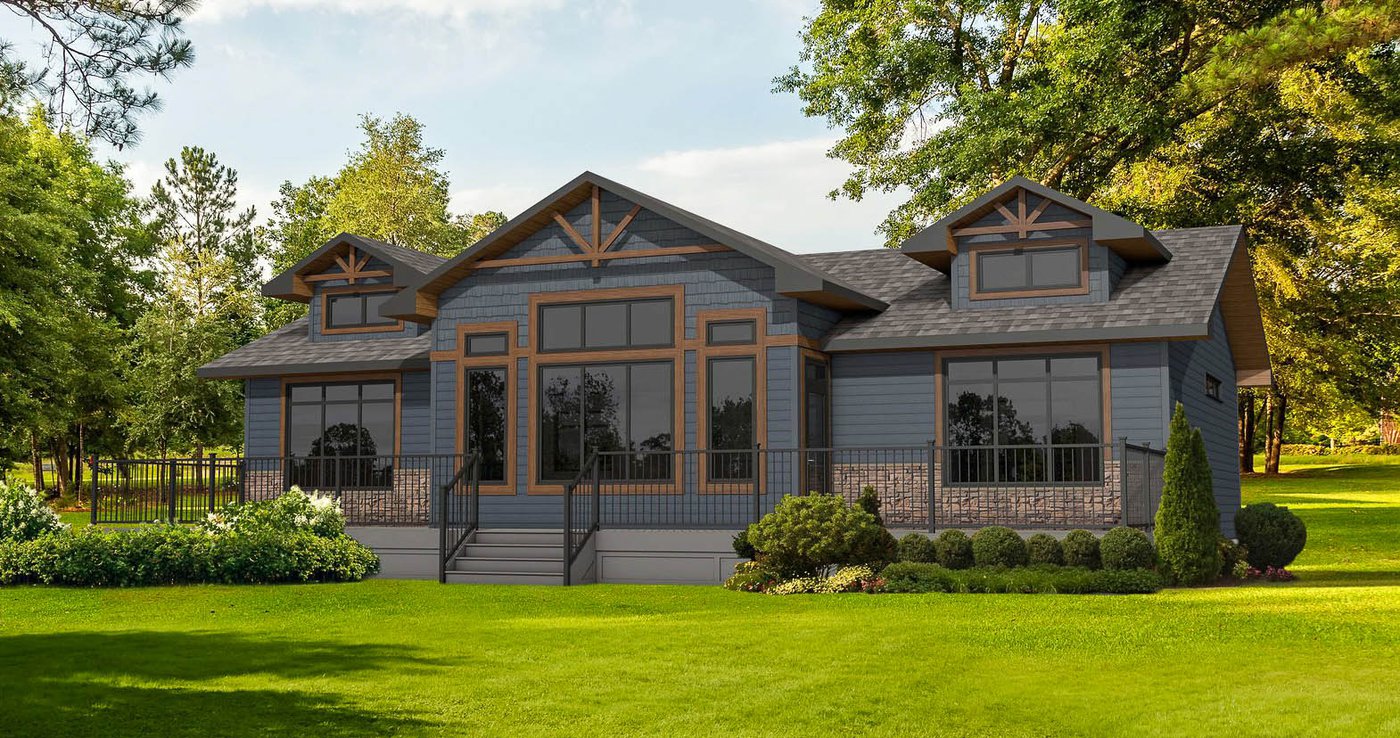 What Is a Cottage?
Before we dive into what makes our cottage designs so special, let's take a look at what exactly makes a cottage-style home. Technically speaking, a cottage is a home that is small in size, generally found in the countryside. But in actual fact, it's so much more.
A cottage by nature is quaint. It evokes feelings of warmth and coziness. In North America especially, it usually refers to a holiday home or second home, rather than a permanent dwelling.
Who Is a Cottage House Design For?
Our cottages make a great living space for anyone, but they might be particularly suited to people who have a property in nature, are looking for a cozy space to either live or unwind in. Each and every one of our cottage home plans is designed to embrace outdoor living and offer an escape from the hustle and bustle of daily life.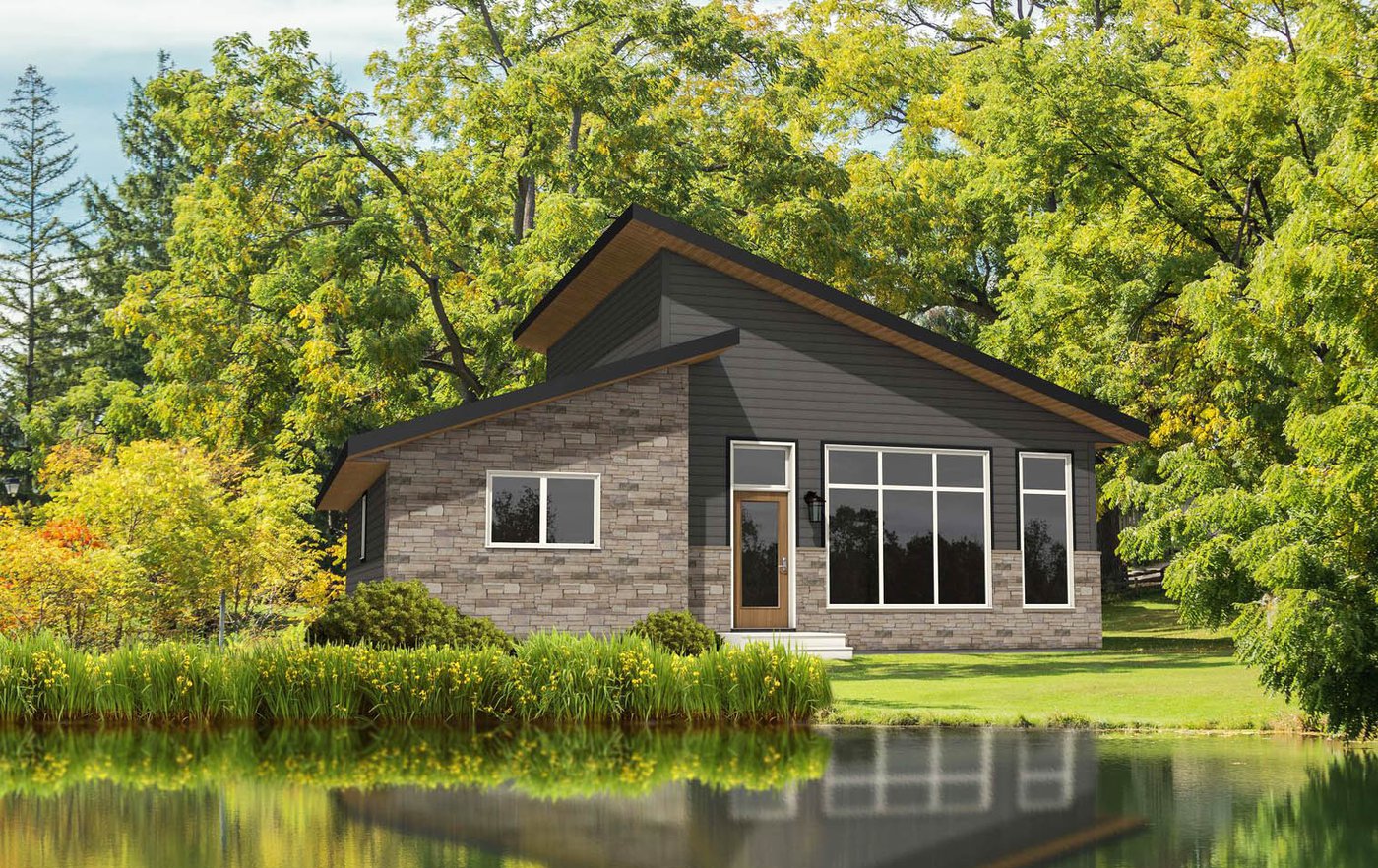 What Makes a Nelson Homes Cottage Special?
Our cottage designs are available either as ready to move homes, self-contained ready to move homes, or prefabricated home packages. See a design you love? Select it, and before long, it can be delivered right to your location!
Each and every one of our homes is painstakingly constructed, crafted, and checked. This is to ensure the upkeep of the quality and attention to detail our clients have come to expect.
Our specialized engineering design process has been shaped and improved through decades of work and experience. When our clients purchase a Nelson Home, they can be assured of the quality they're going to get.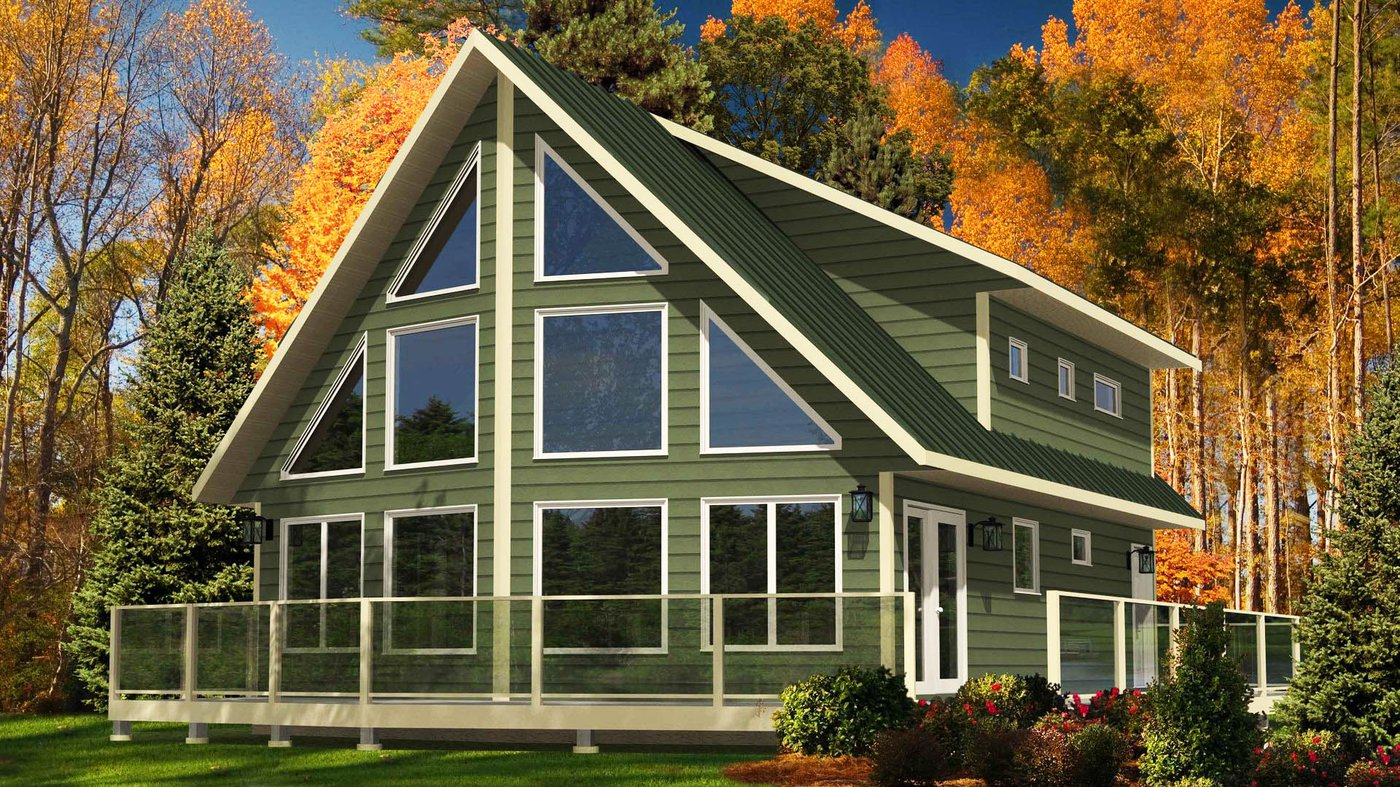 Browse Our Collection of Cottage Plans Today
If the idea of purchasing your very own cottage sounds like the perfect plan, browse our cottage plans now. If you have any questions regarding our homes, our processes, or anything else at all, please don't hesitate to get in touch with us today.
All House Plans
Quick Possession
Construction Methods
Scroll

›

›
All House Plans
Quick Possession
Construction Methods