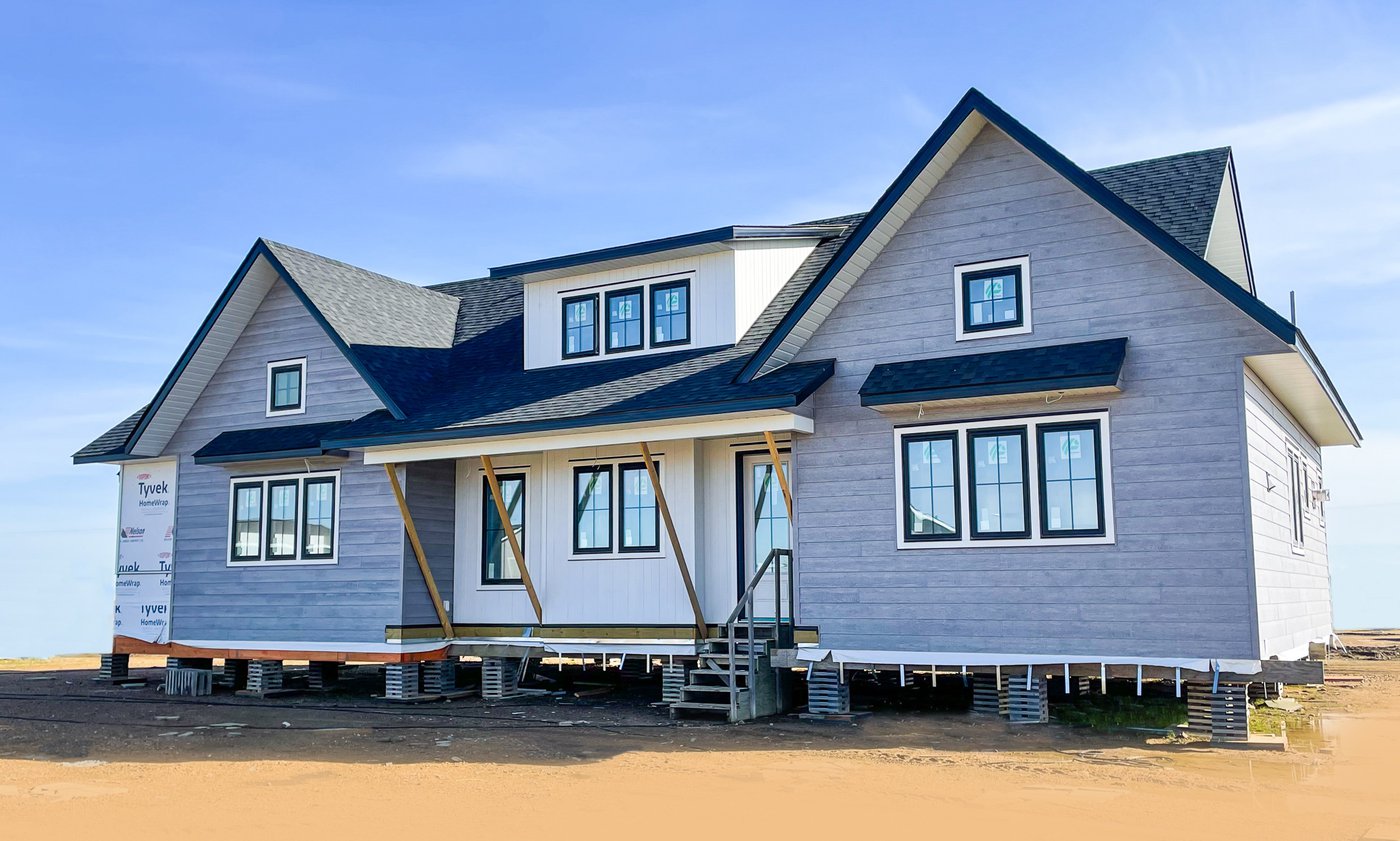 Building your own home on-site involves a lot of work and money. Some people don't have the time or patience for all that comes with making their dream house from scratch. It's not surprising that many choose to buy prefabricated homes or ready to move homes.
A ready to move home (RTM) is fully constructed and finished on a Nelson site, and shipped in one piece to your site. Nelson's ready to move homes are intended to be placed onto a full basement foundation when arriving at your delivery location. Prefabricated home packages are panelized systems that are delivered to your site in pre-built sections. Here at Nelson Homes, we provide you with precision panelized wall, roof, and floor components to expedite and simplify the building process of your new home.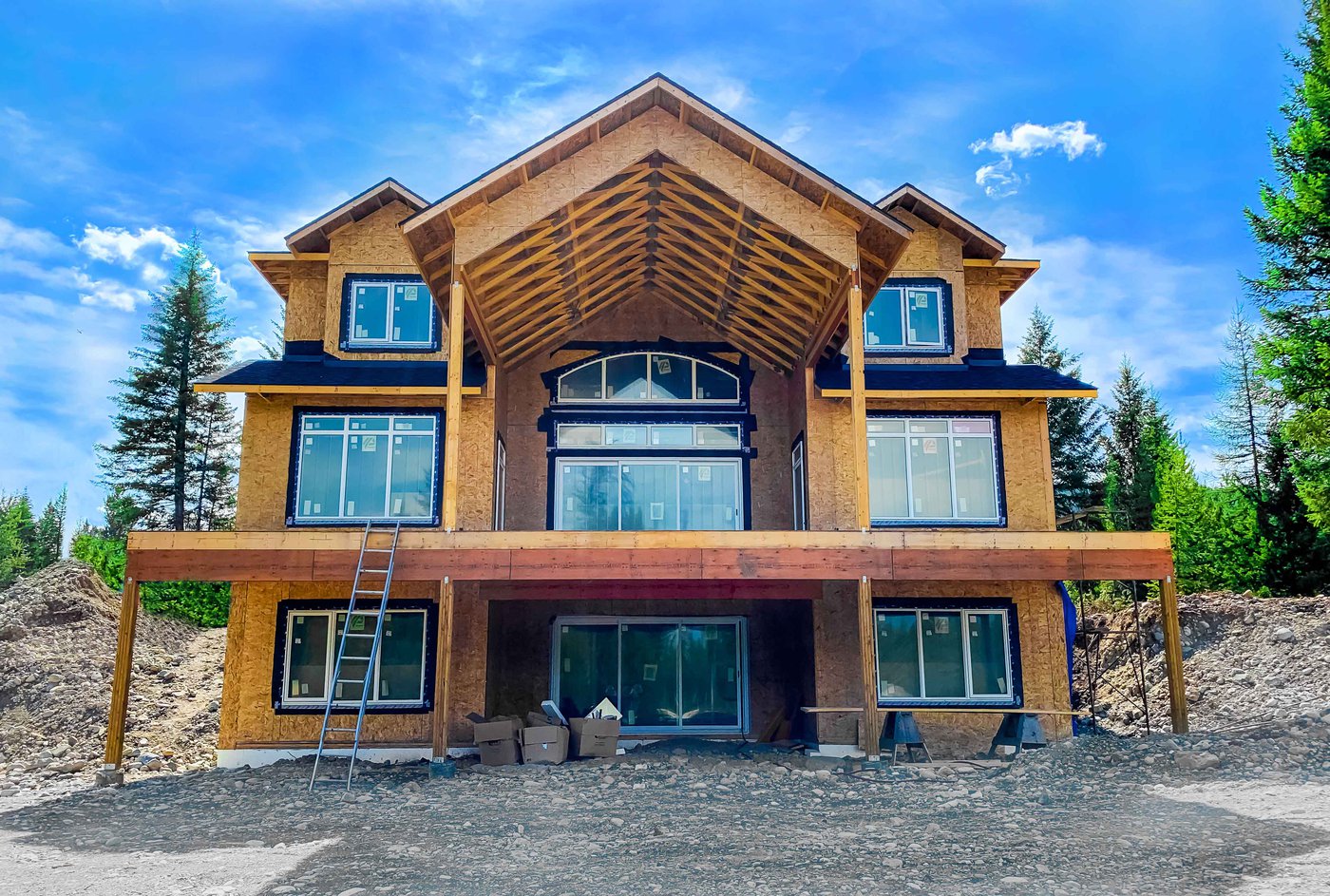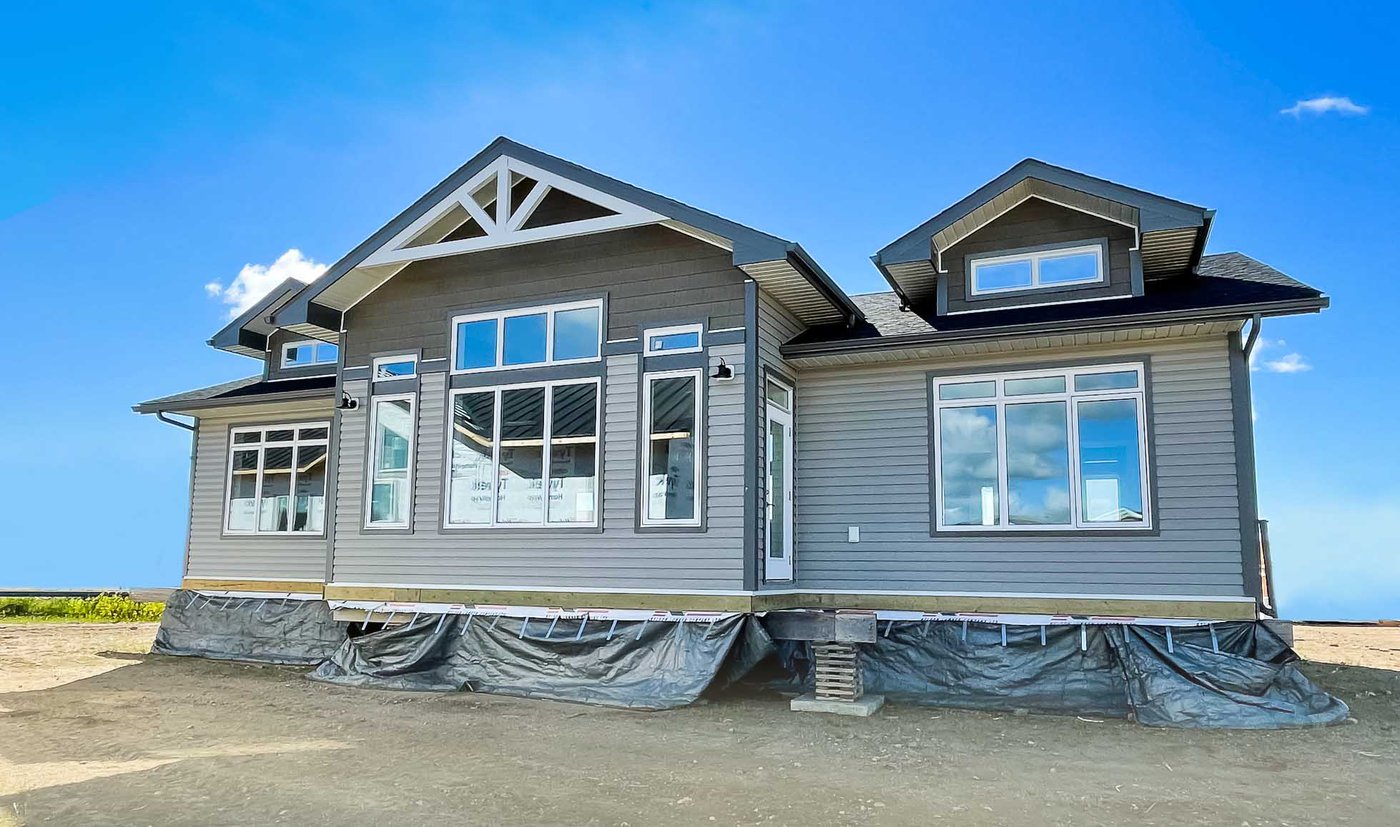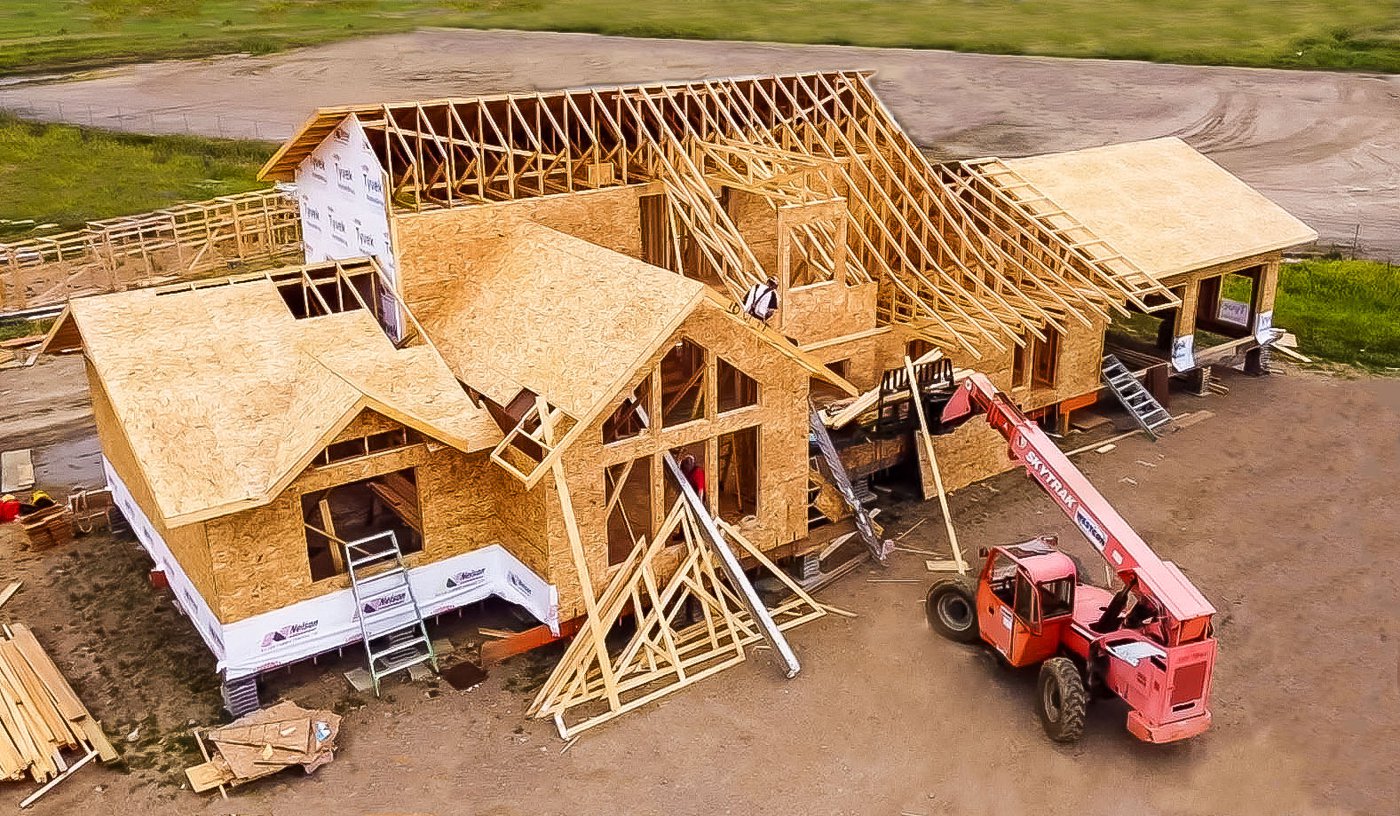 Ready to Move/Prefab Homes: Pros and Cons
Pros:
Less Construction Time – The modular construction process takes less time than traditional construction methods. This allows you to move in faster after the home is completed.
Faster Completion – The modular construction process allows homes to be built in a fraction of the time it takes site-built homes to take from start to finish, helping you save money and avoid costly construction delays.
No Weather Delays – Weather has a significant impact on traditional construction sites. Freezing temperatures or windy conditions can shut down construction and add delays to your home building process.
Better Quality – Ready to move and prefab homes by Nelson Homes are built above industry code and standards.
Less Waste - Pre-built panelized systems used in ready to move and prefab homes produce less waste on-site, reduce on-site theft, and minimize on-site damage.
Cons:
Especially for ready to move homes, size options are typically more limited than site-built homes. The largest ready to move home offered by Nelson Homes is 2,842 SQFT. Prefabricated home packages can accommodate any floor plan size.
News & Events
House Plan Collection
Construction Methods
Scroll

›

›
News & Events
House Plan Collection
Construction Methods