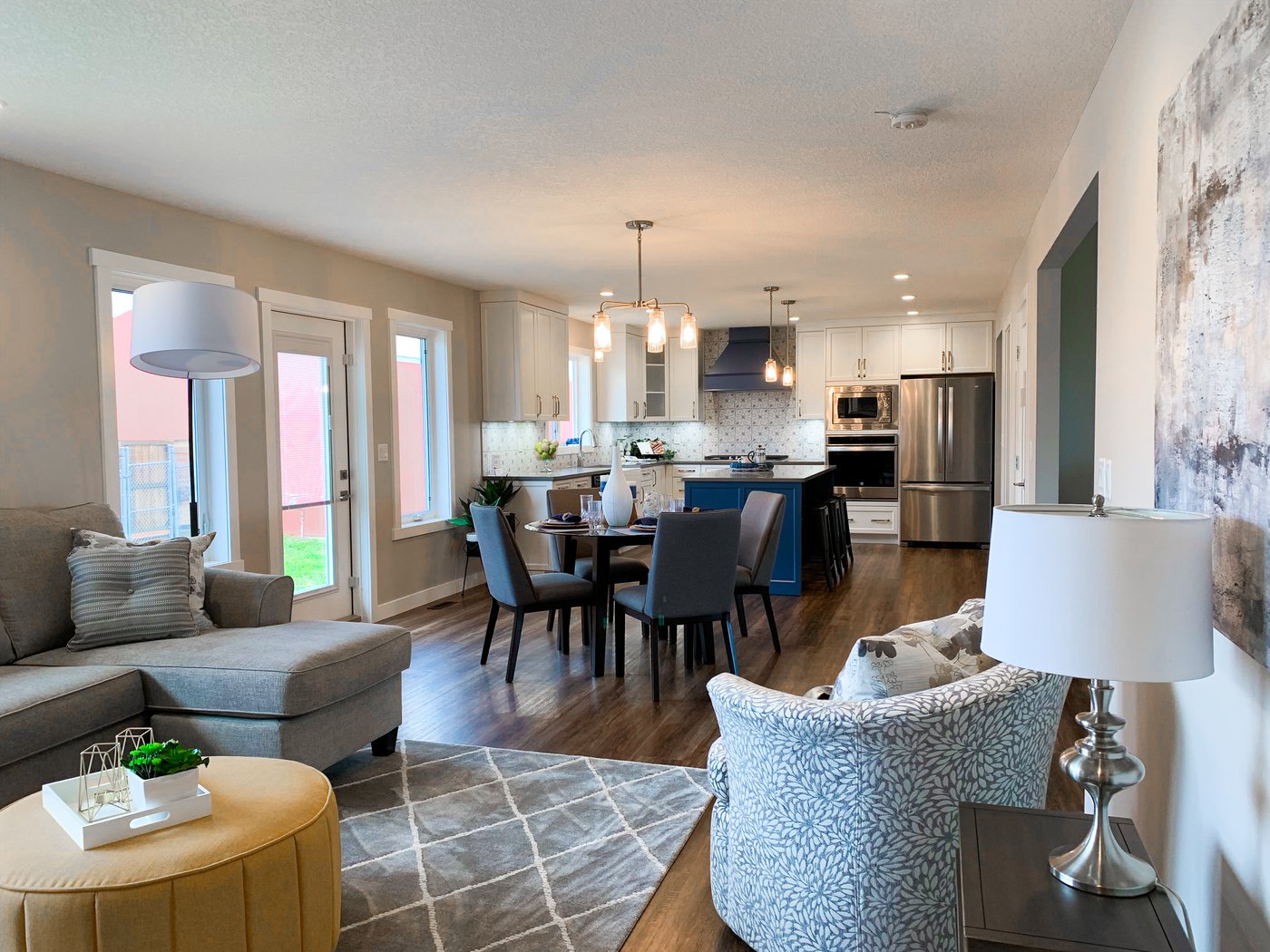 This fall Nelson Homes opened up their fully furnished homes, manufactured homes, and countless spec homes to the public for personal tours. Customers enjoyed a free BBQ, raffle prizes, and individual home tours throughout the weekend.
This open house offered weekend only pricing on spec homes, show homes, and 20 wides on site. Local sales reps helped customers navigate their way through the benefits and features of owning each home.
Despite the snowy weather, Nelson employees and customers had a fantastic time showing off the quality, style, and variation of their on-site homes.