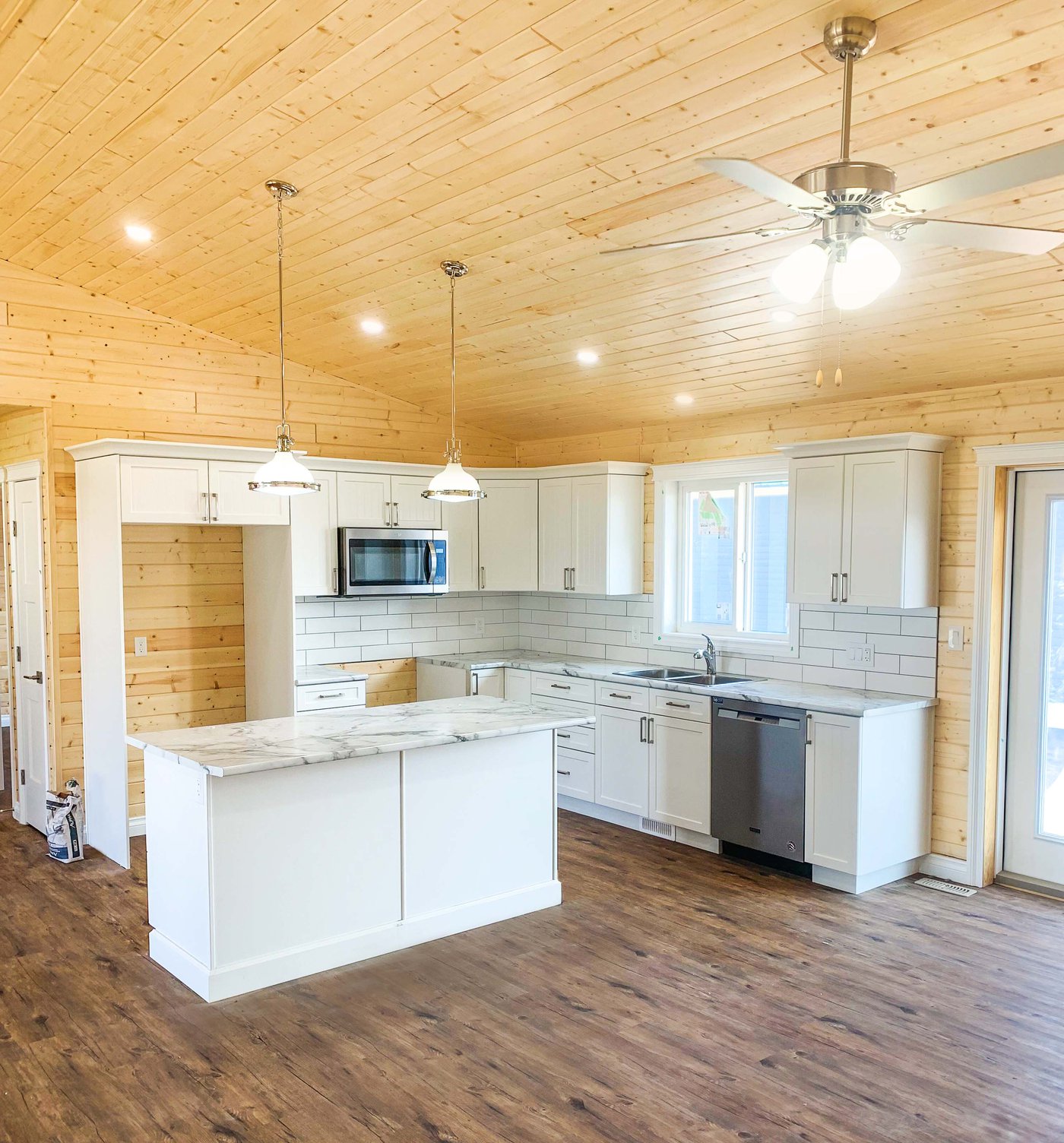 With new home construction surging in recent years, it's a great time to build your dream home. Whether you're just starting the process or have some last-minute inspirations, Nelson Homes adds interior finishing touches that turn any space from impersonal to cozy and unique.
For 70 years, Nelson Homes has been building its team of suppliers, expert interior designers, and professional home craftsmen. Because of this long-lasting reputation, we have every resource available in the market. Let the Nelson Advantage enhance your interior finishing project.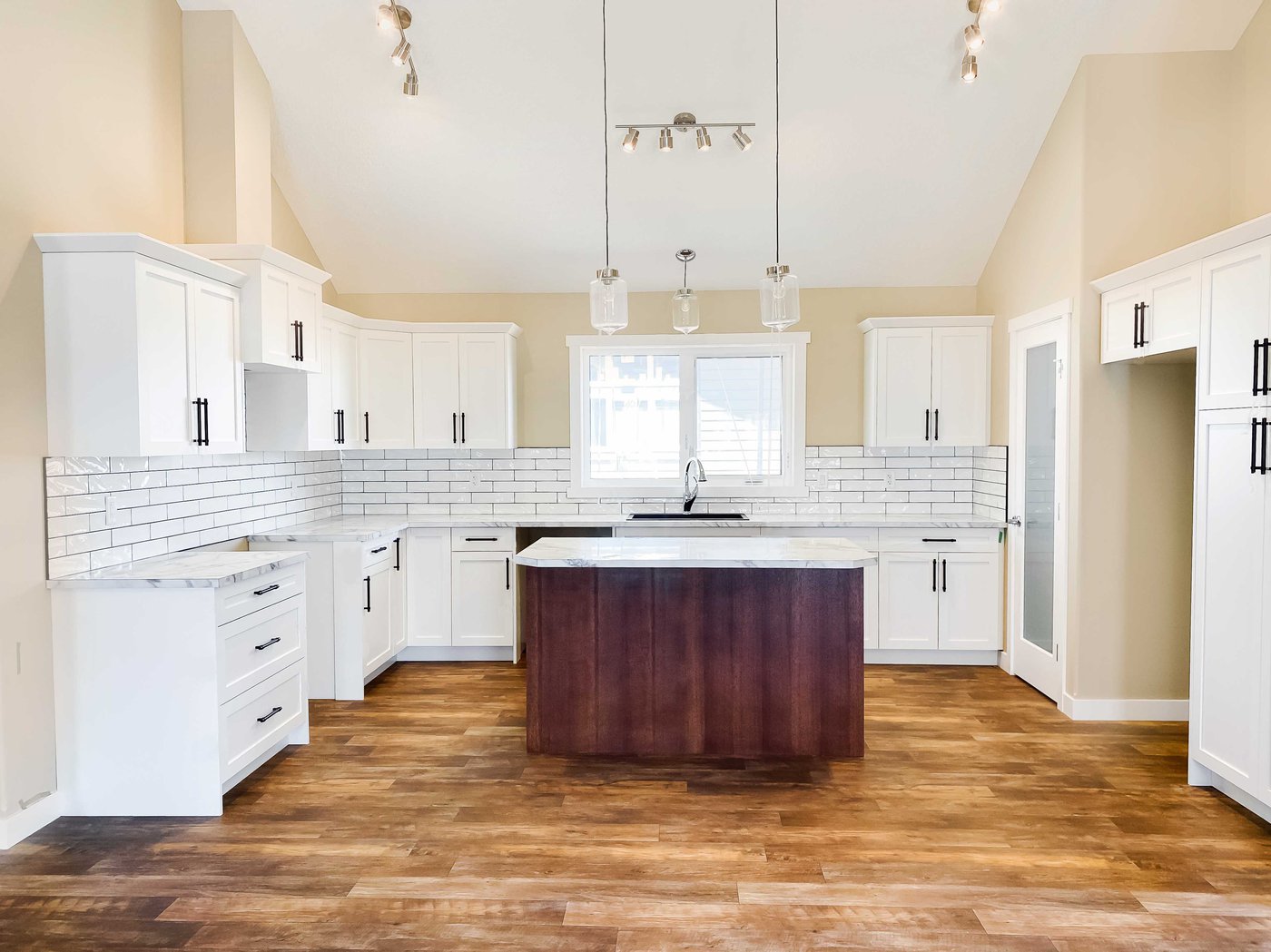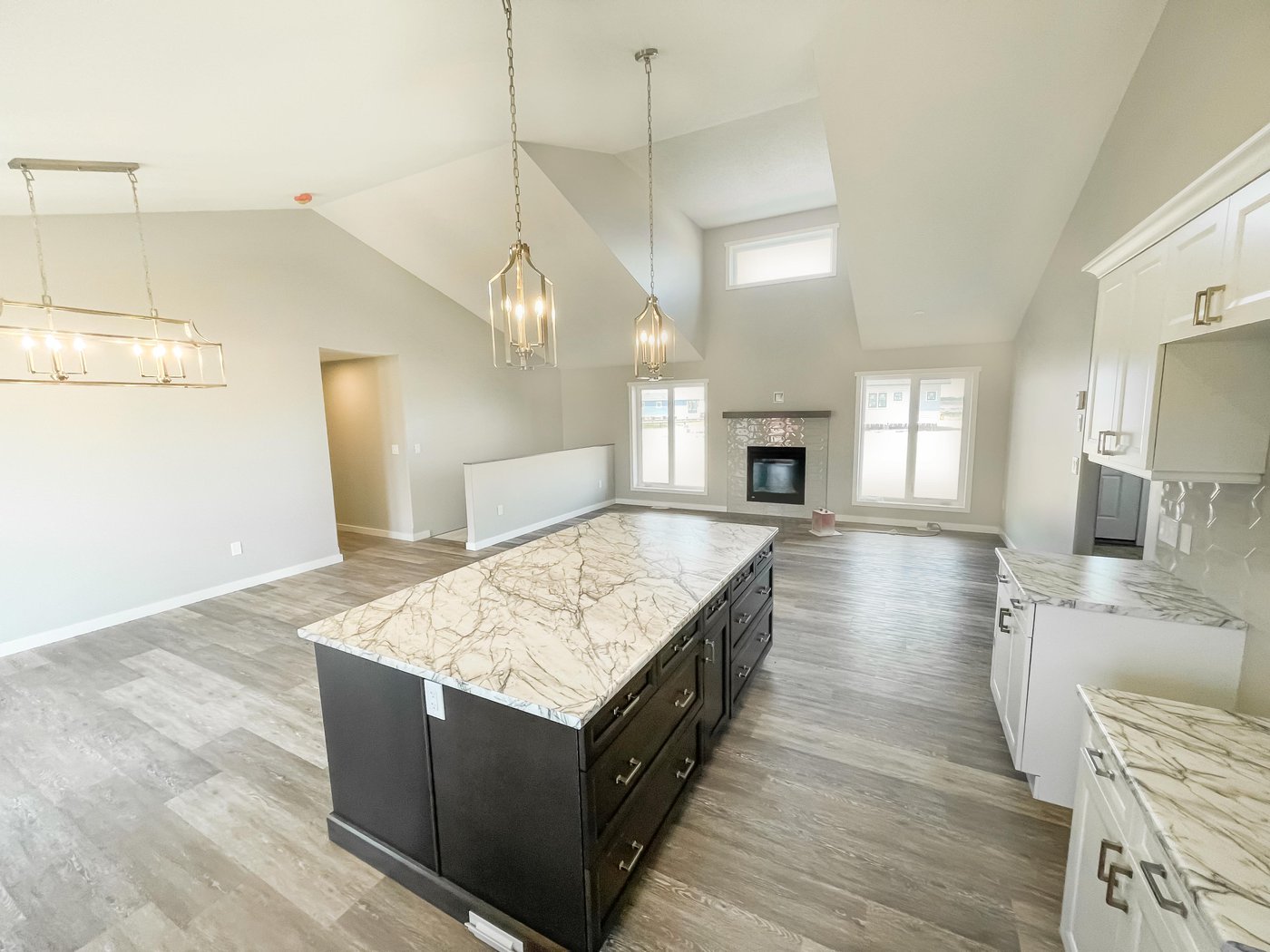 What Is Interior Finishing?
Any accent that's fixed in place or attached to your home's structural elements is considered interior finishing. This can include:
Doors
Wall treatments
Lighting
Shelving
Finish boards
Cabinets
Countertops
Floor coverings
Crown moulding
Structural or decorative columns
Paneling
Chair rails
Maybe you've decided wood paneling would lend your home a rustic coziness. Perhaps some recessed lighting would make your living room sleek and modern. With Nelson Homes interior finishing services, it's all possible.
Now that you have an idea of where to start when picking your interior finishing options, let's talk about how Nelson Homes makes it happen.
Interior Designers with Cutting-Edge Software
Do you have visions of elegant columns floating around in your head? Is your desk drawer full of sketches of your dream room? Maybe you need someone with an eye for detail.
In any of those cases, Nelson Homes' interior designers can create 2D and 3D renderings of your ideal spaces. By listening to you, we'll turn your vision into a list of materials and dimensions suited to your home. With artistic flair and computer precision, we'll ensure the build team has everything they need to get your project right.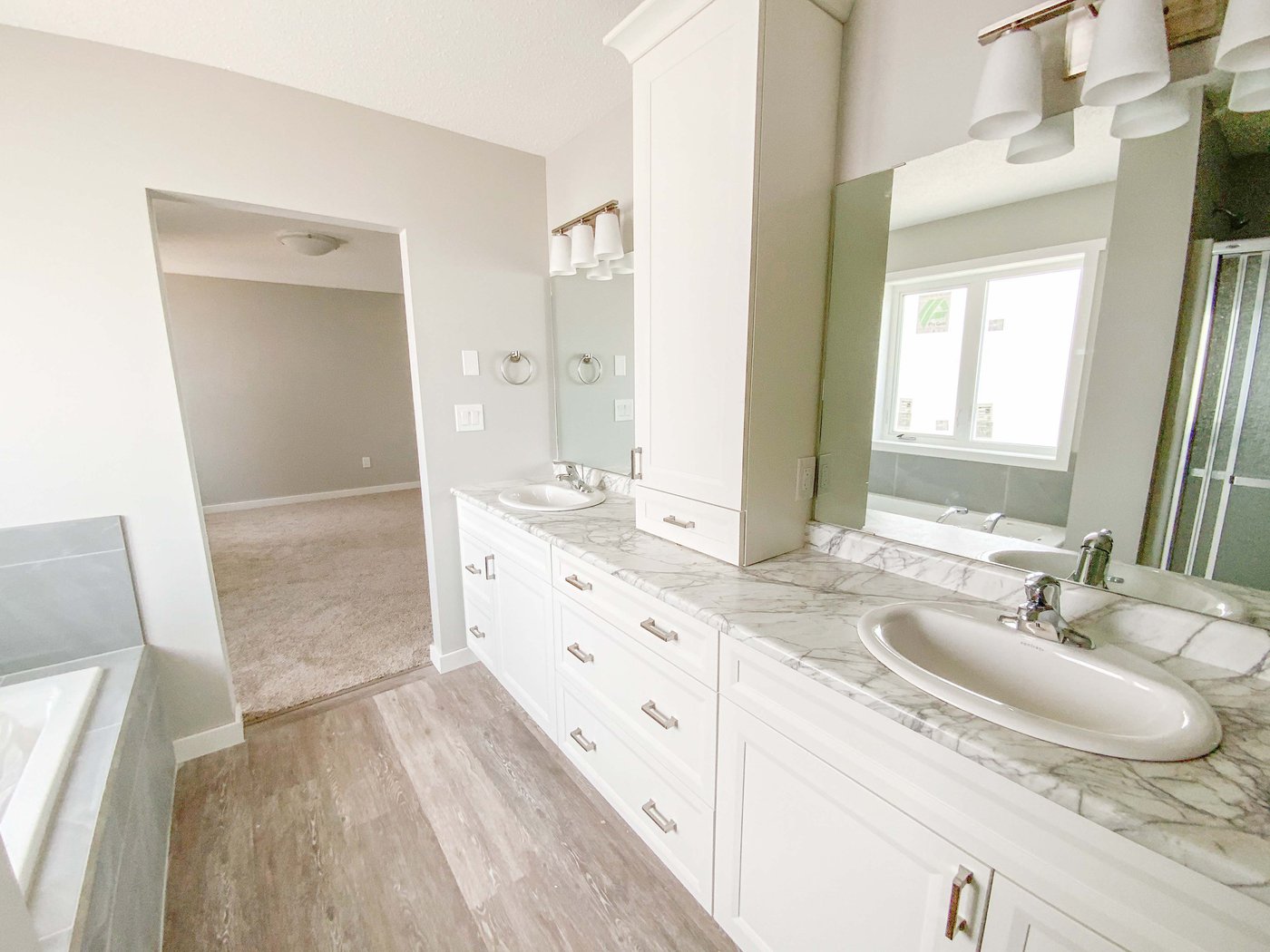 Quality Materials
As the renovation market continues to surge, Nelson Homes edges ahead with a streamlined engineering process for home-building materials. Each piece is thoroughly inspected many times. Because our computerized design equipment builds each component to precise specifications, you can save time and money on your custom interior finishing options.
Passionate Craftsmen
After we've put your plan to paper and gathered the necessary materials, our knowledgeable craftsmen will bring it all together. Employee-owned and operated, Nelson Homes is personally invested in every project.
This assurance of excellence means we never cut corners or skimp on materials. We're here to add the interior finishing touches that will set your home apart.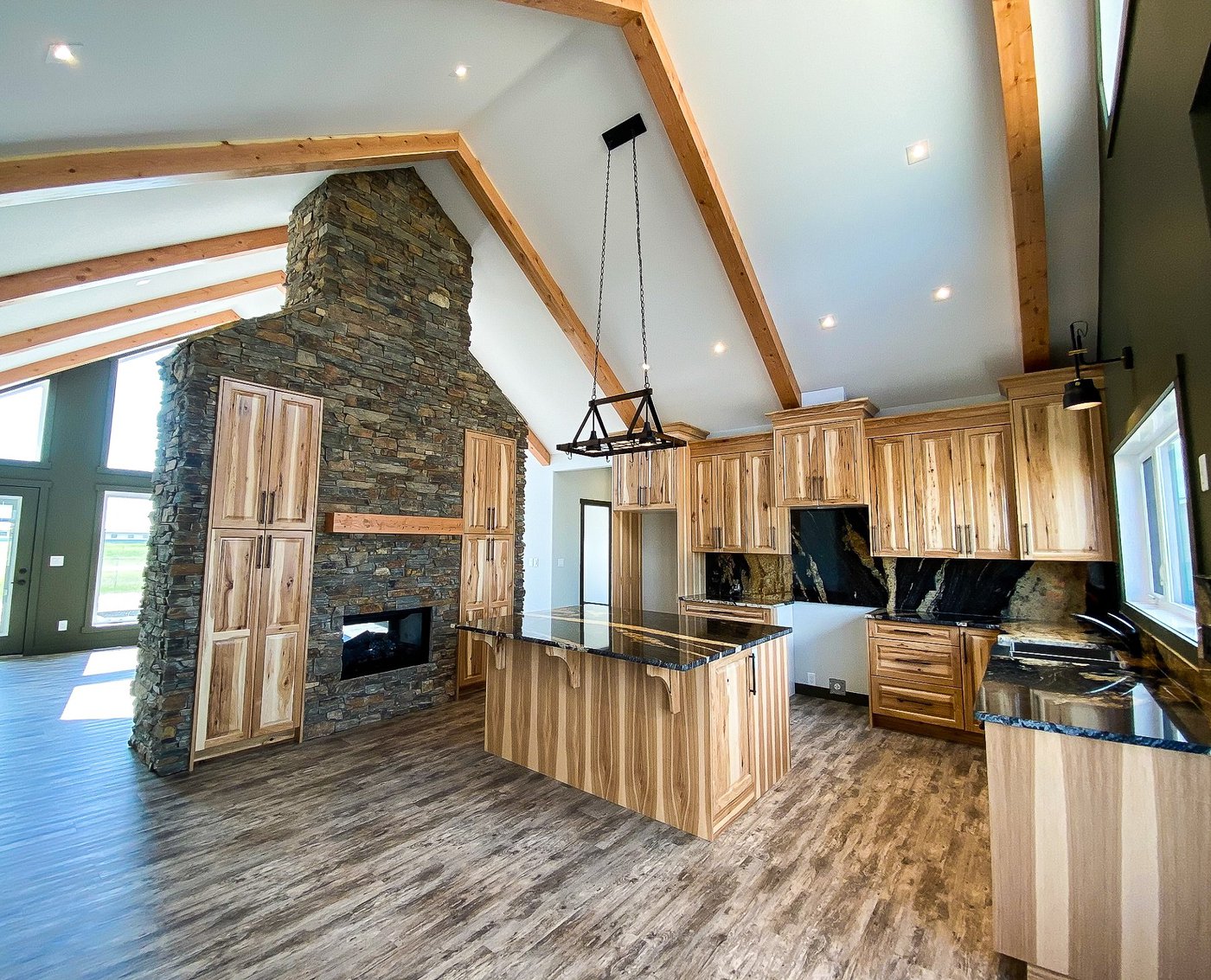 The Nelson Advantage for Interior Finishing
By combining our team's talents with precisely engineered materials, Nelson Homes provides top-notch interior finishing no matter the scale of your project. From crown moulding to complete wall treatments, enrich your home with the Nelson Advantage of excellence.
News & Events
House Plans
Quick Possession Homes
Scroll

›

›
News & Events
House Plans
Quick Possession Homes