Building a home can be exciting albeit daunting. But you don't have to do it alone. There are many challenges to building a custom home but hiring the right professionals will take you in the right direction and can provide you with the best solutions. 
In this article, we'll discuss what you need to know before building a custom home with us!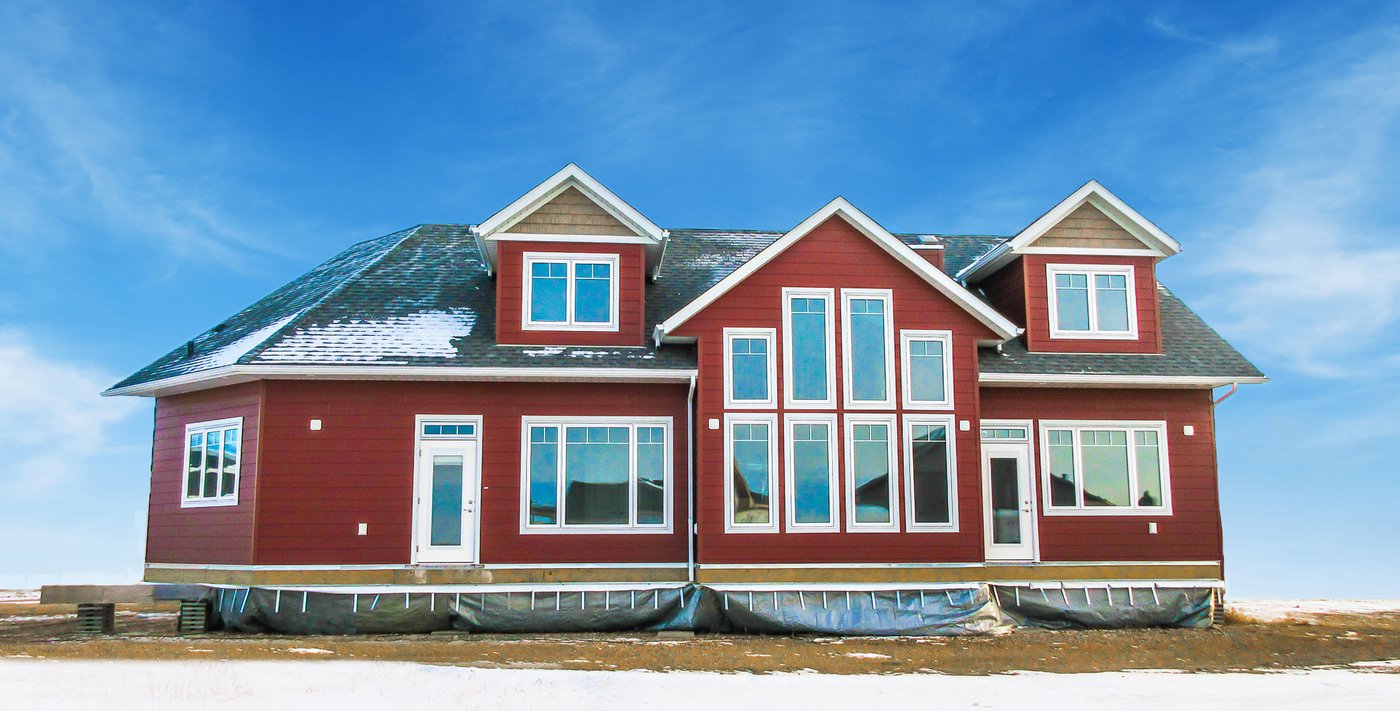 Build Your Home Wisely
Think about your future plans when building a home. Consider the size of your home especially when you plan to have more children in the future. Create a list of the features that you want, "must-haves" and "might include" items. Weigh down what's important to you most.
Our team of home building experts will help you understand how much it would cost to build home features such as porches, outdoor living, garage, a large kitchen, landscaping, other amenities, or building a pet-friendly home. Lots of our clients have started their custom home-building journey by exploring our house plans for inspiration.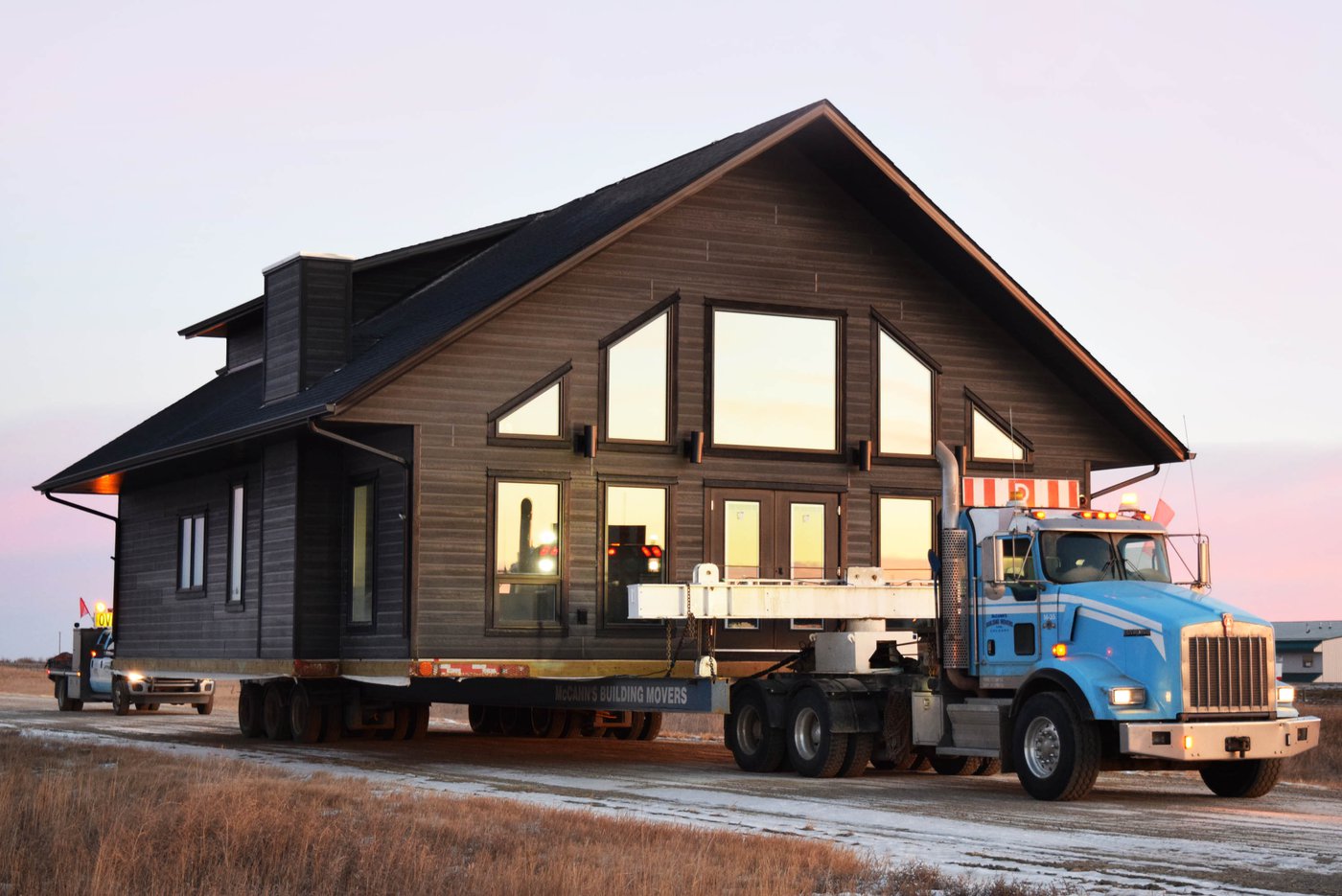 Familiarize Yourself with Zoning and Restrictions
Before finalizing your house plans, make sure that you know the zoning regulations and other restrictions in your area. Otherwise, you will only waste time and money. Unsure where to look? Our team is here to help!
Plan the Details of your Plumbing and Electrical Outlets
It's important to map out where your plumbing and electrical outlets will be. You want to make sure that they are strategically placed and you have easy access to them. Consider investing in high-efficient plumbing fixtures and electronic appliances for your home to save energy and water in the long run. Ask our team about these options!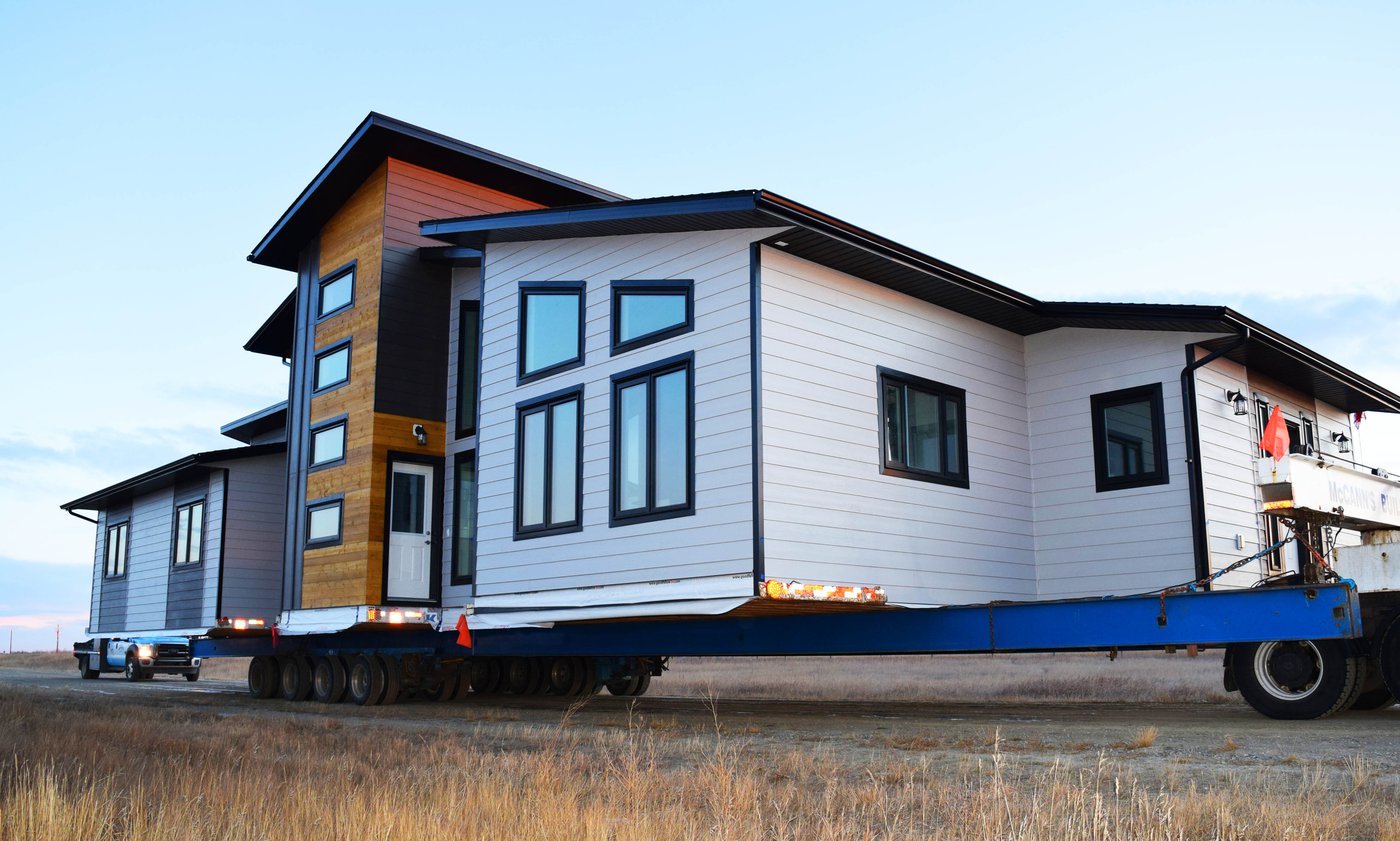 Budgeting and Other Costs
There are several costs to consider when building a custom home: design, construction documents, construction materials, permits, county or city fees, land development costs, professional consultants and other costs. Our sales team is here to help provide your custom home building experience with direction and project management.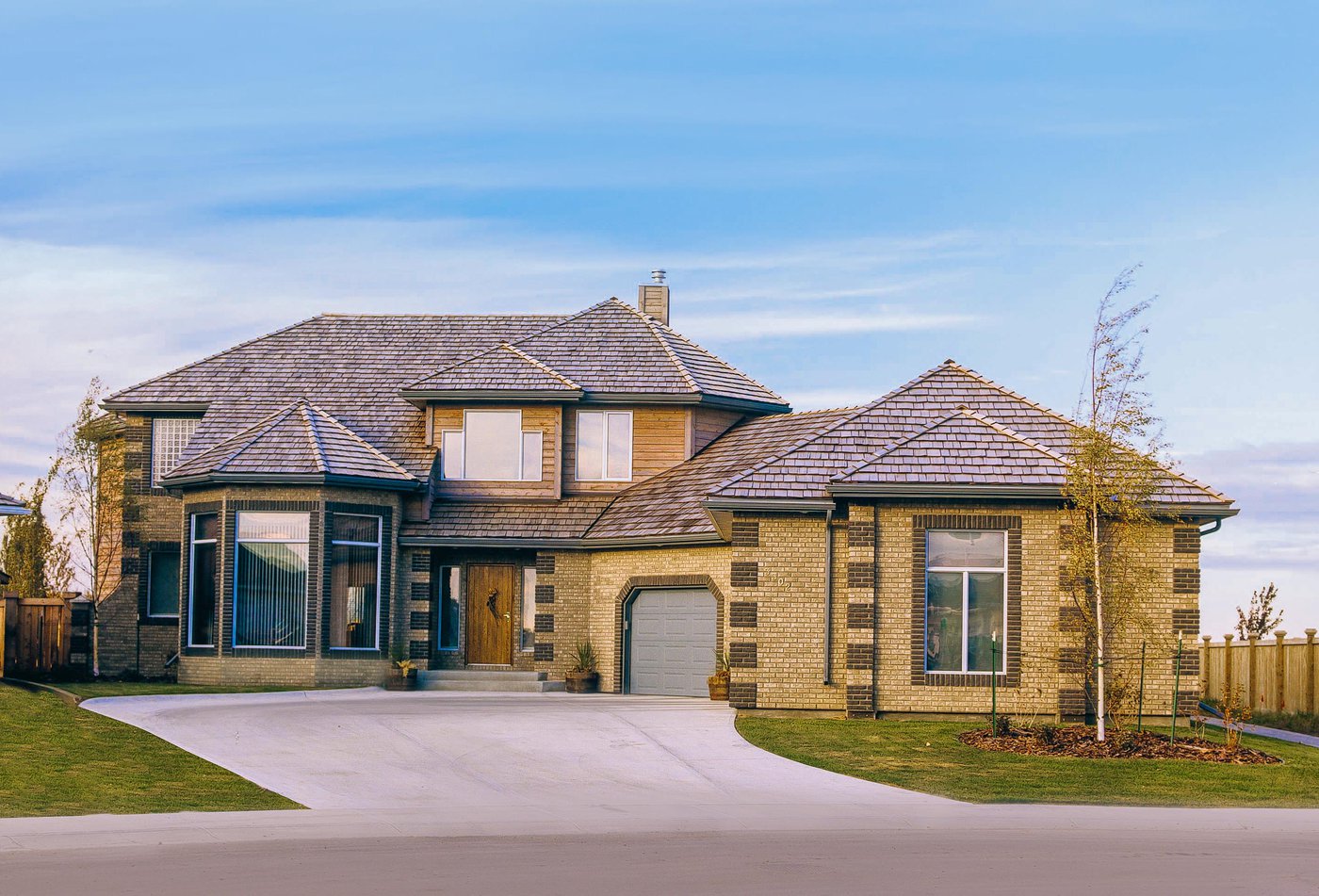 Choose a Home Builder Wisely
Hiring a home builder can help you better build a custom home. The right home builder can also help you determine if there are features on your site that may cost you more such as steep slopes, utility deficiencies, rock outcroppings, etc. They can also inform you if construction requires more permits and other problems that may come up. 
There are a lot of home builders in the market today but do not just choose a builder that offers you the lowest price. Your highest priority should be on quality, not the price. Keep in mind that this will be your permanent home; it needs to be the best in terms of design and construction. 
Hire a builder with several years of experience building homes as they are already experts in the field.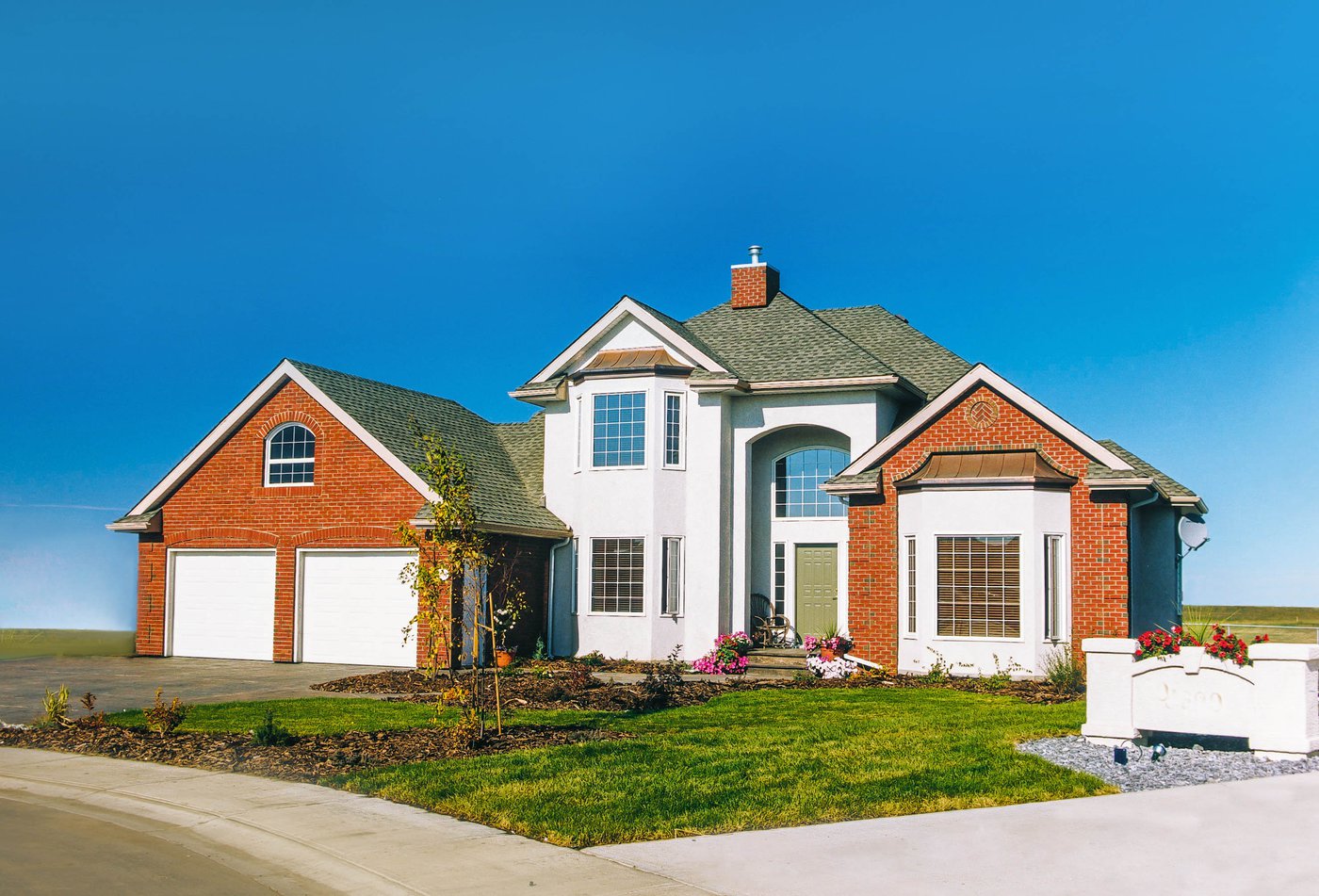 Contact Nelson Homes to Get Started
Nelson Homes has been building custom homes across North America for over 70 years. Our diverse sales team has helped hundreds of customers find their dream home at an affordable price without compromising quality!
Are you ready to build a custom home for your family? Do not hesitate to get in touch with us! We can discuss with you everything you need to know about building a custom home. Let us know what your needs are and we would be happy to consider them in creating the exact home plans for your dream home. Let's get started!
All House Plans
Quick Possession
Construction Methods
Scroll

›

›
All House Plans
Quick Possession
Construction Methods