Are you thinking about building your own custom home in Western Canada?
Choosing the right area is crucial to getting everything you want when building a cabin in Canada. Knowing what mountains to be near, the lakes that surround the area, what beaches you like the best, understanding the recreation areas, knowing about the towns and cities, and everything else is imperative before choosing a location. Thinking of building your cottage as a modular home allows you to place it exactly where you want it to go when the build is done. What's better than that? If you need some inspiration for the best place to build a cabin, read on for some great recommendations!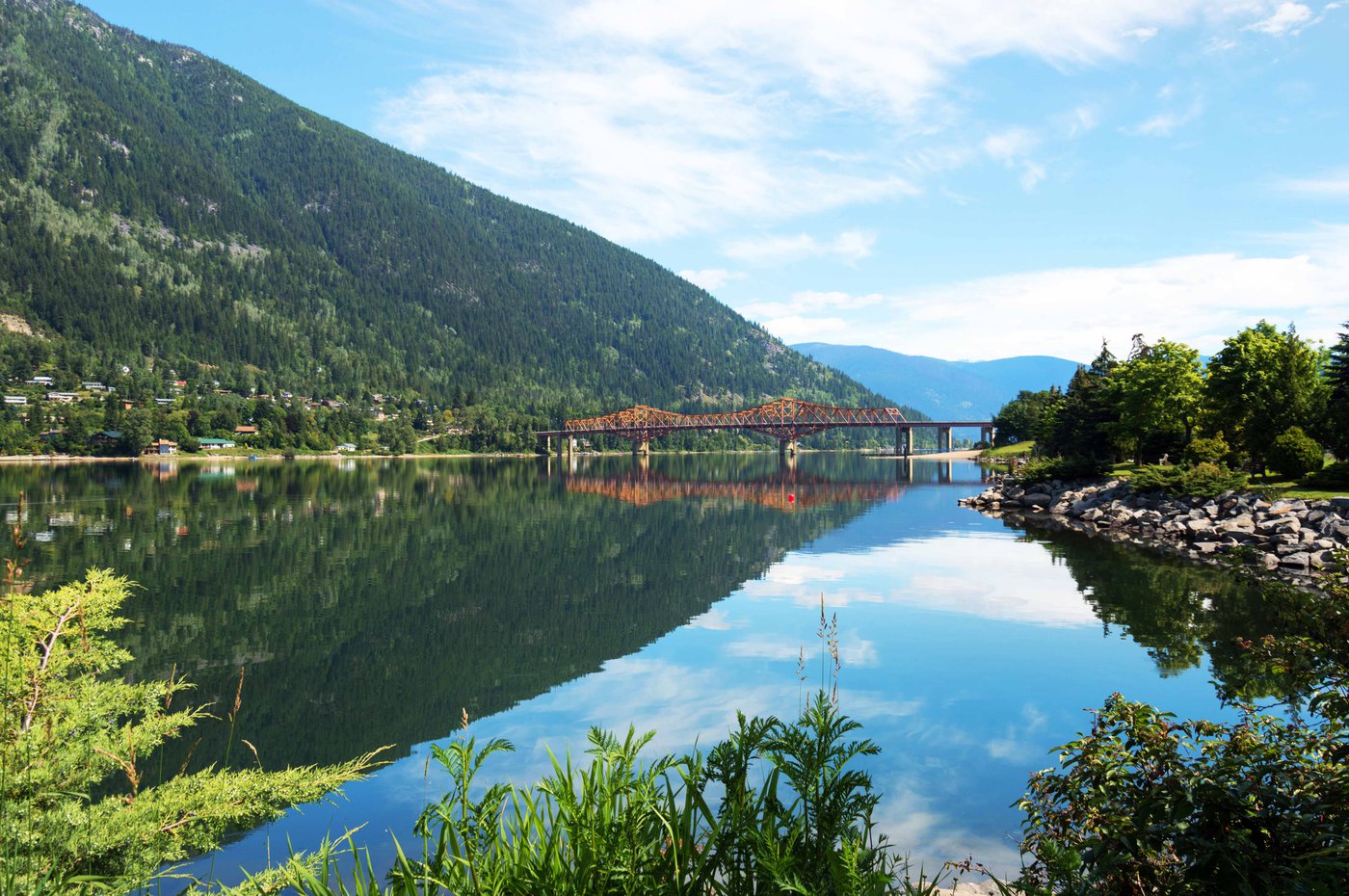 Fraser Canyon, British Columbia
Fraser Canyon, British Columbia is the perfect place to set up home base when building a cabin in Canada. Not only are there gorgeous views surrounding you at every angle, but there are also plenty of things to do in the area.
If you're an avid hiker, there are a few mountains near the area that are definitely worth climbing. Check out the trails at some of these areas once you build your cabin:
Mount Drew
Mount Seton
Wedge Mountain
There are also some state parks around that you can explore, like Edge Hills Provincial Park and Marble Range Provincial Park.
If you want to be close to a town, you can plan to ask your home builder to place your modular home in near one of these towns near Fraser Canyon:
Hope: this town is the spot that opens you up to a world of fishing, hiking, skiing, whitewater rafting, and more
Yale: the first gold in British Columbia was discovered here 
Boston Bar: hiking and white water rafting around here are popular activities
Lillooet: once was the largest settlement in British Columbia
Whichever town you choose to place your cabin, there are sure to be plenty of things to do around the area.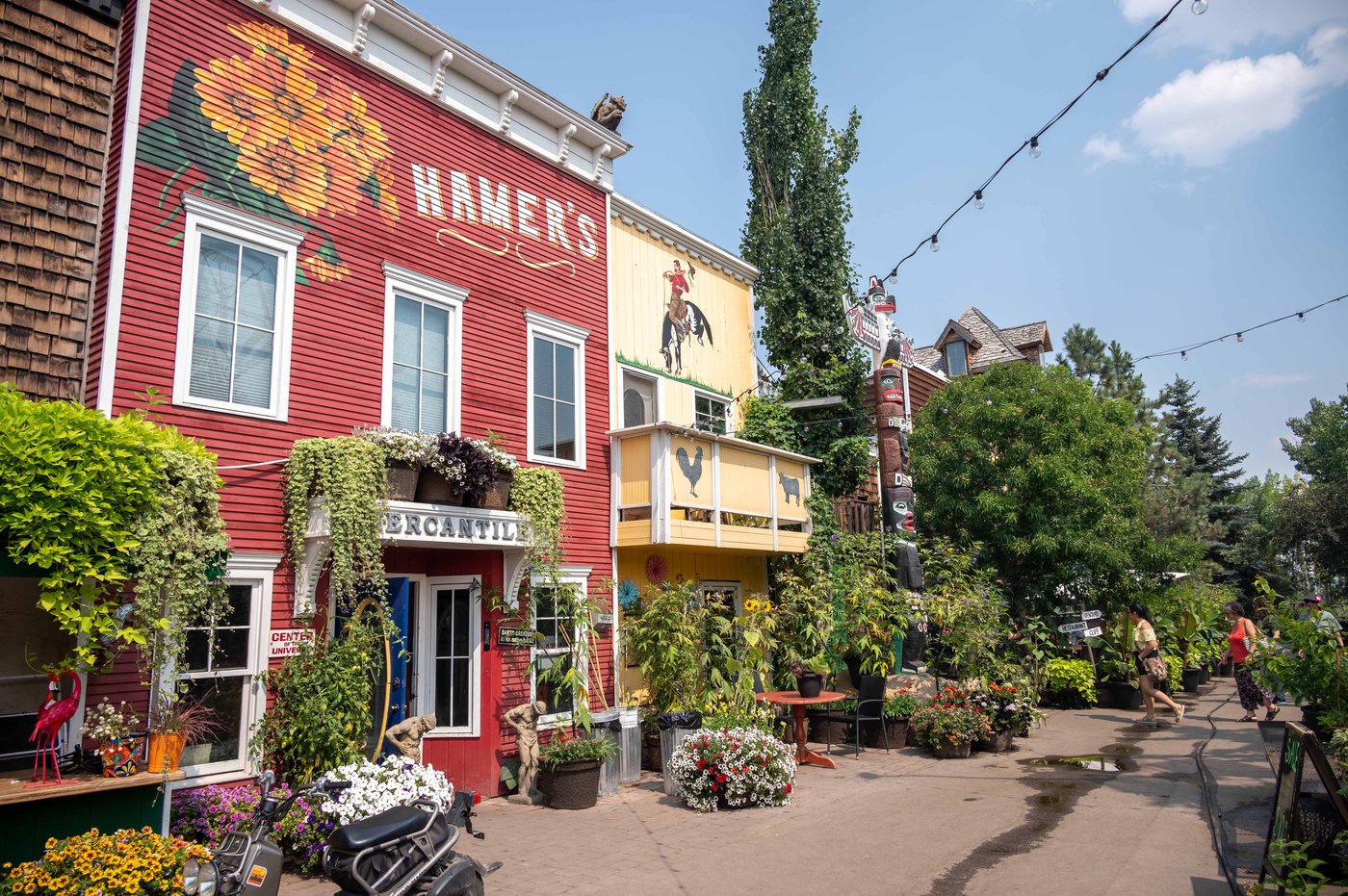 Okotoks, Alberta
Okotoks is located right on the outskirts of Calgary. As one of the most popular cities in Canada, this is a great spot to settle on when building a cabin. Not only is it popular, but it is also one of the sunniest Canadian cities - with over 333 days of sun!
If you choose to settle in Okotoks, Alberta, you will never be further than an hour drive to get to the big city for a day of fun or even a nice night out! Calgary is a great place for nightlife, culture and art, and great entertainment venues. Not only are you close to Calgary if you choose to put your prefab cottage here, but you are also extremely close to Banff National Park, arguably one of the most beautiful areas in Canada.
You could spend days, if not weeks, in Banff National Park exploring the beautiful turquoise lakes, tall mountain peaks, and the plethora of hiking trails in the park.
But wait, there's more! If you choose to build your cabin here, you are also close to other things like:
Sheep River Provincial Park 
The Big Rock
Multiple golf courses to hit the links
Kootenay National Park
Glacier National Park of Canada
The United States border near Glacier National Park
There are also so many other things, too many to list actually! Needless to say, this is one of the best places to build a cabin in Canada.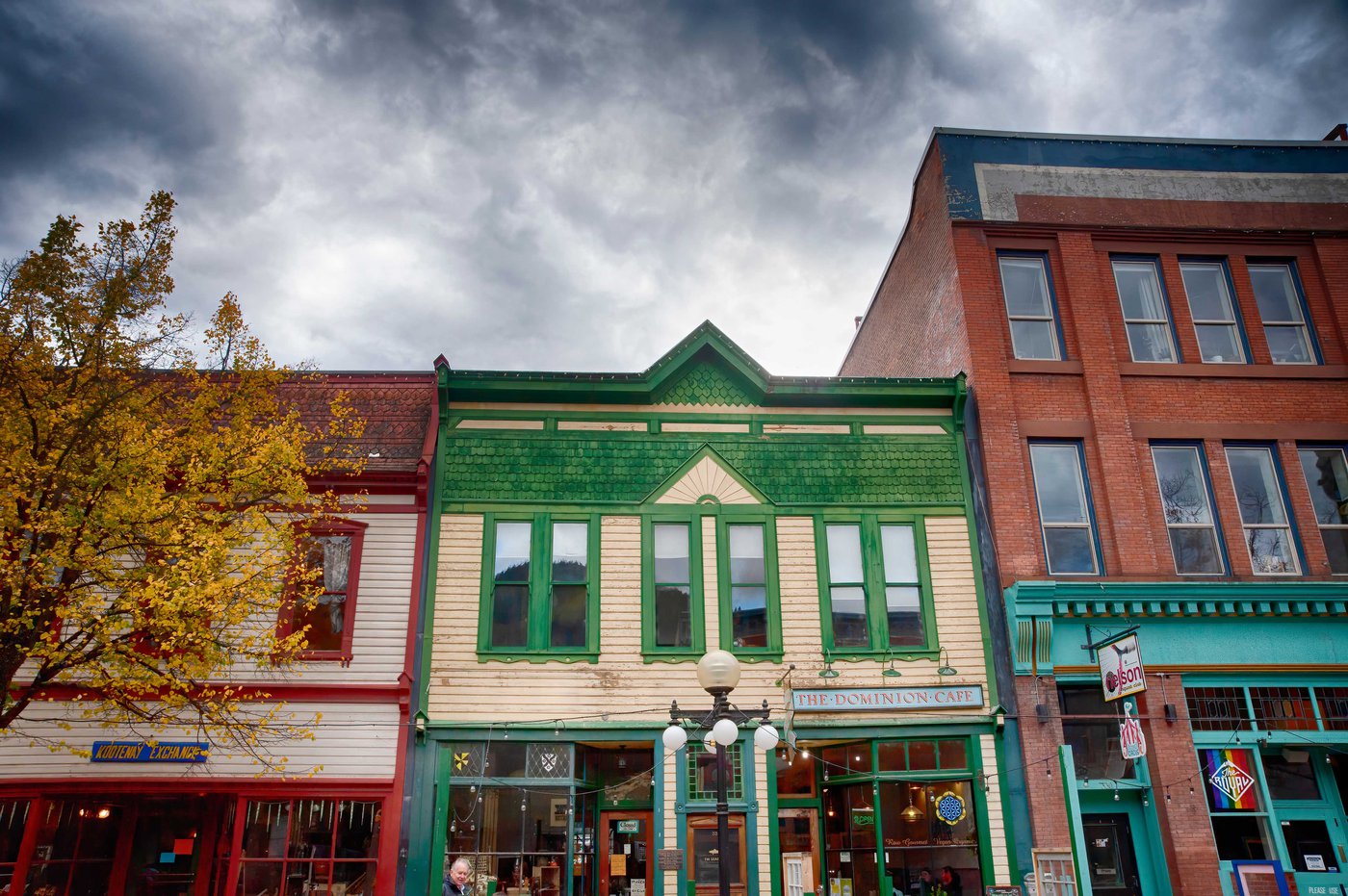 Nelson, British Columbia
Nelson, British Columbia is a unique place to place your prefab cottage. While it is a bigger city, it still holds a small-town feel.
When you're here, you'll want to wander down the historic Baker Street to find cute boutique shops, enjoy some great dining options, and take time to explore the different cultural aspects of the city.
If you're into entertainment, you'll never be bored around this area, so you'll need to check out:
Classical Theatre for some tour performers and concerts
MarketFest during the summer months
Nelson Artwalk
Touchstones Museum of Art and History
And, of course, there are plenty of outdoor recreational activities to get involved in as well. Near Nelson, you'll find golf courses, areas for climbing and for fishing, snowmobiling opportunities, and hiking and skiing.
Nelson is close to some great parks and beautiful areas like Valhalla Provincial Park, Goat Range Provincial Park, and Kootenay Bay.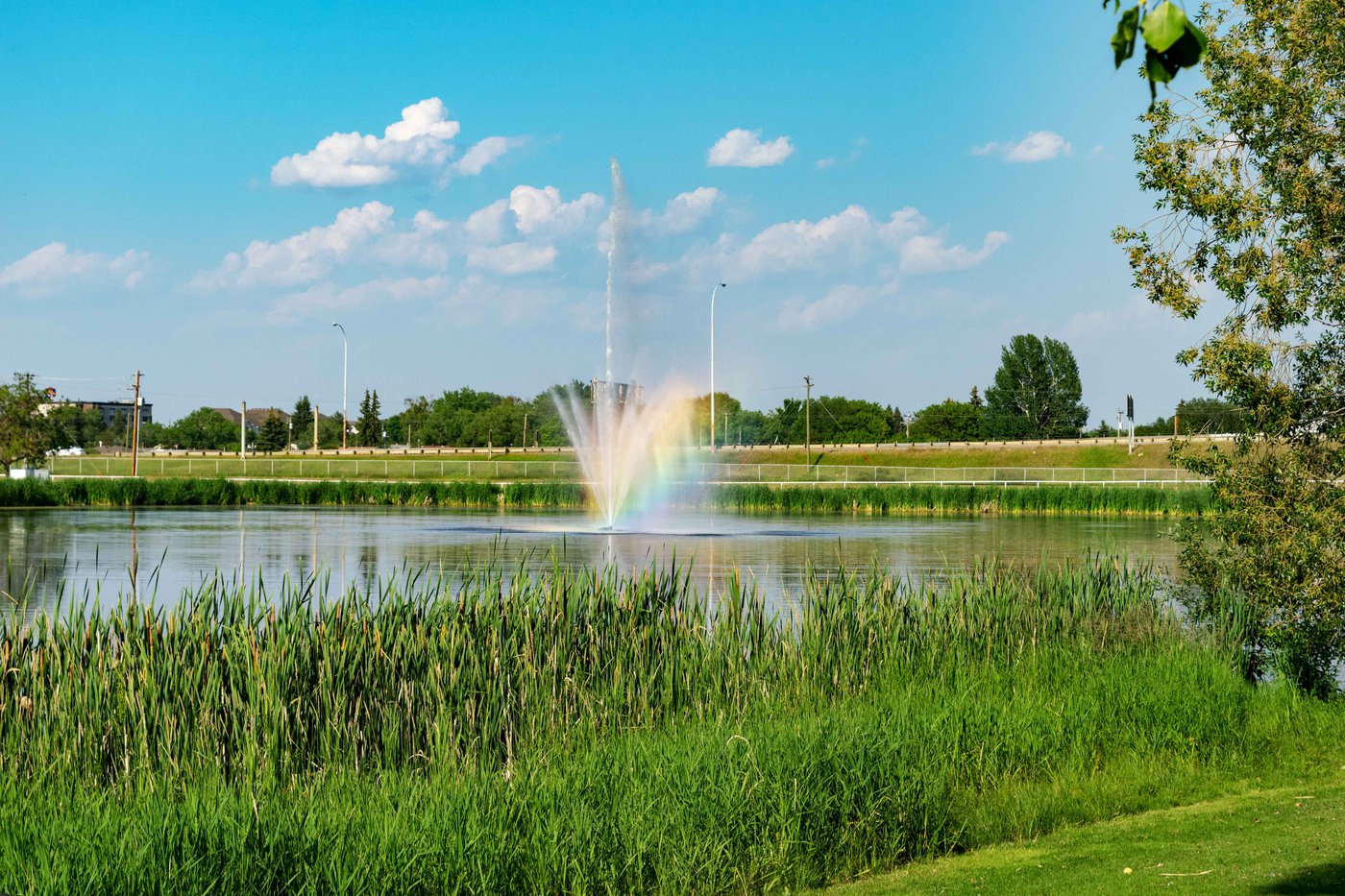 Leduc, Alberta
Leduc, Alberta is close to Edmonton, the capital city of Alberta. As a more suburban and rural area, it is much more popular to place a cabin in this area than in Edmonton. However, there is always the ability to go to Edmonton if you want to get more of a city vibe for a day! There are always attractions and events in the area to check out! You'll also want to explore to learn what makes Edmonton so unique. Go grab a delicious brunch in the city, hike a few city trails, or spend time wandering about on a date night.
And if you want to escape into nature, Jasper National Park is close enough for a day trip, or if you want to make it a bit longer, enjoy camping in the park for a few nights. Another great perk of this area is that you will get to experience over 18 hours of sunlight during the summer here. Talk about more time for hiking!
Sunshine Coast, British Columbia
The Sunshine Coast is located right above Vancouver in British Columbia. With this prime location, you are close to a bustling winter town, while also getting the perks of being right on the water. Not just that, but if you want to escape into the U.S. for some fun, you can head on over to Seattle for a quick trip! If you're looking for some trendy restaurants and cafes, being close to Powell River is the way to go. Or if you want some more privacy with your cabin, consider placing it on Vancouver Island to join the other cottages already there.
If city life isn't the reason you're coming here, then placing your modular home here has to be because this is a world-class scuba diving area as well as the perfect place for canoeing and kayaking. You'll never grow tired of the beautiful sunsets over the water.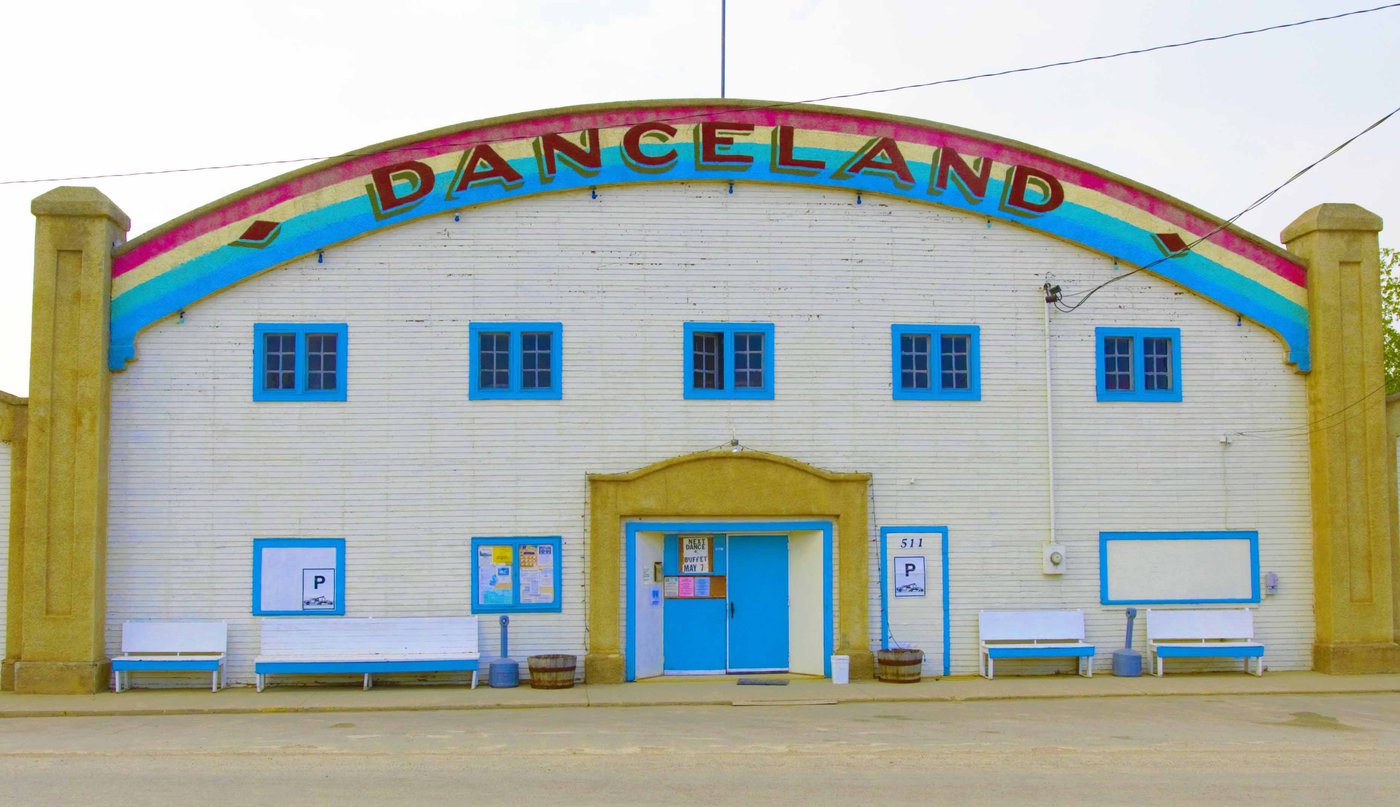 Manitou Beach, Saskatchewan
Manitou Beach is exactly what it sounds like - a town located right on the beach of a beautiful lake. Because of its location, it's popular for sailing, boating, kayaking, and other water sports. There are also some trails to explore even though it is not as close to parks as some of the other places to build a cabin. Another thing that sets Manitou Beach apart from any other cottage areas in Canada is that it is home to Canada's largest indoor mineral spa! If you are all about relaxation and rejuvenation while staying at your cabin, this may be the right place to choose.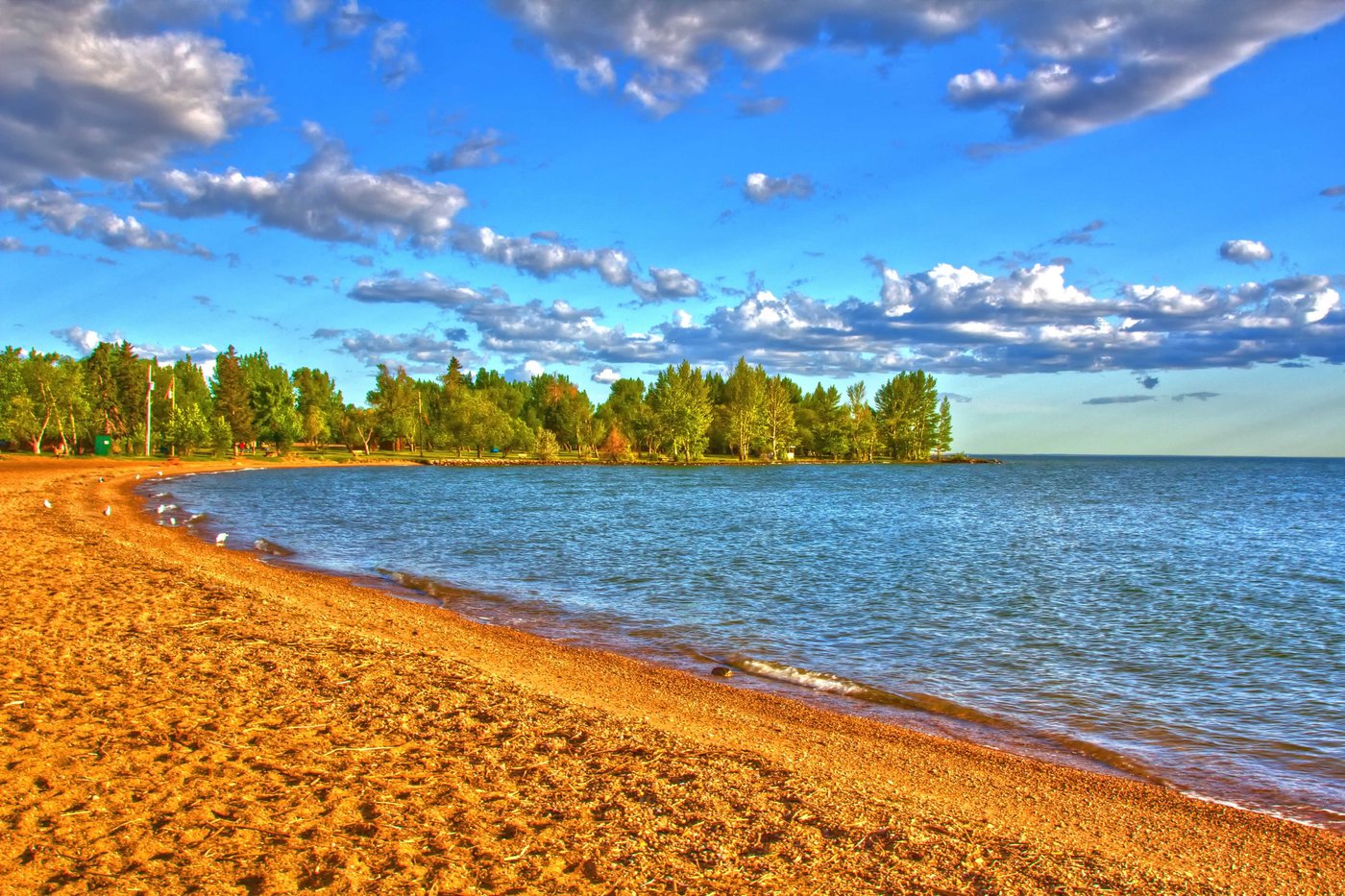 Lake Newell, Alberta
Lake Newell, Alberta is a great location if you want your cabin to be situated on a lake. As the largest manmade lake in southern Alberta, this is an awesome place to be. If you're looking for a cabin on the water, almost every single slot has a water view, so you won't be missing that here. And once you're here, you'll spend your time fishing, boating, and swimming since this lake's water is some of the warmest you'll find in the area.
If you're here mostly during the winter, you can take part in dog sledding, snowmobiling, cross country skiing, and skiing and snowboarding. Even in the coldest of months, there's never a shortage of things to do in the area! Not only that, but you may even be able to find some festivals during some of those months!
Stop Second-Guessing a Modular Home, and Get Started Building Today!
Choosing the right home builder to build your modular home is imperative to getting exactly what you want. That's why Nelson Homes is really to work with you to make your dream a reality! And when it's all built, you know the best place to put you cabin to enjoy it. Whether you love the mountains, the beach, or city life, there is a location just for you!
Contact us today to get started with building your dream cottage! 
News & Events
House Plans
Construction Methods
Scroll

›

›
News & Events
House Plans
Construction Methods