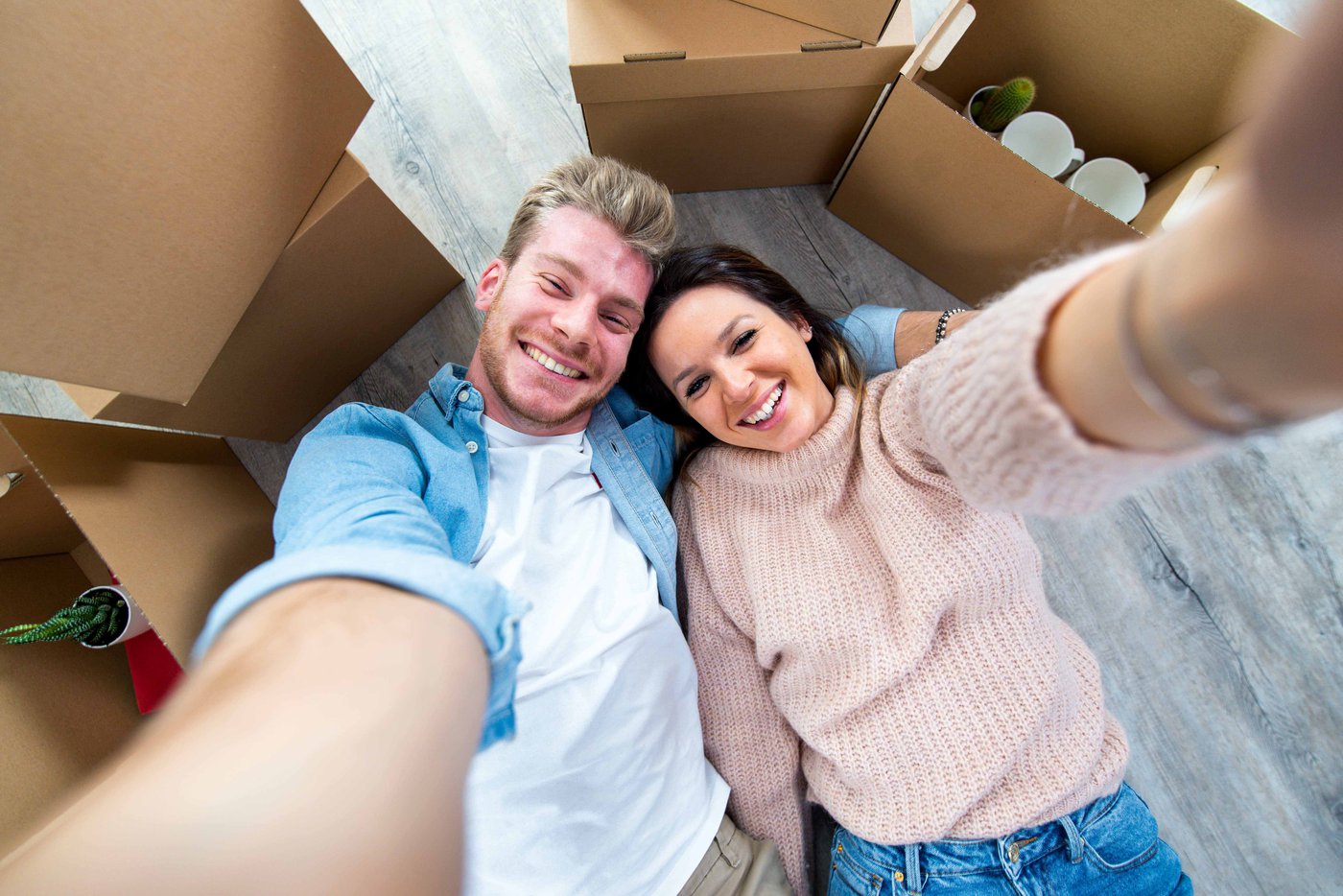 So, you've done it! You've finally bought and furnished your beautiful Nelson home and now it's time to ring in the excitement with an epic party that will be remembered for years to come. Turn up the fun by hosting a home gathering with exquisite dining and entertainment; we'll tell you how.
What is your budget?
The first question that you'll have to ask yourself is this: "how much am I willing to spend on my party?" Many people tend to get carried away in the initial stages of planning as they envision grand decorations, with the perfect music and food to complement them. But even though having complete control of the food, guest list, theme and music may excite you, you have to plan wisely.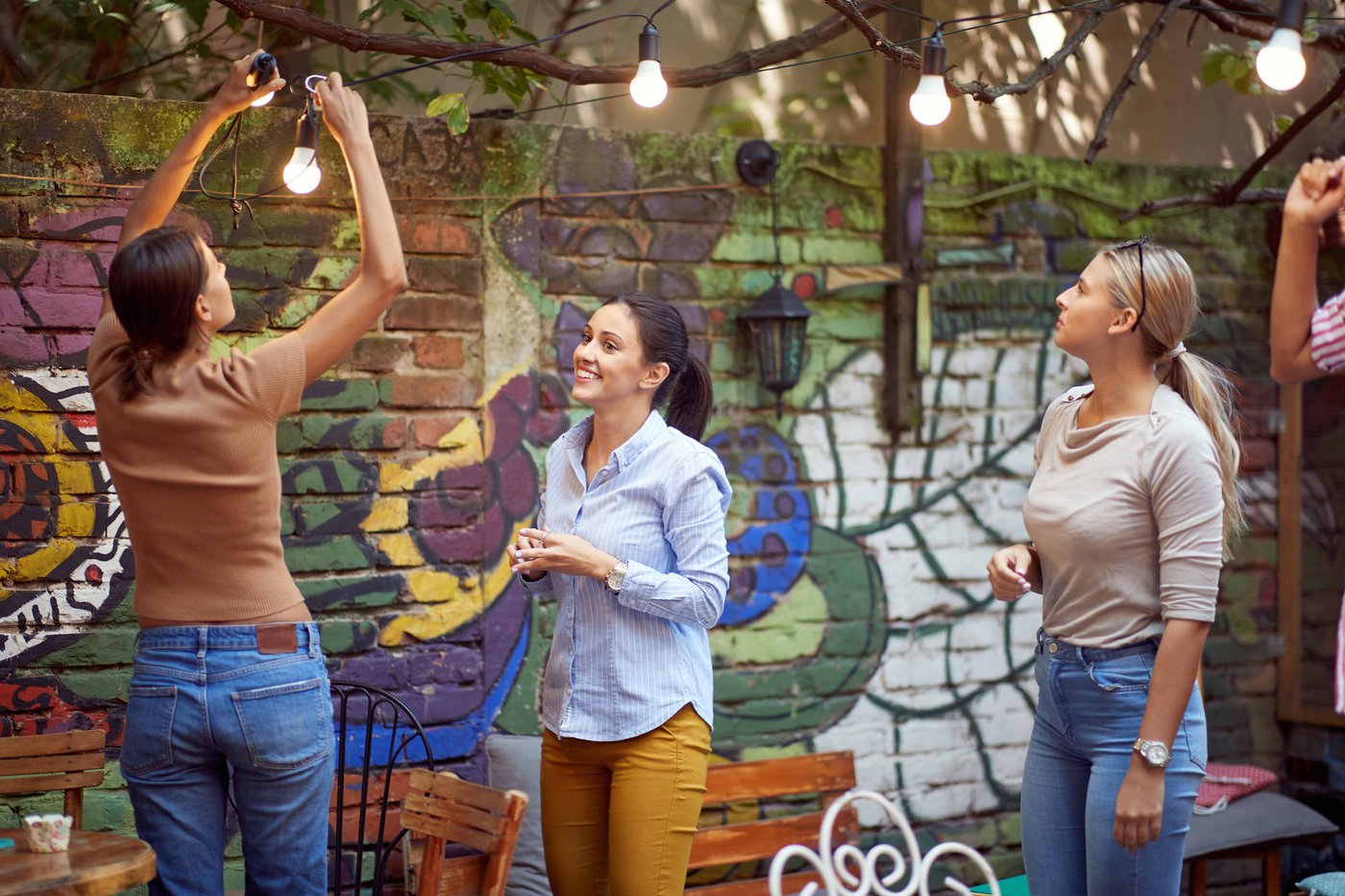 With great power comes great responsibility!
Before you make any decision about other aspects of the party, ensure that you figure out how much money you're willing to spend. Additionally, you should not feel obligated to spend a large amount of cash. Home gatherings can be quite economical yet completely convivial.
Also, try to be realistic when you are planning your home party. The grand ideas will come but expect to see yourself editing them down to versions that are more reasonable. No one expects you to throw a party that would match a celebrity's, and you should not be worrying about meeting some superfluous and idealistic standard either.
Who do you want to invite?
A party without guests is a bore to the soul, so ensure that you invite the right people to your event. You may be tempted to only invite your close friends but you can use this opportunity to bring people from every part of your life together to see what magic can unfold. At your party, they can meet new, fun and interesting people…and who knows? Your party may be the spark of a new love affair.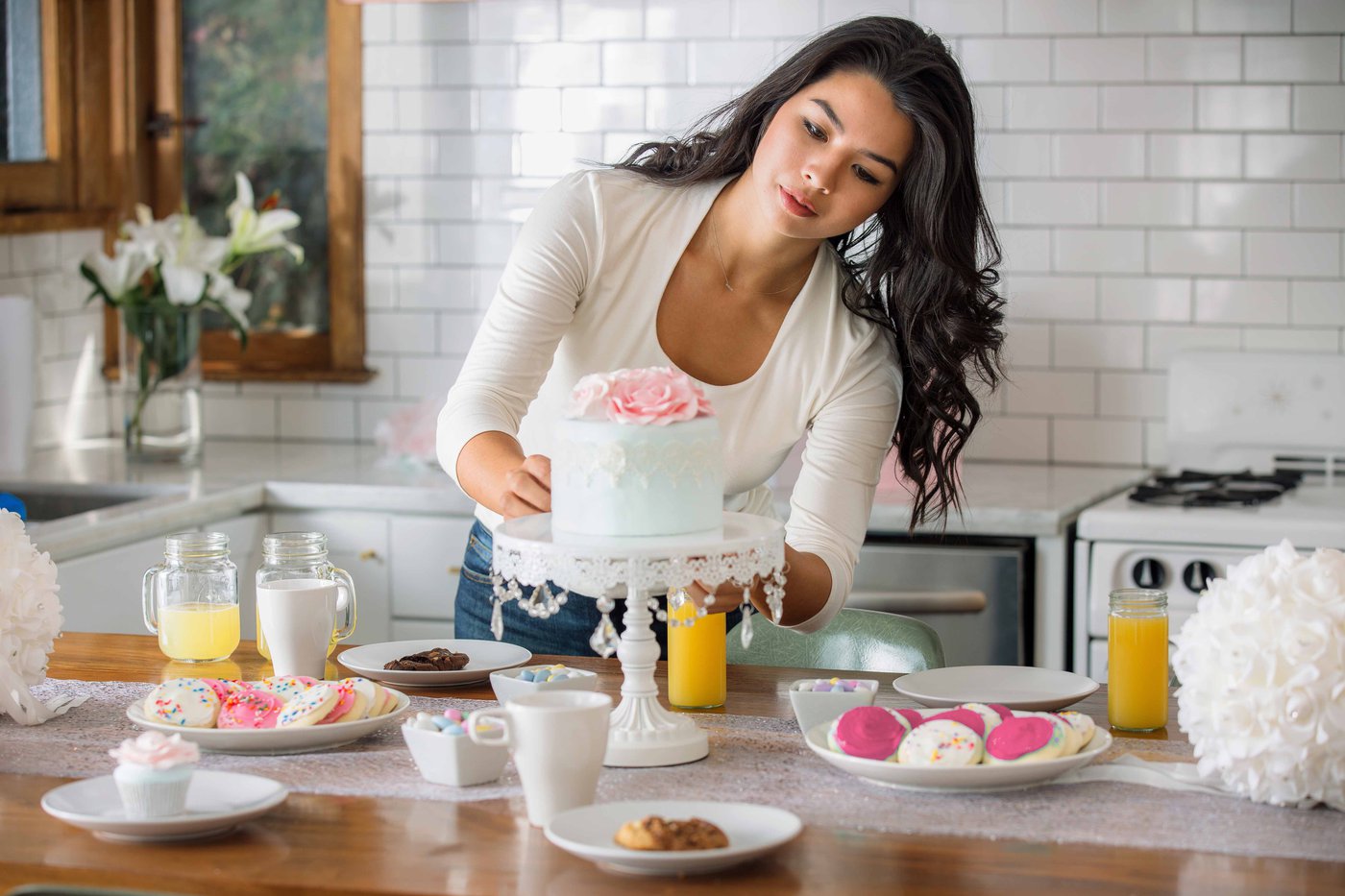 Which date is convenient for you and most of your guests?
Some people like to settle in their new homes before inviting guests in for partying, entertainment and dining while others like to kick off the fun right away! So ask yourself: "Which days would feel right to me?" Then consult with your prospective guests and book a date on which most persons will be able to make it.
Additionally, you should ensure that you give your guests at least two to three weeks' notice in advance so that they can save for your event. This will also give you enough time to plan, prepare and roll out an epic home gathering that will be on the tongues of your friends and family for millennia.
Finally, you should keep the weather in mind when you are finalizing your date. Check to make sure that the day will be rain-free; otherwise, you may have to reschedule.
How can you get those invitations delivered fast?
Snail mail invites are a thing of the past, so hop on to the technological advances available and get those invitations out to your guests fast. The internet offers you a vast array of options to get the word out about your upcoming party. Alternatively, you may choose the traditional option of sending out glitzy paper invitations or by word of mouth. Just ensure that you send out those invites early and requests RSVPs so that you can know exactly how many guests you'll be catering for.
What are you going to serve your guests?
The fuel of the party is going to be the food and drinks, so ensure that you plan for this in advance. You have a variety of options available to you. You can unleash your culinary genius and let them bask in the glory of your cooking or you can hire caterers and be treated to their culinary art instead. Whatever you choose, just ensure that you have enough to serve every guest. Serving good quality food and beverages is a surefire way to put a smile on the face of your guests and get the party started!
You may also choose to serve alcohol. If you choose to do so, ensure that you supply food to ensure that everyone has fun but is safe at the same time. You can also hire a bartender for the night if your budget allows.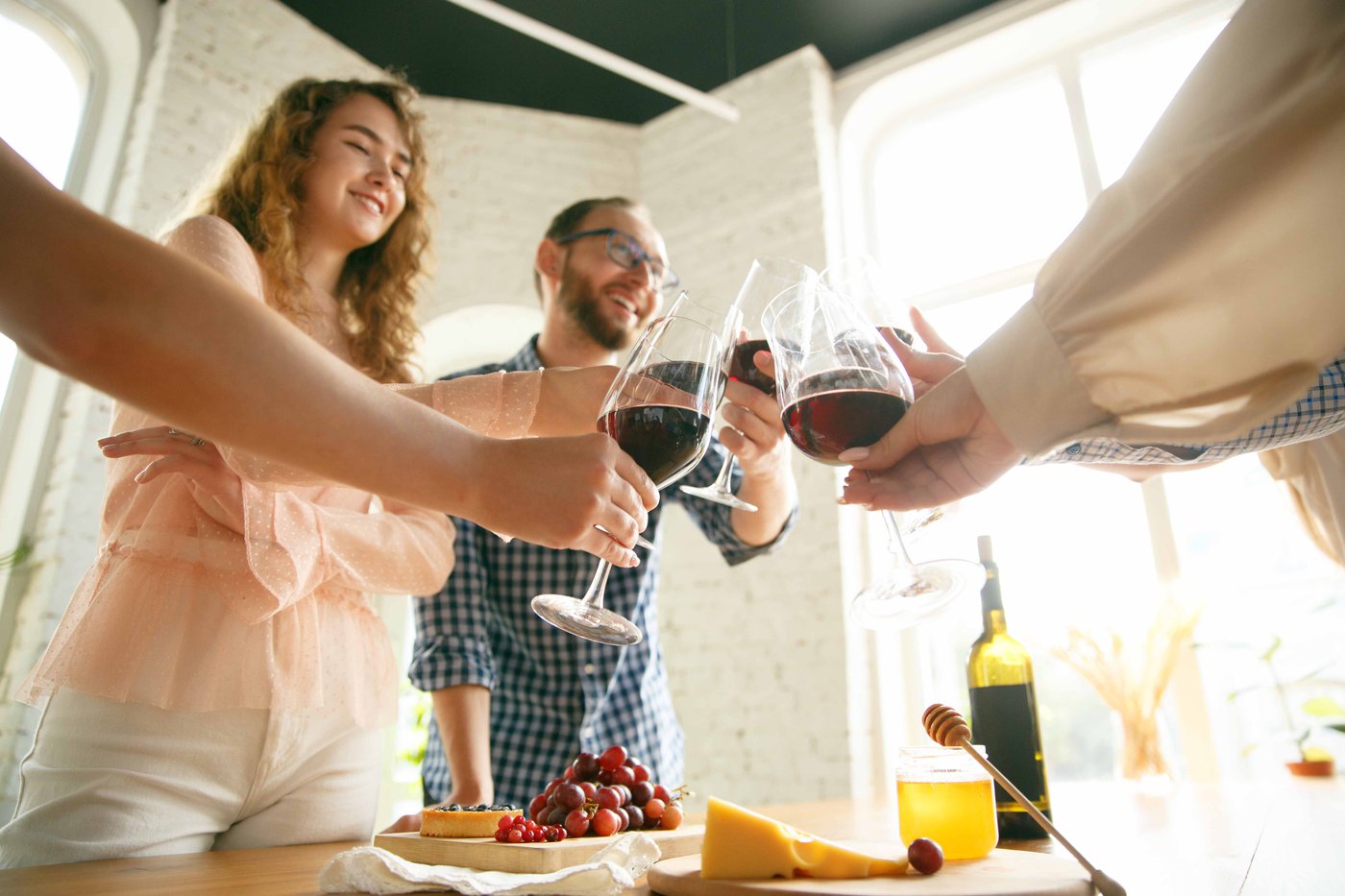 How are you going to keep your guests entertained throughout the party?
Sourcing great entertainment is of utmost importance to creating an epic house party. Whether it is a magic show, dancers, or even a live band, you have to ensure that your entertainment is top-notch if you want people to be positively impacted by your homecoming party. And there are endless options to choose from but it is best to choose one that will sit well with the guests and one that fits into your theme-if you have one.
Is your home prepared for the big day?
Finally, ensure that your home is ready for the big day. Clean up your space, ensure that all the necessities have been readied and put in place, and ensure your home is in a state that will make you smile as your guests admire it. Consider freshening up each room with unique décor or even flowers.
Conclusion
You can keep an epic party in your new for your family and friends in your new modular Nelson home. Follow the tips and tricks we shared above and wow your guests with your unique taste and style.
News & Events
House Plans
Quick Possession Homes
Scroll

›

›
News & Events
House Plans
Quick Possession Homes