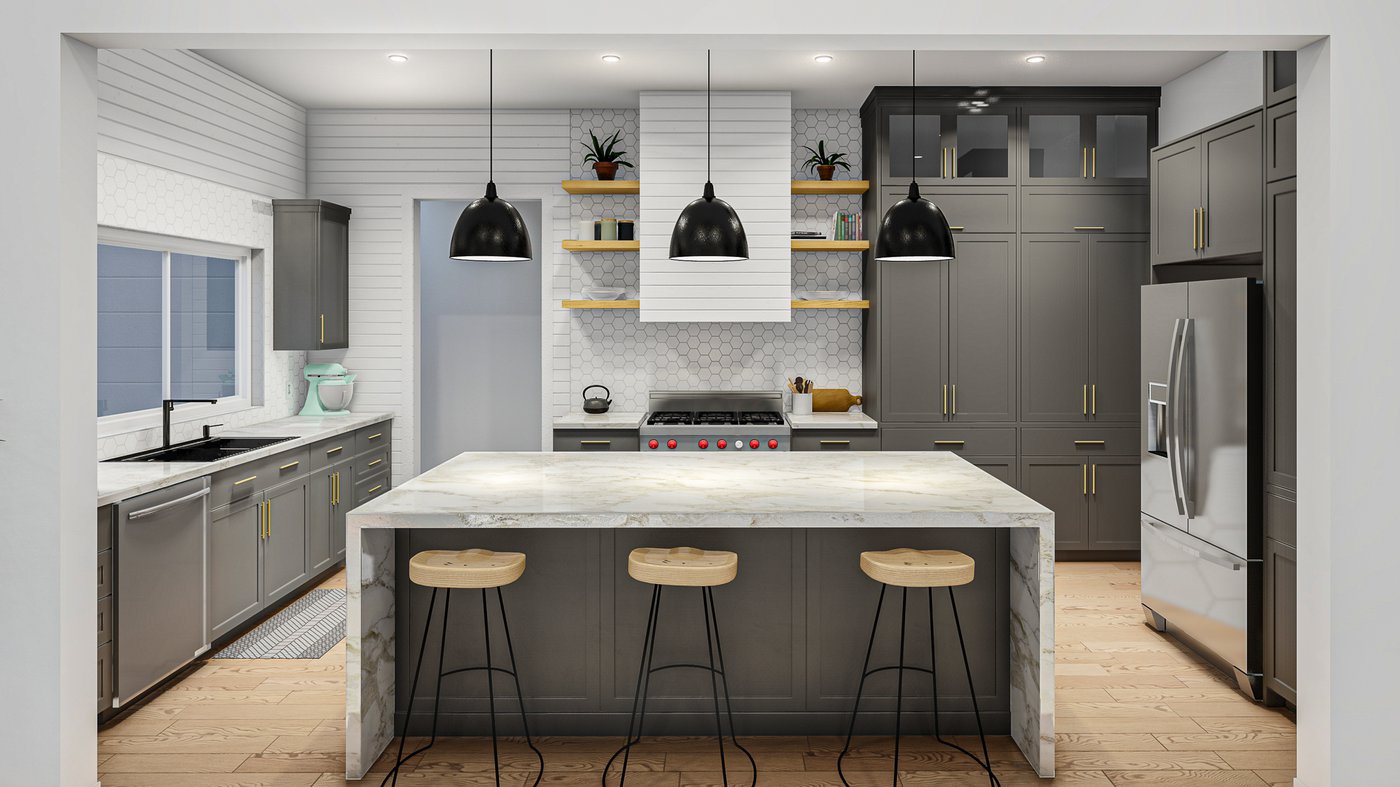 Whether you're a master at interior design or you're looking for new ways to start decorating on a budget, Nelson Homes is here to help you find easy ways to decorate your modular home! Home decorating is important because it can affect everything from our self-perception to our confidence and productivity.
Read on for a list of five tips for decorating your modular home so that it's a place you'll love to come home to.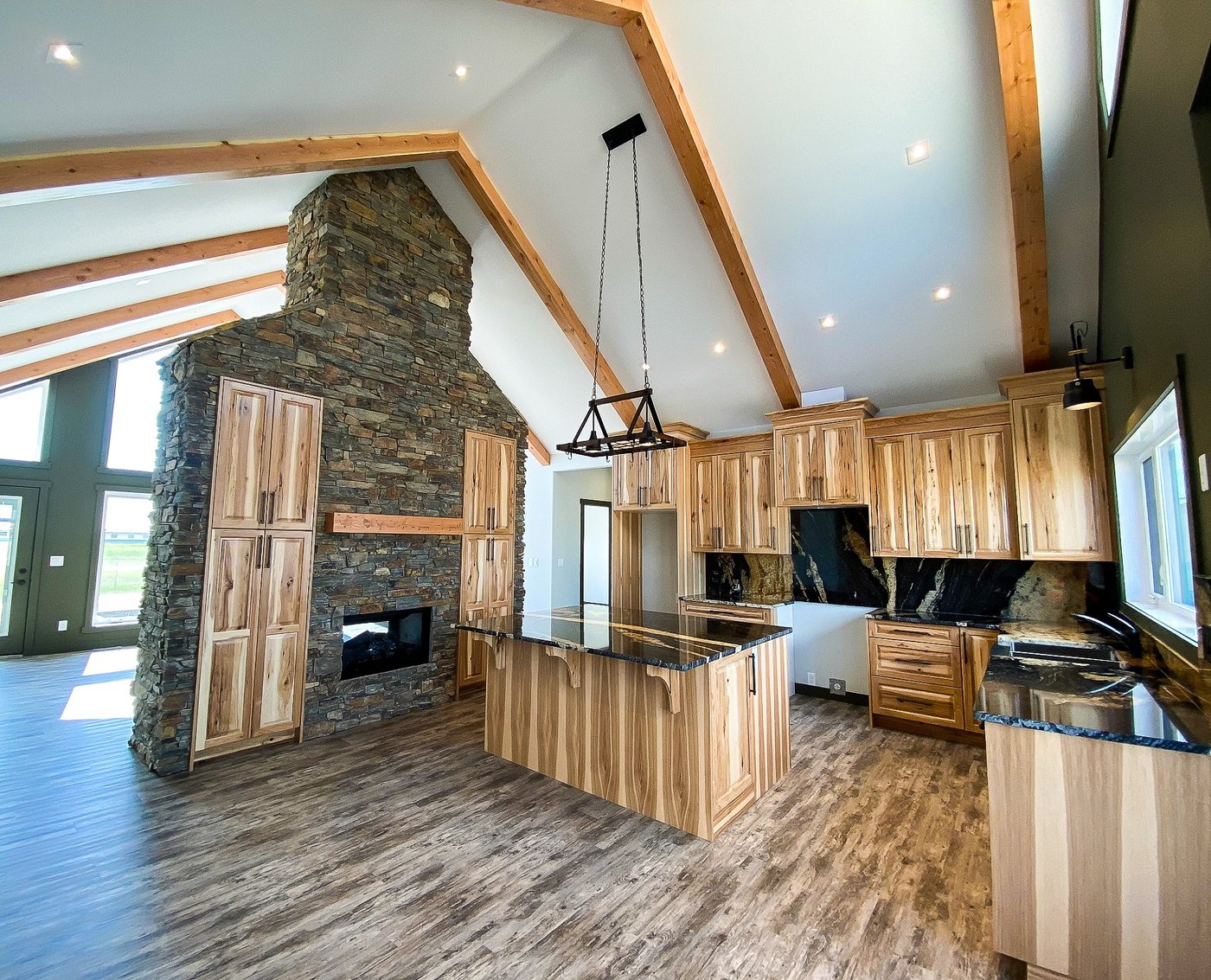 1. Start with Your Color Scheme
The first step to decorating your home is to choose a color palette or color scheme. Whether it's neutral or bold, choose wall paint colors and flooring colors that will make every room look fresh, modern, and renewed. Choose tones that will be easy to blend with the furniture, fixtures, and decor for versatility.
2. Decorating Your Home: Choose a Design Style
From mid-century modern to rustic, decide what type of design style suits you best. Use this interior design theme as a template that will set the tone for everything in your home from the decor and furniture to the finishes. Once you have a specific design style picked out, it's much easier to create a cohesive space.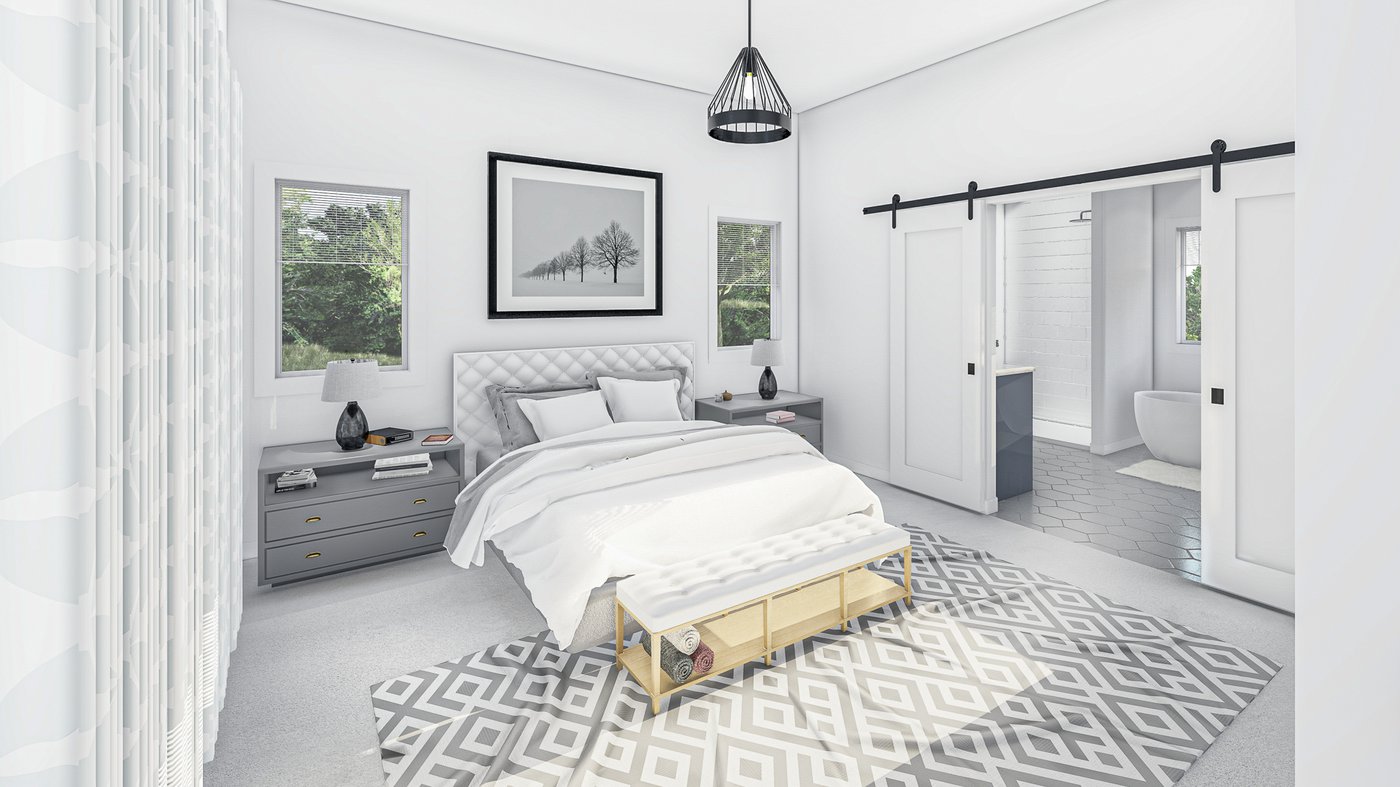 3. Choose Finishes Carefully
Most interior designers emphasize that the finishes in your home are what make it unique. Be sure to choose the right material for things like countertops, faucets, and flooring so that everything is modern and on-trend. Whether it's marble or granite for the countertops or hardwood for your floors, look at a variety of finishes to help you determine which will suit your modular home the best.
4. Go Bold with Decor
Decorating on a budget is easy if you have the right accessories. Hang colorful artwork on the walls or choose a variety of beautiful display pieces you can showcase on shelves and tables. Incorporate textures by layering throw pillows, blankets, and area rugs in different rooms for a beautiful finishing touch.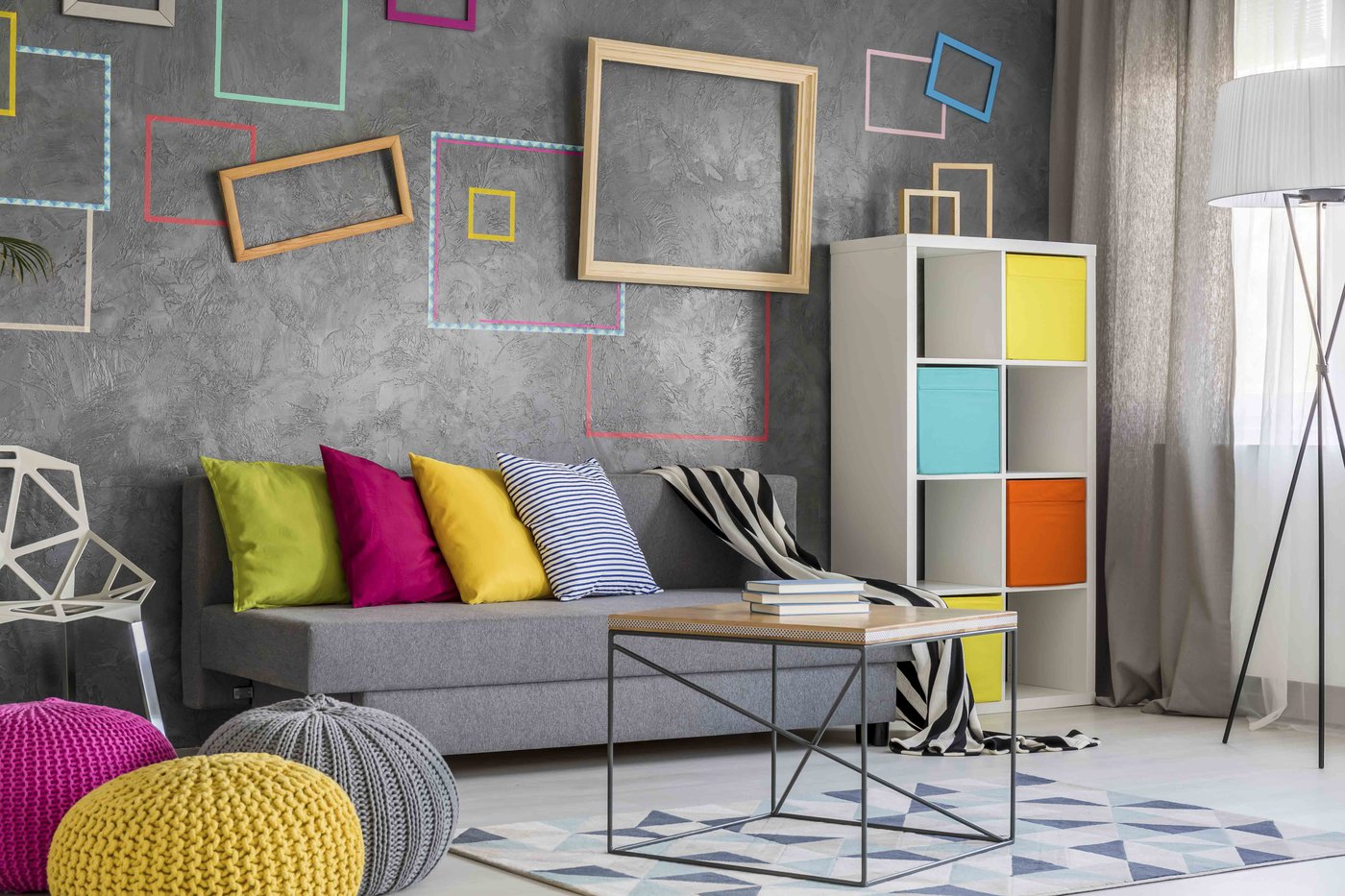 5. Elevate Your Space with a Feature Wall
Give the living room or bedroom an upgrade by adding a feature wall. This can be done by adding shiplap, tile, textured or patterned wallpaper, or simply by painting one wall a different color. A feature wall can enhance any room and give it more visual interest, which also means you can bring in a pop of color and personality to the space.
Complete Your Home Through Decorating
From the paint colors and flooring to rugs and wall decor, decorating your home will give it a unique look that's infused with personality. Talk to the experts at Nelson Homes to create the perfect home design that will enhance your style and make it a place that's truly unique to you.
If you're ready to start designing the home of your dreams, Nelson Homes has experienced interior designers on staff to help, so contact us today to find out more. 
News & Events
Quick Possession
All House Plans
Scroll

›

›
News & Events
Quick Possession
All House Plans