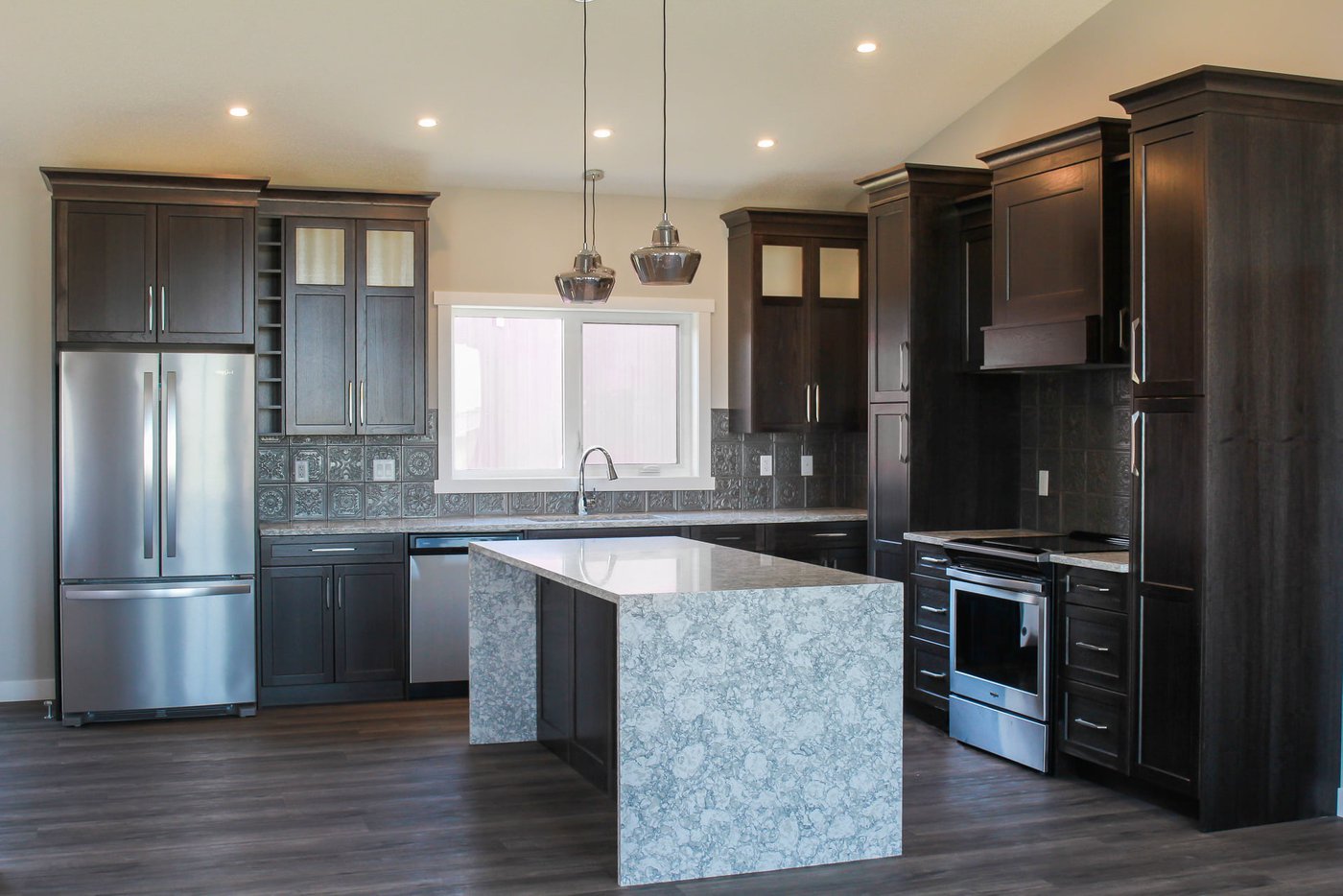 Are you wondering what benefits come with purchasing a Nelson quick possession home? Quick possession homes are either completed or near completion for those looking for a new home. 
When purchasing a home, you don't necessarily have to start from scratch. Keep reading to learn more about the benefits of purchasing a Nelson quick possession home to see if this is the right choice for you. 
Move In Earlier 
When buying pre-build homes, consumers are often able to receive a much earlier move-in date than building a home from scratch which could take a year or more to complete. This allows you to get an earlier move-in date so that you don't have to wait to settle into your new home. This can be extremely helpful for those that are moving due to time-sensitive factors, such as a new job or making space for a growing family.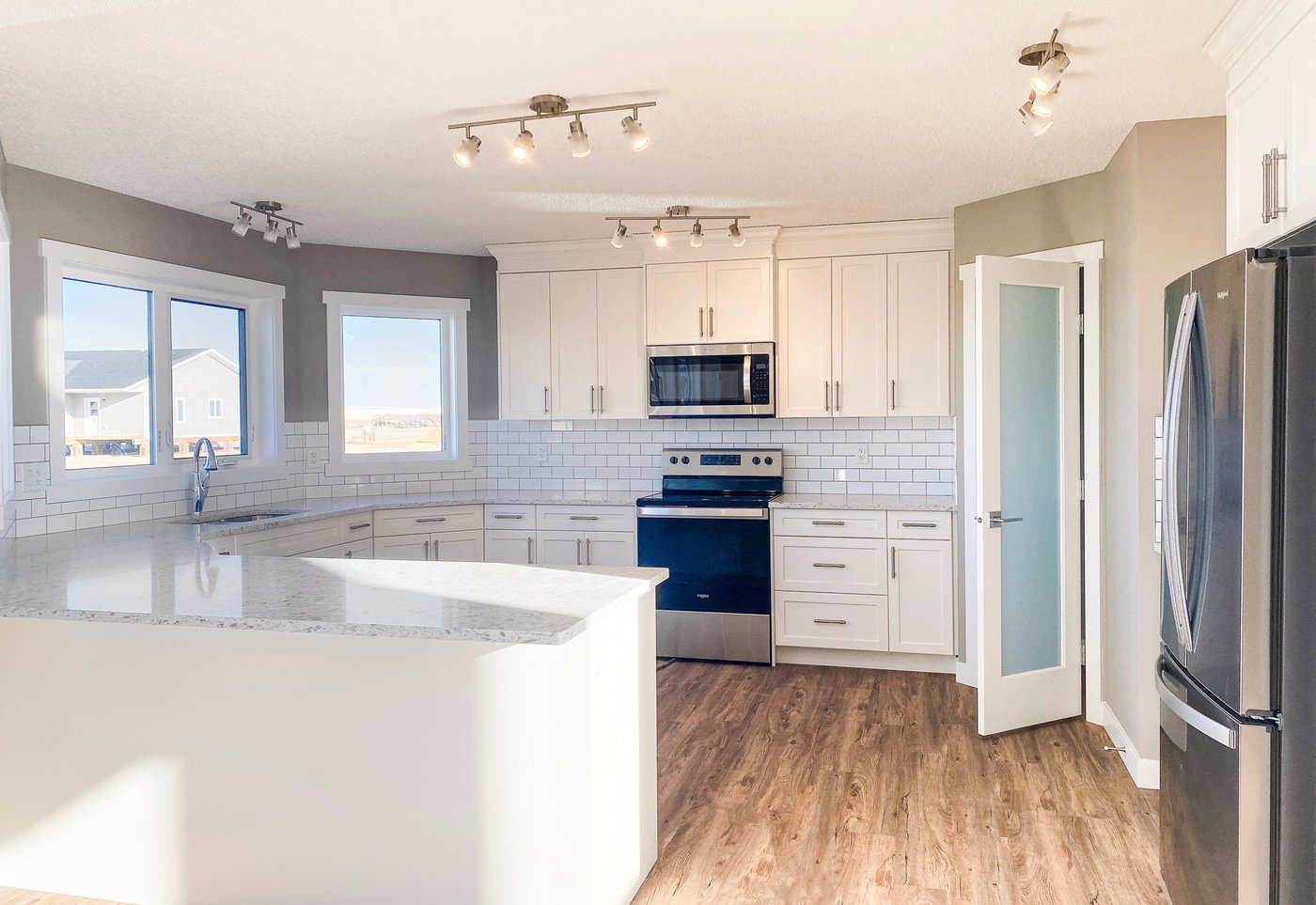 Know What You're Getting 
A great perk that comes with purchasing a Nelson quick possession home is that you can see what you are getting your money for straight off the bat. This allows you to more accurately get a feel for the flow of the home as well as how it will work in terms of your design preferences and furnishings. Additionally, you can find a home that is still in the works, often referred to as a spec home. 
Depending on where we are in the building process, this can allow you to decide what design elements you would like to see in the home's interior & exterior. While this will make the move-in date a bit later, it will still be a quicker solution than building a home from the ground up. It's also wise to keep in mind that builders typically pick the most popular and modern design trends to build a home that will appeal to a wide range of buyers. 
Find a Home Within Your Budget 
A brand new house will have a standard price based on certain standard features, and this price will only increase as you being adding the upgrades and features you want. As the house is being built, expenses may arise that you had not prepared for. However, when buying a Nelson quick possession home, you will already know the final cost of the home, allowing you to have an accurate budget.
For your peace of mind and to protect your purchase, all of Nelson's quick possession and custom-built homes come with the National New Home Warranty coverage.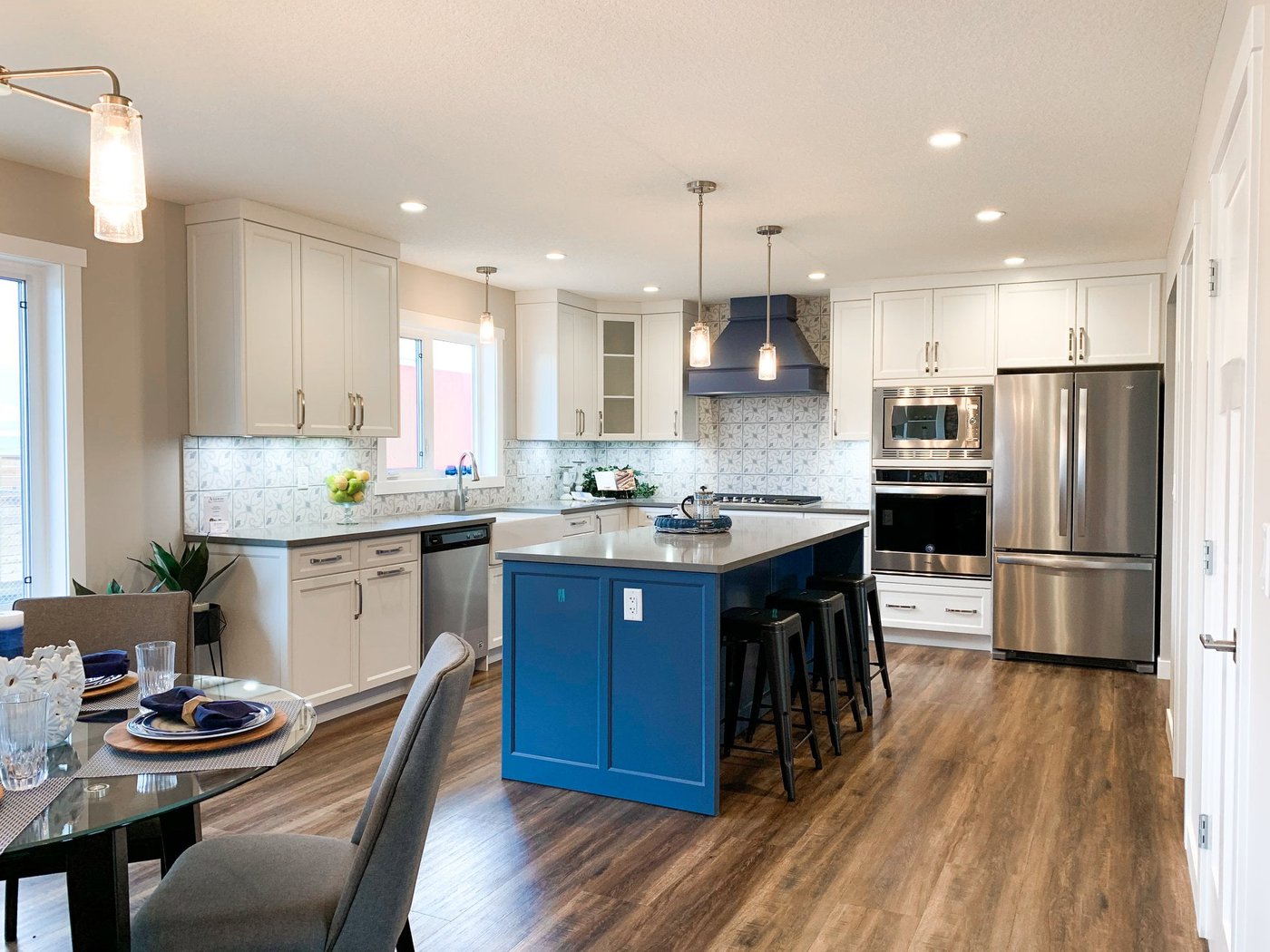 The Benefits of Quick Possession Homes 
If you're hoping to buy a home in 2021 and are wondering what kind of home you should be looking at, put Nelson's quick possession homes on your list. This is a great option for anyone who wants a modern home with a swift move-in date. This is a great way to find a home where there are little to no surprises when it comes to the design or your budget. 
Are you ready to start looking for your dream quick possession home? Browse our site for tons of amazing options today. 
News & Events
Quick Possession
All Home Plans
Scroll

›

›
News & Events
Quick Possession
All Home Plans