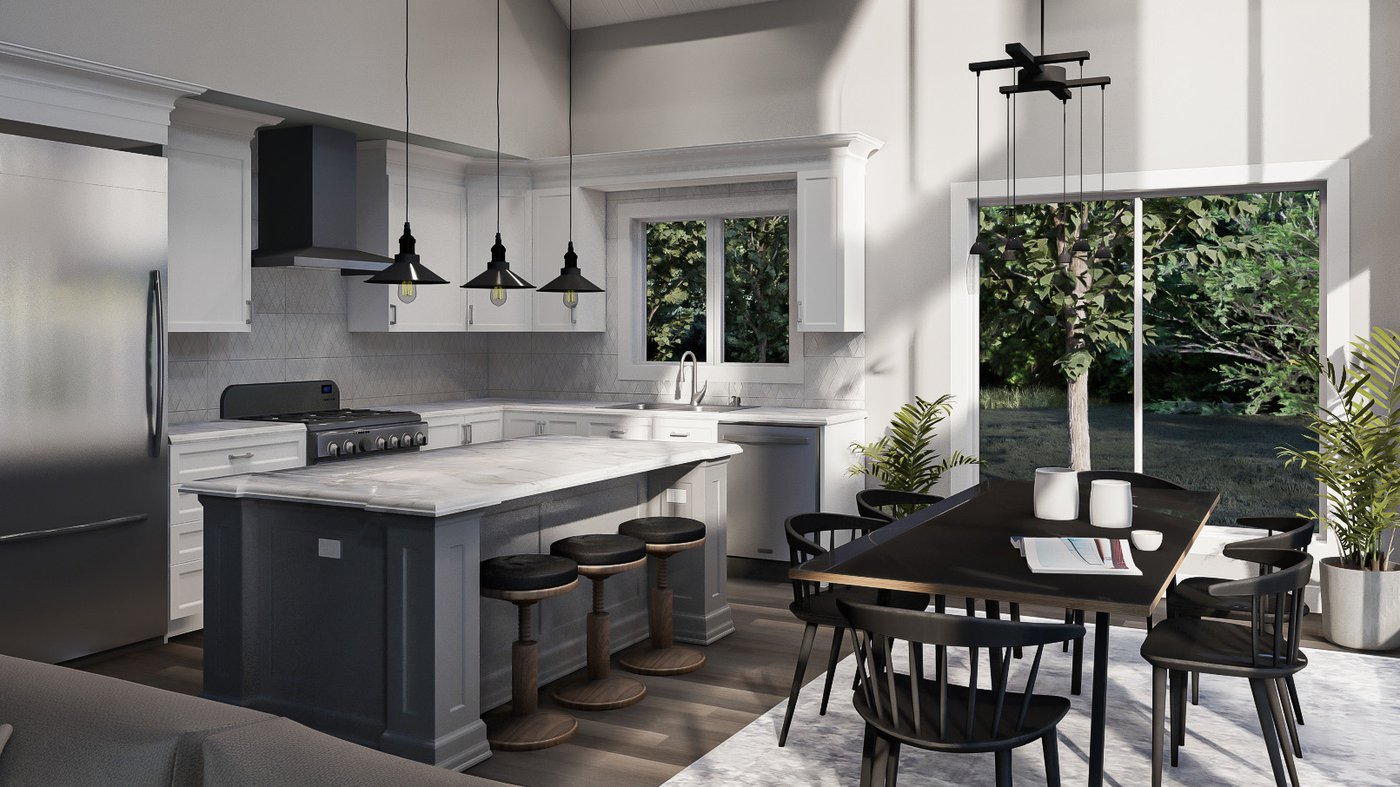 In recent years, prefab or modular homes have evolved from a novelty to an actual option for most homeowners. A prefab home can mean different things to different people, but you might find one of these options works for what you are looking for. Currently, the cost of building a new ready to move or prefab home is coming down due to many improvements in technology and more companies entering this market. Therefore, more homeowners can afford this type of solution. However, there are still ways that you can cut costs and save money if you choose this option for your next home.
Here are some tips on how to save thousands of dollars when building prefab or ready to move homes:
Work with the Right Builder
This is a great first step to take as this is the person that will design your new prefab home and be your main point of contact. You want to have a company with experience in this area, and it should also specialize in prefab homes if possible, so they know how to create the best solution for you. Find a team that is knowledgeable and has an excellent reputation. They should also be familiar with your local municipality's requirements, as well as the regional building codes for your area.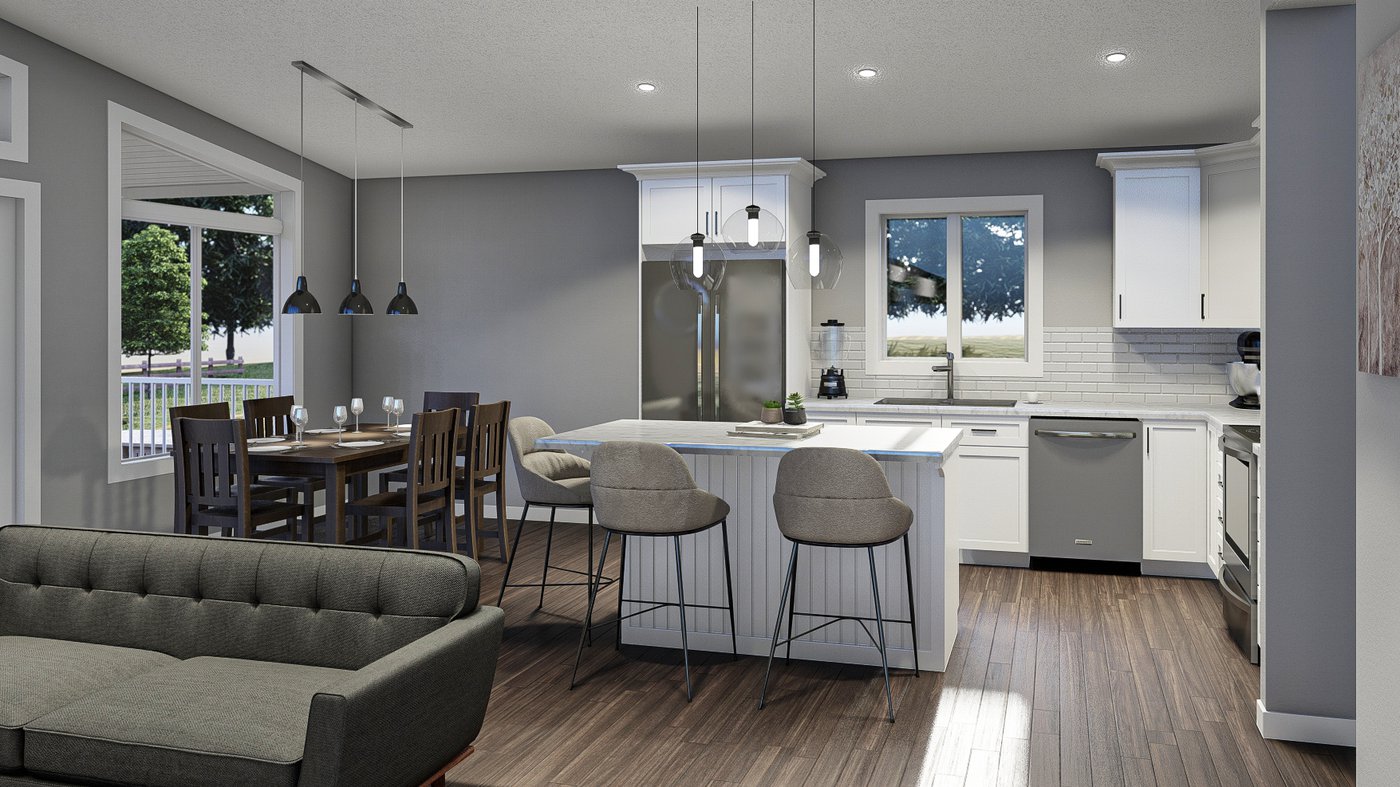 Select Your Land Wisely
The plot of land that you choose for your prefab home can directly impact the final price. For instance, choosing a piece of land on the outskirts of your city or town will likely be more expensive than an area closer to where you work. If you are looking to build on a vacant plot of land, make sure that it doesn't have any environmental issues first. On top of that, pay close attention to how much grading is required. This will affect how much it costs to develop the land and put it in your foundation and any additional expenses for preparing the site and bringing in building materials.
Think Small
It is easy to get carried away when it comes to design. However, when building a new prefab home, you should consider starting small and adding to your home when you can afford it. This way, you don't have an enormous financial burden or worry how to have money when building a new custom home. Instead, break it down into smaller payments over a few years.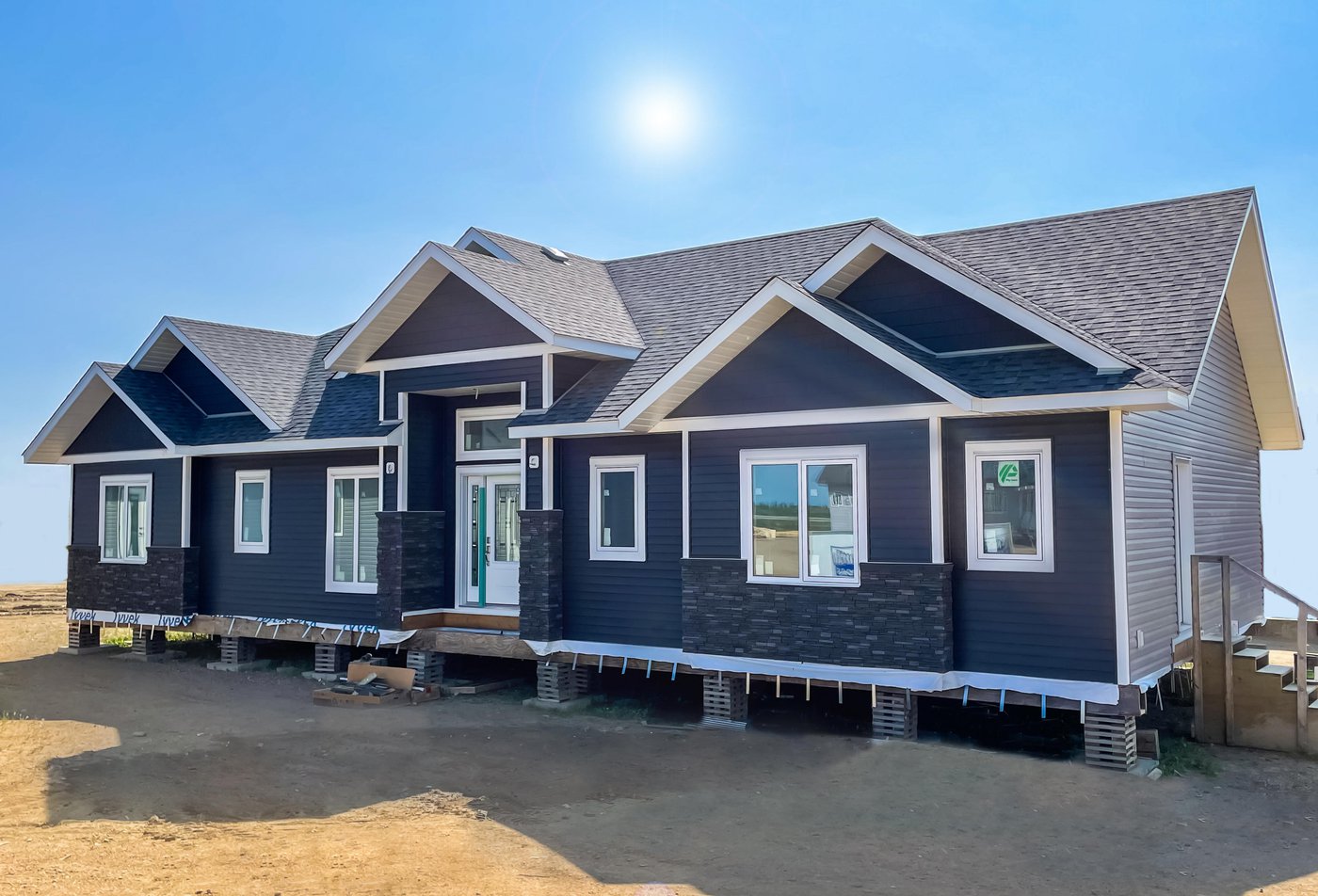 Consider the Building Process
Although modular homes are built in a factory, you still need to consider how long it will take for them to be completed on your lot. So, if you can stay patient and have some flexibility with your dates, this could save you money as well. However, if time is of the essence, then you may want to consider taking a home that is ready to move in. Also, you want to think carefully before you buy anything. For example, you should avoid any upgrades that are mainly cosmetic as this will drive up the cost without adding much value to your new prefab home.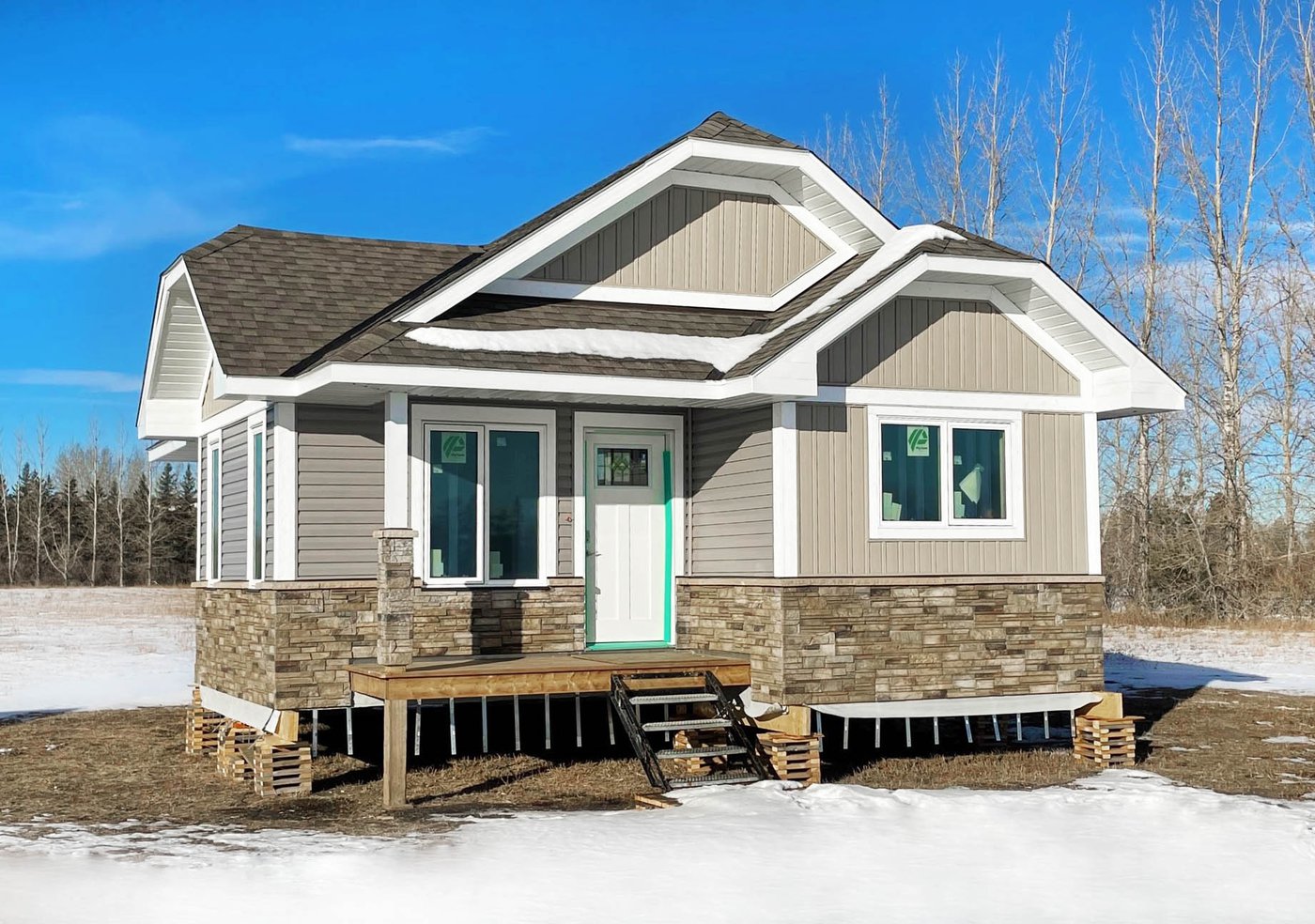 Contact Nelson Homes to Save Money on Modular Homes
When building a new ready to move or prefab home, you need an experienced team with the know-how and record of success that Nelson Homes has. We specialize in this type of custom-built home, and we can provide you with expert advice and guidance through every step of the process.
Contact us today for more information about how we can help you.
News & Events
House Plans
Construction Methods
Scroll

›

›
News & Events
House Plans
Construction Methods