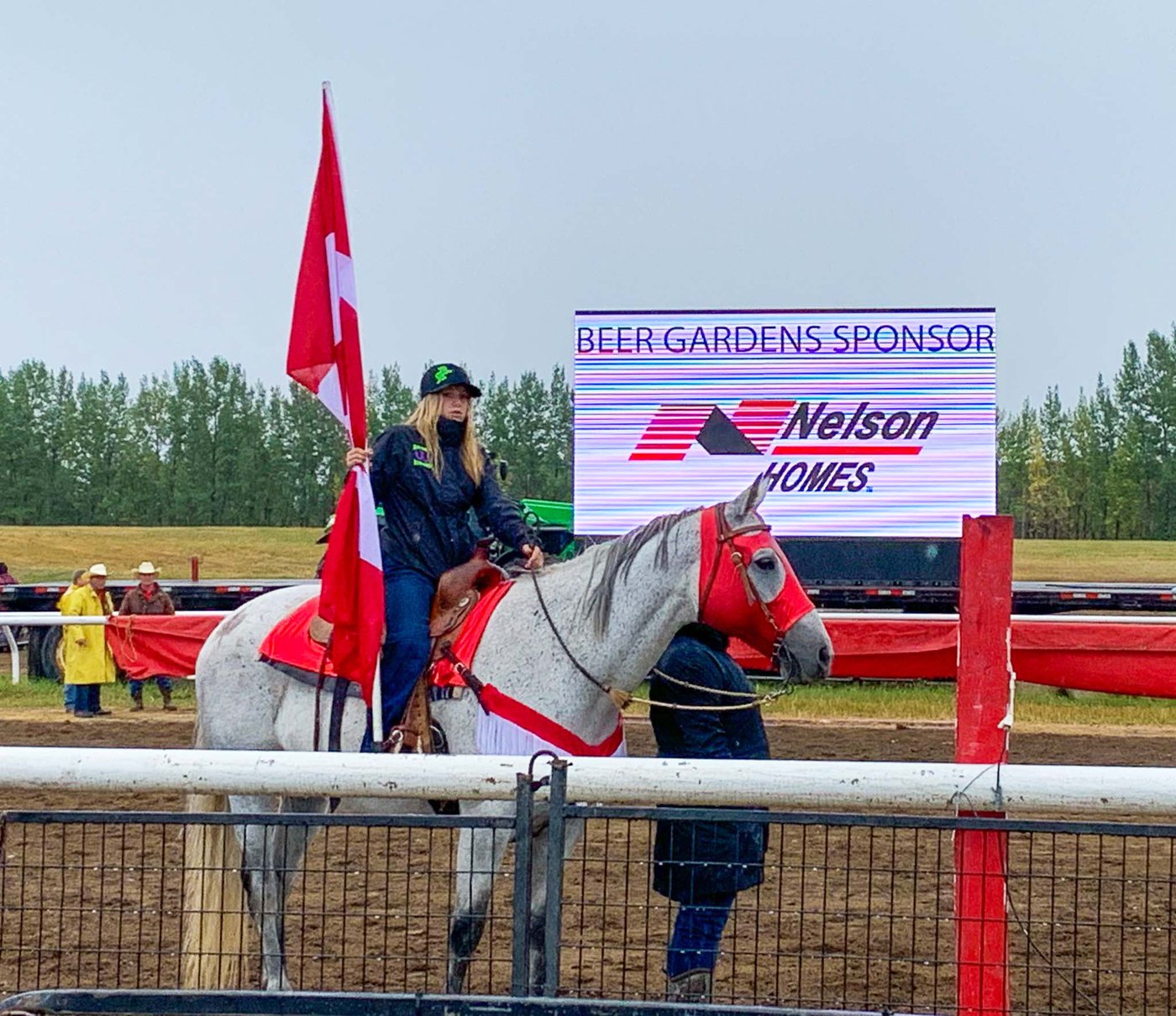 Nelson Homes was proud to partner with the 2021 Denham Ram Tough CPCA Chuckwagon Finals in Lloydminster, AB from August 18-22, 2021. Even though the last day was a wet one. The mud brought a challenge that made the races that much more exciting. However, there was a whole lot more to the event than just the races.
Keep reading to learn more. 
Beer Garden Sponsorship
Nelson Homes was honoured to have sponsored the 2021 Beer Garden. It was a great time of tasting local beers and connecting with people from all over Western Canada. The local sponsorship was also represented through the different food booths throughout the gardens. Everyone could try different snacks with their local beers.
Our commitment to creating homes that connect people made the beer gardens a natural place for us to participate as a corporate sponsor. We were so happy to have helped people build new friendships each day.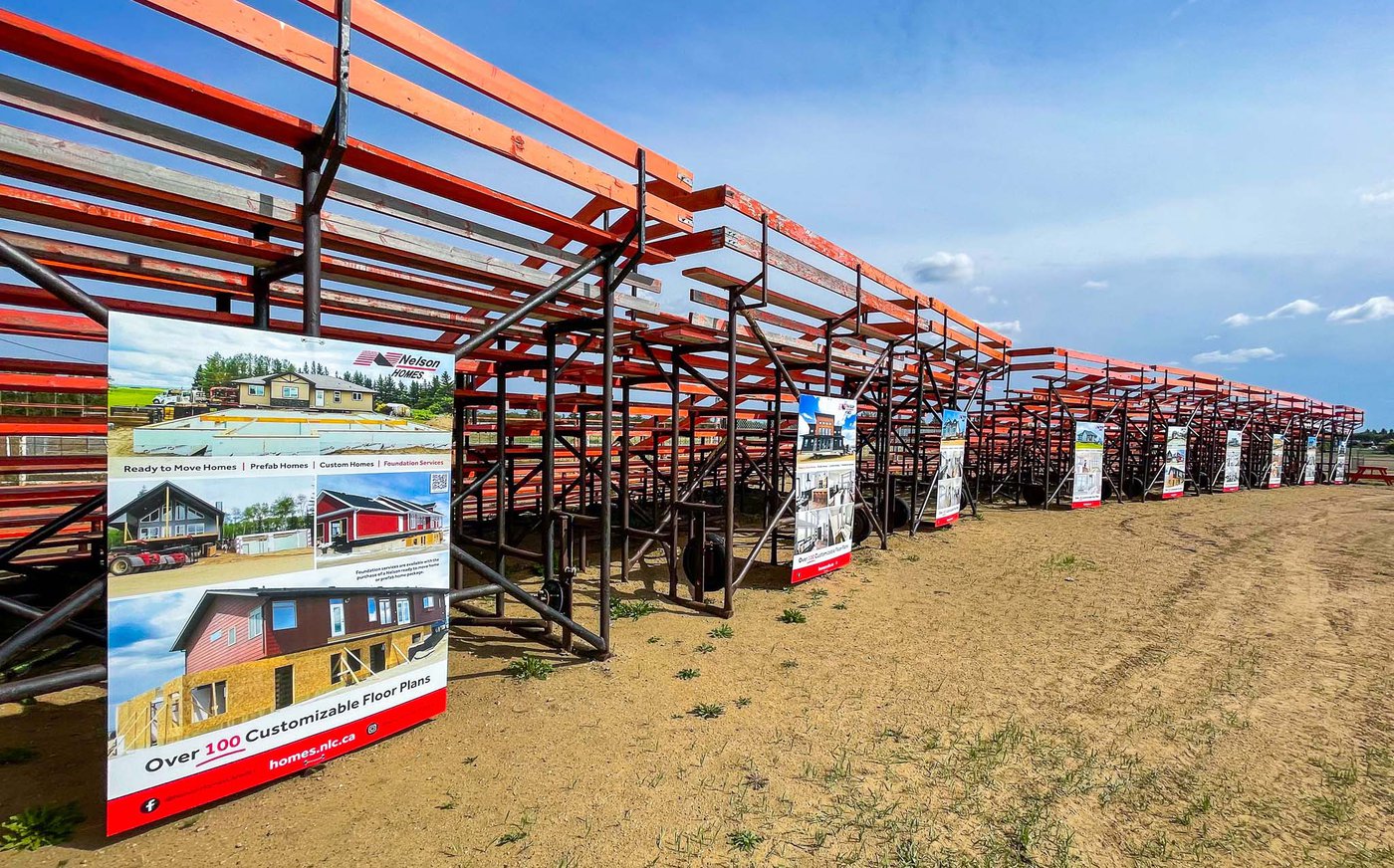 Live Entertainment
Along with exciting racing every day, there was plenty of exciting entertainment for the whole family. Maz Entertainment provided a DJ for many of the nights and the Dirt Rich Band performed Thursday night.
Thursday night was also an amazing family night. The games and giveaways were a thrill for everyone who came. One of the highlights was watching people go into the money pit and make a mad grab for cash!
On Saturday, everyone dressed up in their best wild west outfit to cheer on the Chuckwagons. Then they headed over to the  Chuckwagon Cabaret for a night of music and dancing. The marketing of the show had everyone anticipating a great night and it did not disappoint! The Reklaws and special guest Garrett Gregory put on an amazing show for everyone who came.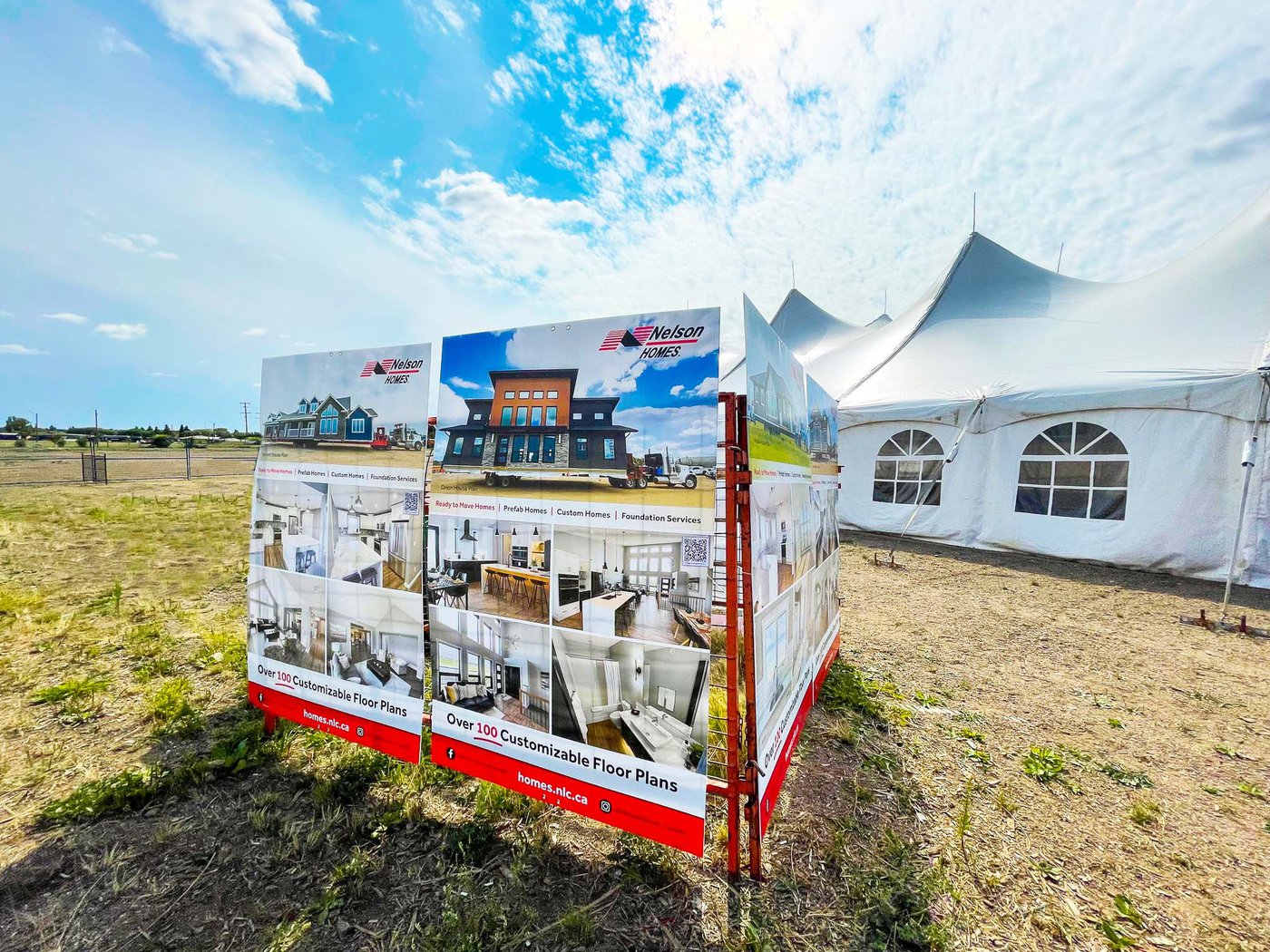 Chuckwagon Racing
Don't forget that there was also some exciting racing going on each day. The heats were fun for everyone to watch and the excitement built up to a grand finale on Sunday. Even though there was a penalty that affected the outcome, the race was still a sight to behold. The mud was flying all over the place as the racers stormed around the track, but they still rode incredibly fast. 
The 2021 Aggregate champions were driver Jean Baptiste along with outriders Tiegan Larouche and Kale Lajeunesse. The 2021 Dash Champions were driver Logan Gorst along with outriders Logan Pethick and Wyatt Dyck. 
News & Events
House Plans
Quick Possession Homes
Scroll

›

›
News & Events
House Plans
Quick Possession Homes