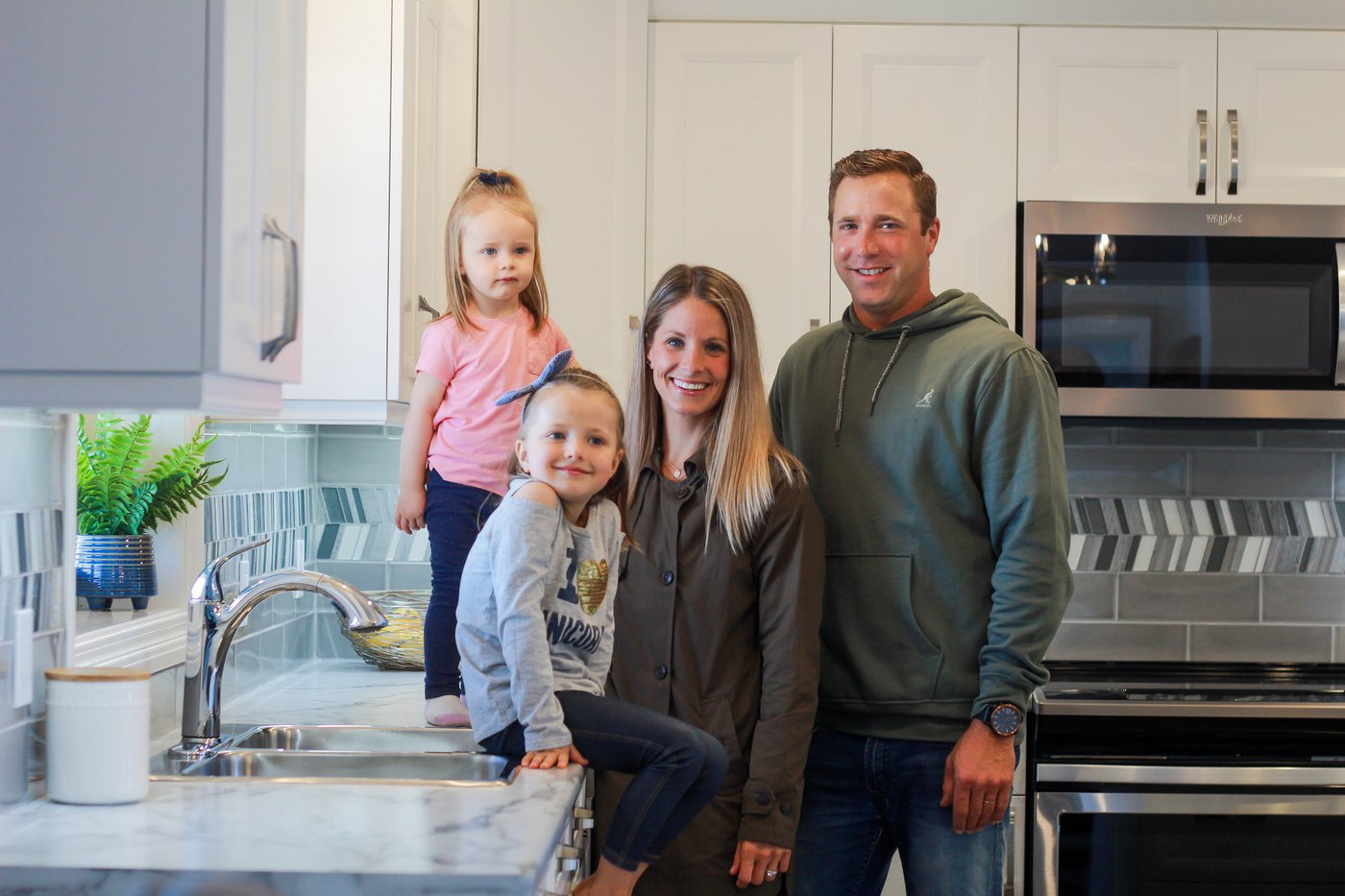 This summer Nelson Homes opened the Orion, the Fairmont, and the Blue Ridge as official show homes. Ranging in square feet, style, and layout, these fully furnished homes created a Nelson Homes shopping experience like never before.
Over two days, Nelson had over 500 people from the local area explore these homes. Fresh BBQ was served on both days from 11 am-2 pm and numerous raffle prizes were given out to customers.
Nelson Home's best sales reps circulated the event, helping to educate customers on the countless features and benefits of owning each home.