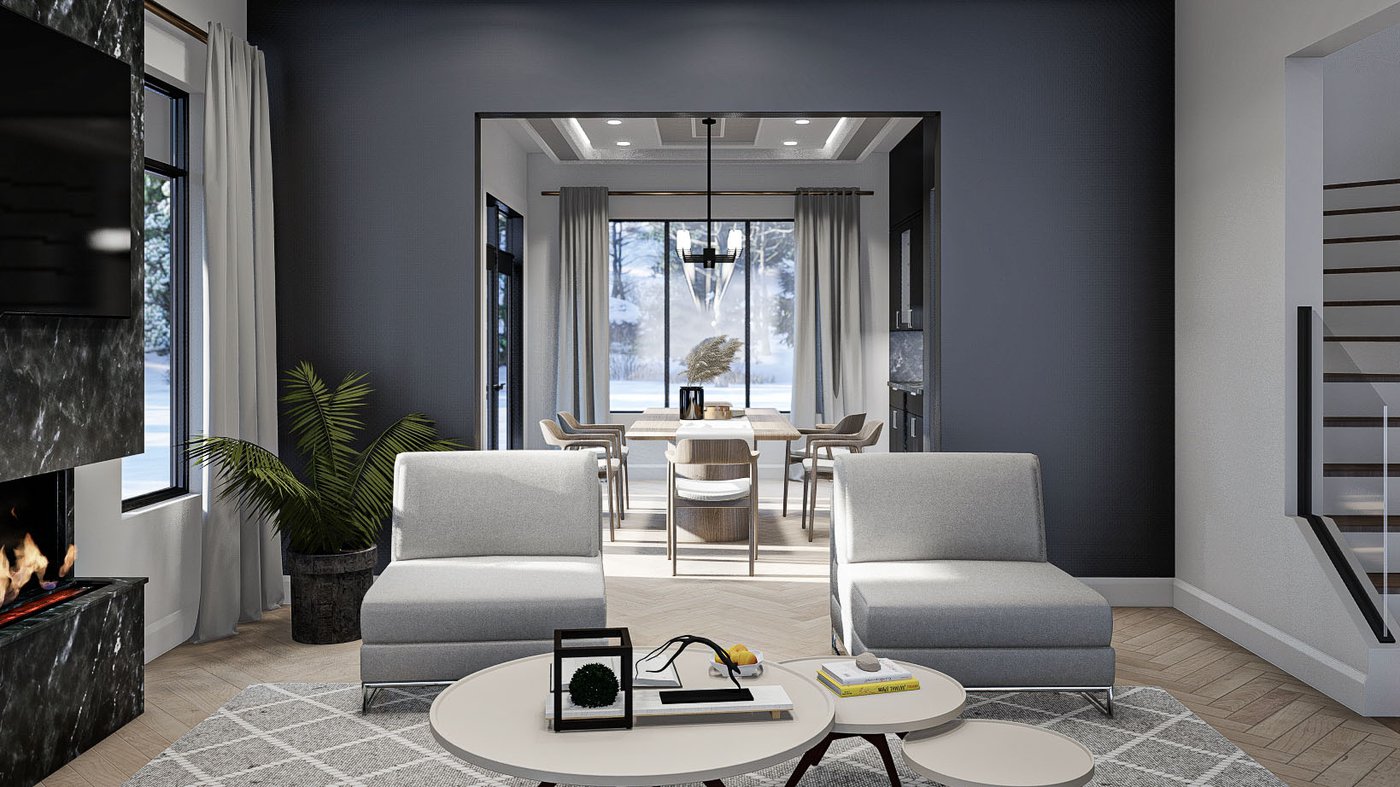 How do you decide which house design is right for you, or your family? In this article, we will give you some handy tips for helping choose the modular home design for the home of your dreams!
Determine Your Needs
Finding the perfect house starts with knowing how many square feet your family needs. Home construction costs will depend largely on how large your house is and how complex it is to build. Decide on a reasonable size and how you would like to use it before beginning the search for the perfect dream home.
Once you know exactly how many bedrooms, bathrooms, and other features you want, you can look at house design options. Nelson Homes offers Two Storey Plans, Bungalows, and Duplexes, among a variety of other floor plans. Allowing you to choose the house plan you've always wanted.
Decide Your Budget
You will have a much more enjoyable and successful search for house plans if you start with a reasonable budget before shopping for plans. 
Talking with a prefab home dealer can help you determine what initial costs may estimate, which can help you set your budget.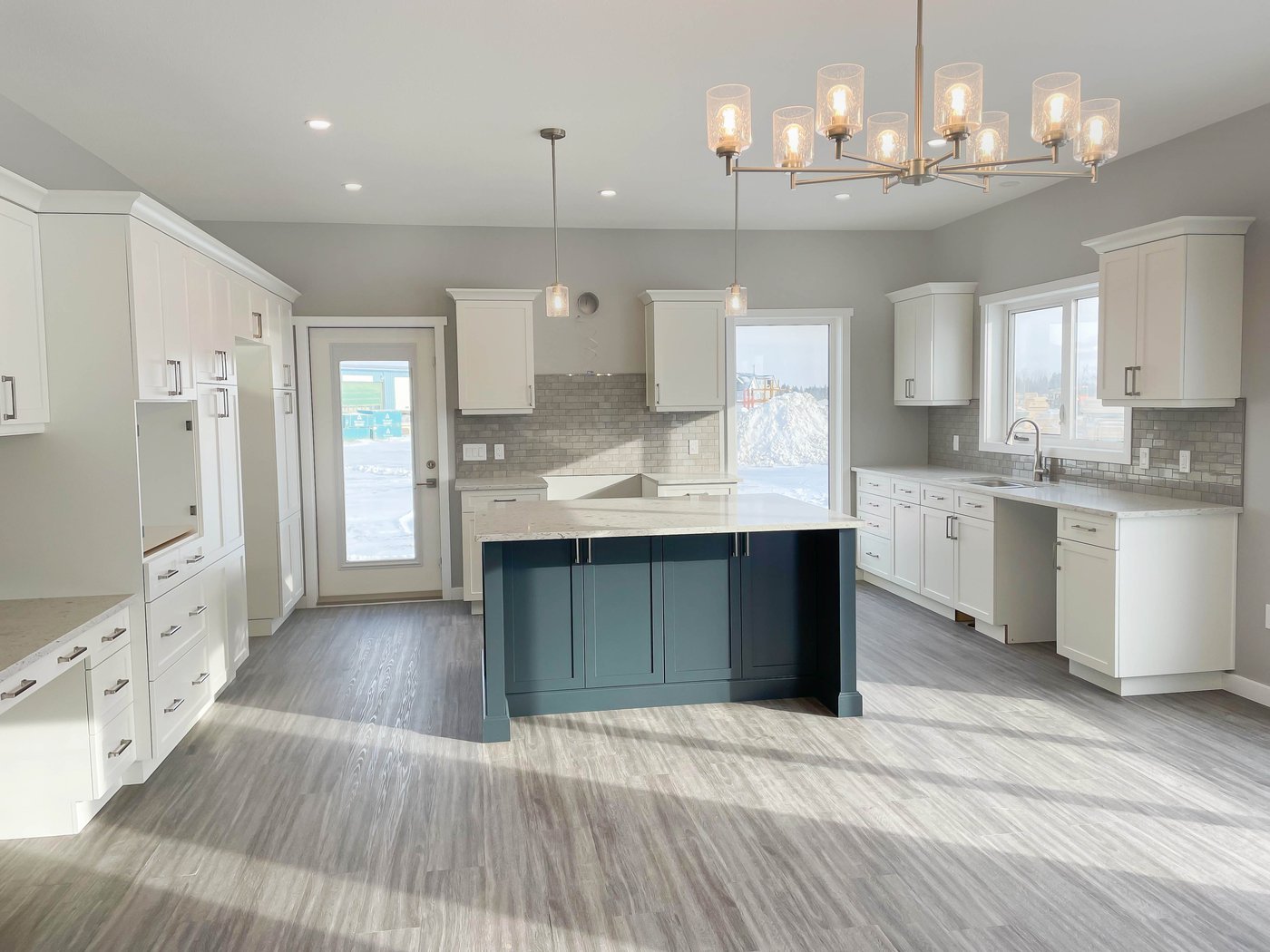 Decide How to Utilize The Space In Your Home
Most likely, if hosting gatherings is something you enjoy, you desire a design with an open floor plan that can provide a comfortable space for a group to gather. On the other hand, people who like defined zones in their homes -- such as an office, studio, and sewing room -- will like a plan that imposes structure. If you're honest about what you want from your home, you'll have a much easier time finding the right floor plan.
Two-stories are popular among people who want separated living spaces and areas for privacy. Bungalows are perfect for wide-open spaces, and those who need mobility accommodations. Keep in mind what your lifestyle entails when reviewing floor plan options.
Keep Your Focus
Sometimes we forget that we can easily make changes to a home when we're caught up in the details. Instead, focus on the structure's layout. What defines a house is the arrangement of its rooms and walls, not its smaller details. The matter of interior design is where you can truly customize your home once you've made sure that the space is what you want.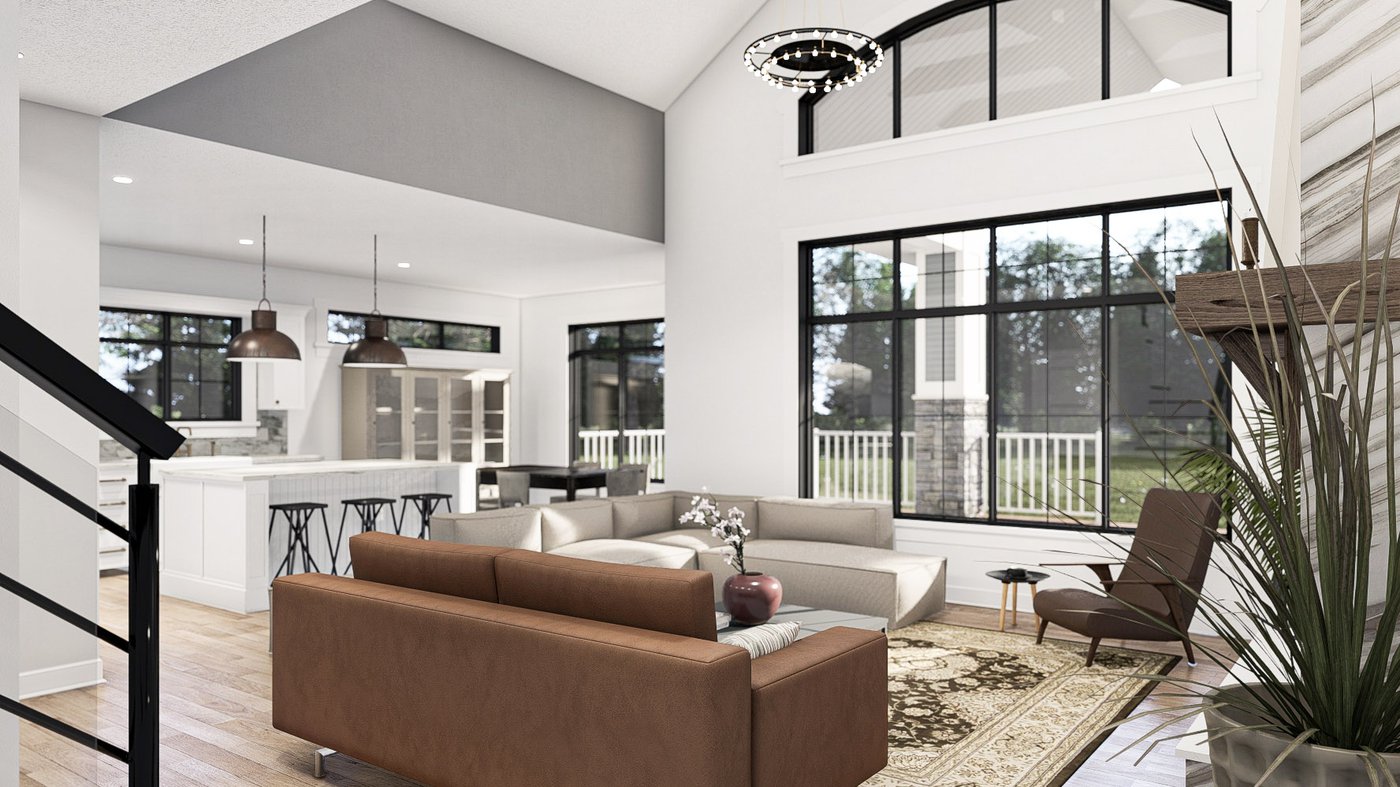 Custom House Design Plans
The Nelson Homes team believes our customers should have the home of their dreams, so we offer a wide selection of standard and custom prefab house plans. Our architectural and interior designers are able to modify any plan to meet your specific requirements and tastes based on your unique vision.
Contact a Nelson Home Dealer today.
News & Events
House Plan Collection
Construction Methods
Scroll

›

›
News & Events
House Plan Collection
Construction Methods