Program Outline
Our referral program lets you help your friend or family member who needs an experienced home builder. We set no limit on the number of customers you can refer. We suggest you show your friend or family member our website first. Determine that they want a new home and which type.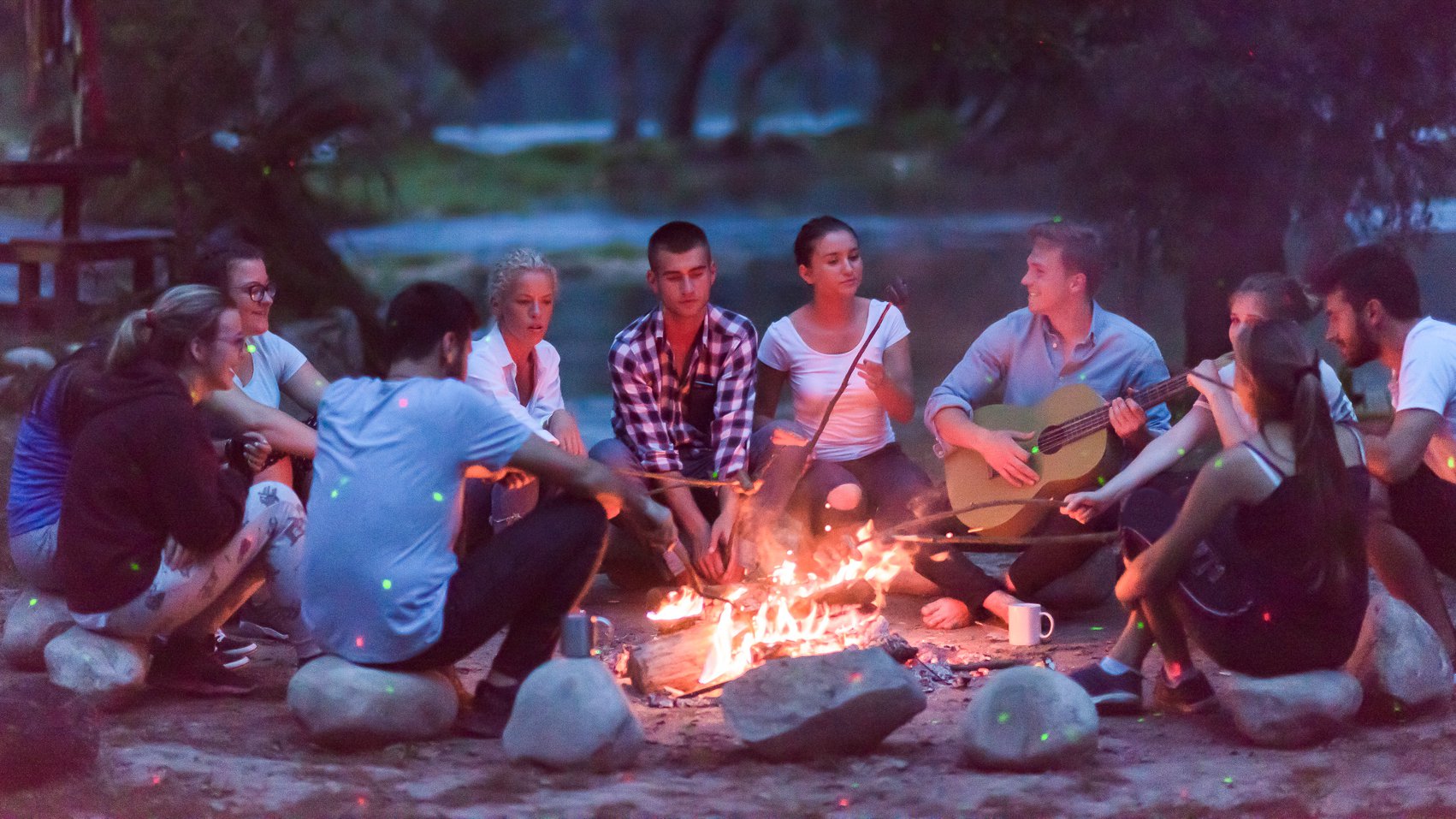 What products are included?
Our referral program applies to any new customer purchasing a Nelson ready to move home, quick possession home, prefabricated home package, or custom home.
Submit Your Referral
The process is simple. You complete our straightforward form with your name, email address, and phone number. You also provide the referral's name, the location where they want to build or move, their phone number, and email. If you already showed them our website, include the home package or RTM and the home model or size of the home they want. Please note this promotion cannot be combined with other promotions.
Email the completed form to nelsonhomes@nlc.ca. Once they make a purchase from us, we cut you a cheque. It truly is that simple.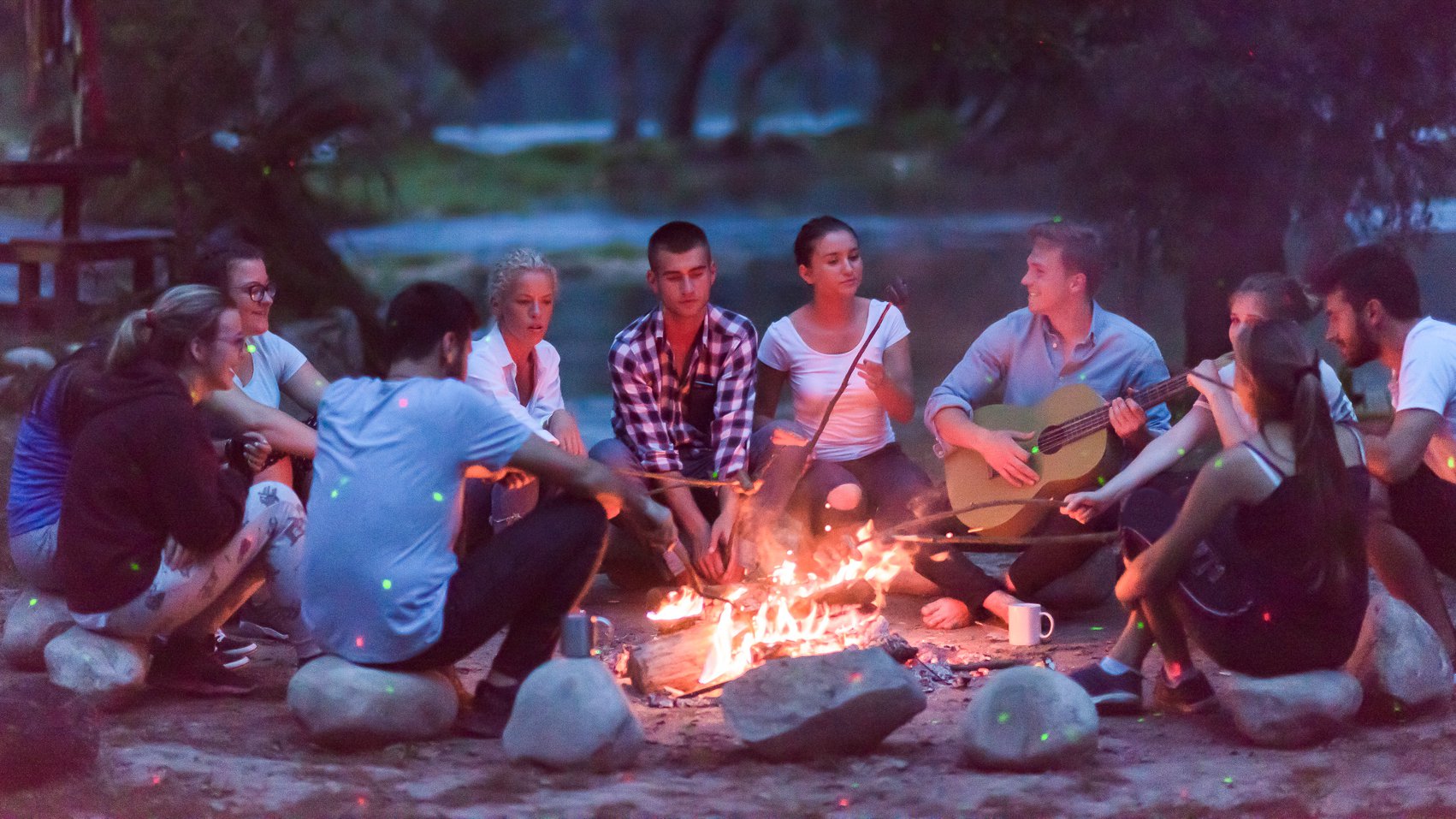 Back To Promotions
Explore Home Plans
Construction Solutions
Scroll

›

›
Back To Promotions
Explore Home Plans
Construction Solutions