New House Plans
This year we will be releasing new house plans! Our new houses will range in style, size, and construction method. So all year long, there will be new homes to look forward to! That's right - new designs, unique floorplans, and more importantly, more options!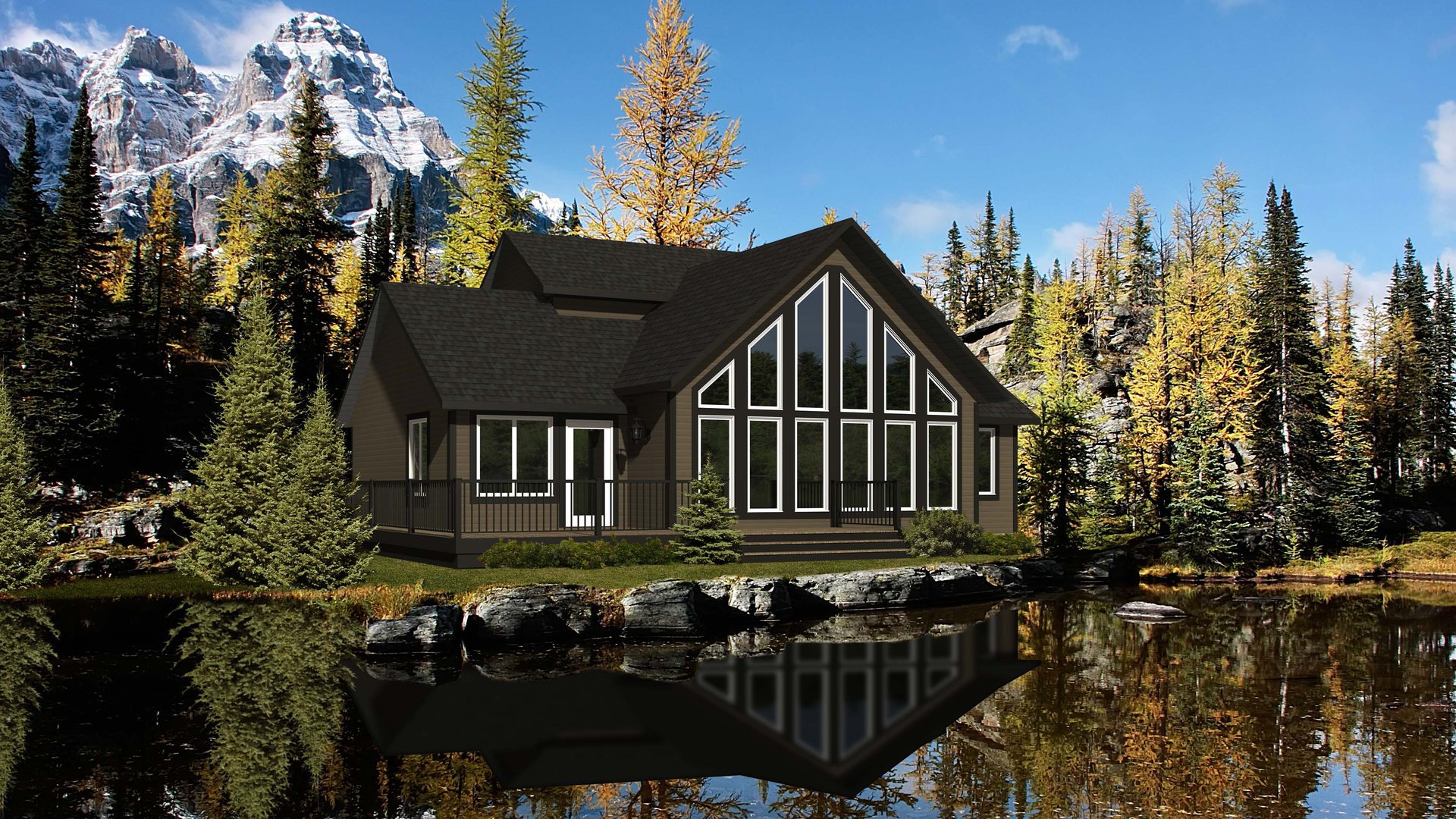 Top Home Plans of 2020
Have a look back at our top selling home plans in 2020.
Foundation Services?
Are you looking for a home builder that can build both your home and your home foundation? Nelson Homes is here to help! We refer to this solution package as our "Turnkey Home Service." Nelson Homes can build any foundation type you are after!!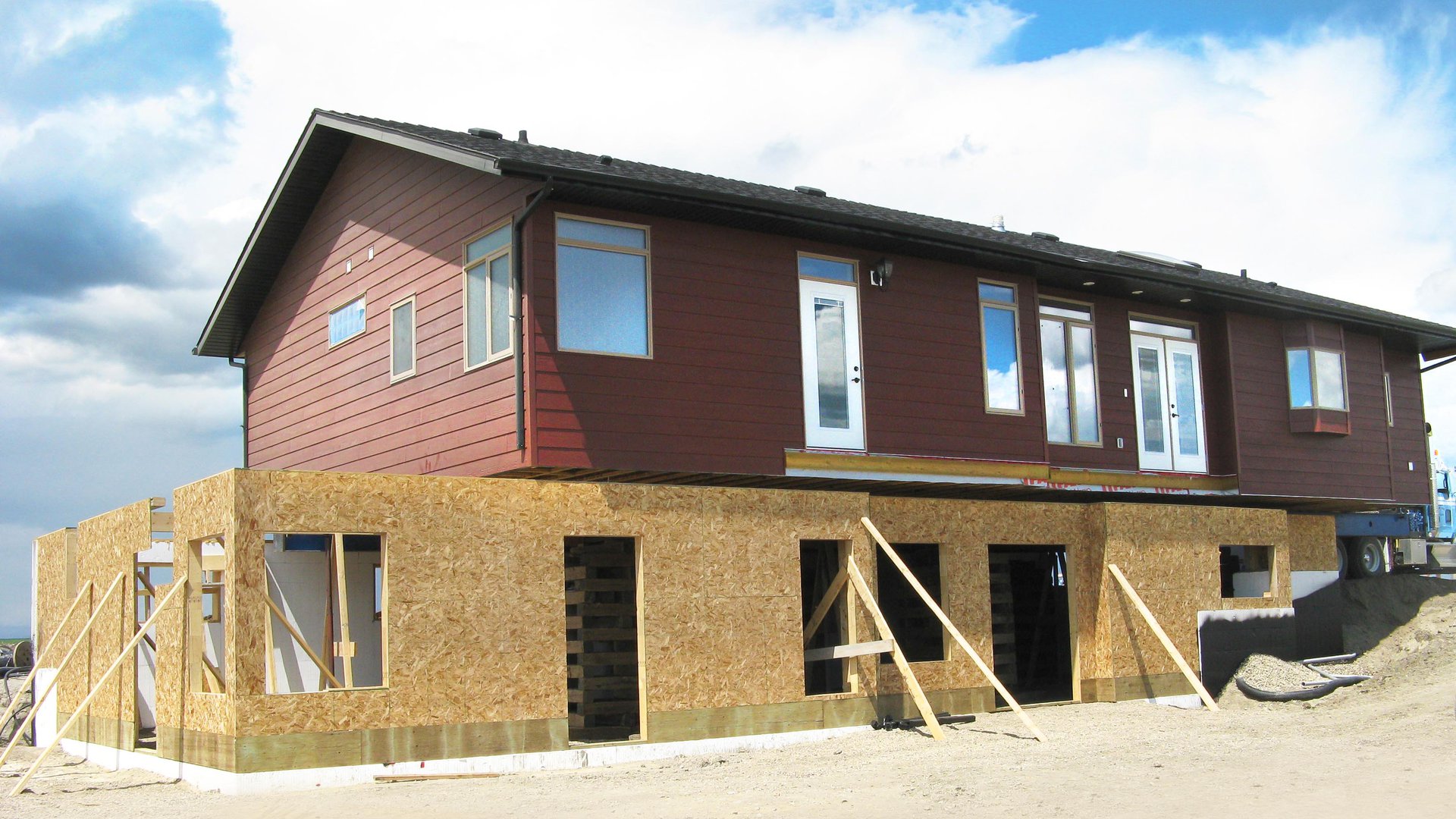 How We Build
Modular Home Plans
Promotions
Scroll

›

›
How We Build
Modular Home Plans
Promotions